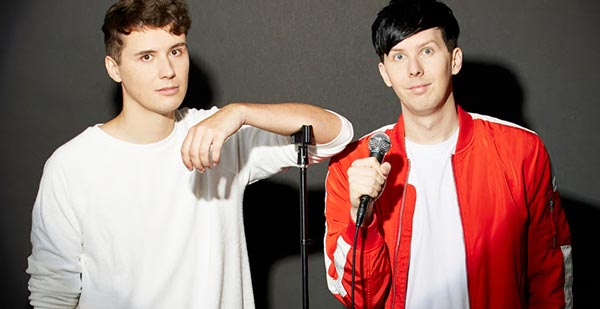 (NEWARK, NJ) -- New Jersey Performing Arts Center (NJPAC) welcomes two of the world's biggest YouTube stars when Dan & Phil arrive direct from the UK with their outrageous, brand-new world tour, Interactive Introverts on Saturday, July 14, 2018 at 7:30pm.  Tickets range from $33 to $99.
The unpredictable comedic duo of Dan & Phil (aka Dan Howell and Phil Lester) has ridden the social media wave to international success. They were the first YouTubers to have their own show on BBC Radio 1, they reached over 7 million viewers with their online coverage of the BRIT Awards, and they partnered with renowned app makers Mind Candy to create the 7 Second Challenge app, which reached No. 2 on the iTunes app chart.
In 2015, Dan & Phil's debut book, The Amazing Book is Not on Fire, rose to the No. 1 spot on the New York Times bestseller list, and was accompanied by a worldwide tour that played to over 200,000 fans. The U.S. wing of that tour closed with a sold-out show at Hollywood's Dolby Theatre, which was filmed by Google as the first UK YouTube Original to sit on the new platform, YouTube Red.
Now Dan & Phil are back on the road and taking the world by storm with Interactive Introverts, a brand-new, live theatrical stage show loaded that's with hilarious anecdotes, off-the-wall sketches, loads of audience interaction, and a whole lot more – including some IRL surprises you'll never see coming.
NJPAC is located at One Center Street in Newark, New Jersey.
---
originally published: 2017-11-16 00:00:00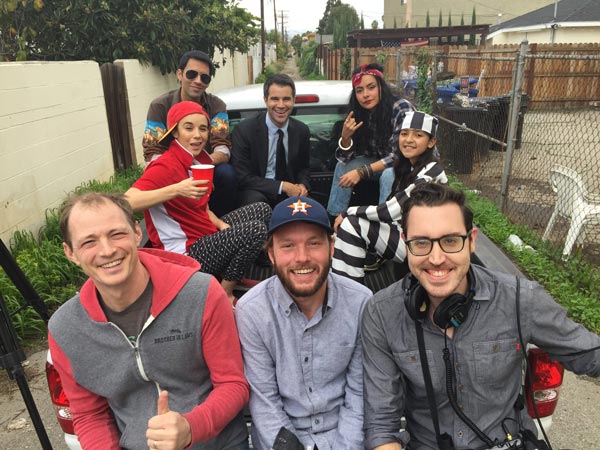 Bad Hombres Comedy
Bad Hombres Comedy is a comedy group created by Brian Nichols, Paul Salazar Jr. and Bernardo Cubría.  The trio all studied together at the University of Houston and have kept in touch ever since.  Together, they create a weekly podcast and a video web series that satirizes the world we now live in thanks to Donald Trump.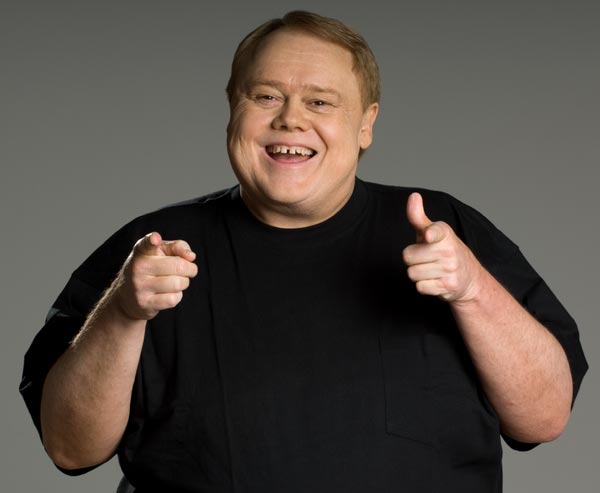 An Interview With Louie Anderson
"I never wanted to be a comic. It's not something that I ever said I wanted to grow up and be," said world class comedian and actor Louie Anderson who performed at South Orange Performing Arts Center on June 17.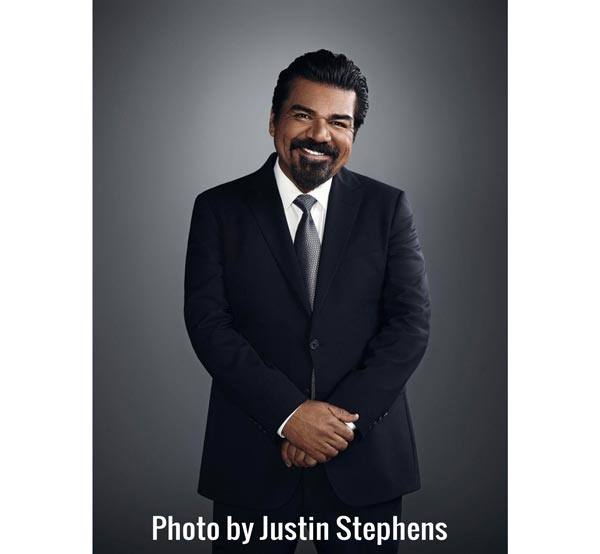 An Interview with George Lopez
George Lopez has done it all. He's been in movies, been on tv (including his own sitcoms and a nightly talk show), and received accolades for his years of stand-up comedy examining race and ethnic relations. He was named one of "The Top 25 Hispanics in America" by Time Magazine and received a star on the Hollywood Walk of Fame.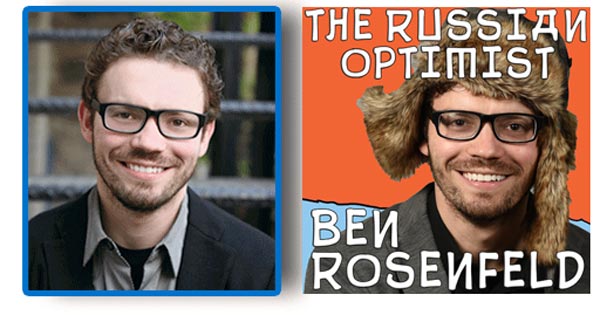 Ben Rosenfeld
When you are a Jewish son of Russian immigrant parents who divorce when you're young, you probably are destined to be a comedian. If nothing else, you're born with a wealth of material. Rutgers alumnus Ben Rosenfeld blends his family's experience as Russian Jewish immigrants in America with his philosophical beliefs, political observations, and unique characters. The result is something he calls "smarter comedy for smarter people."