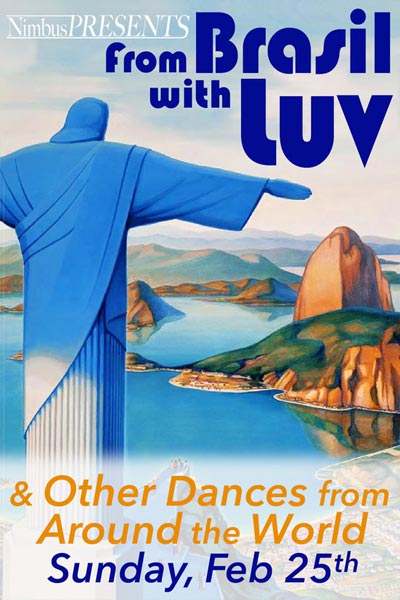 (JERSEY CITY, NJ) -- Nimbus Dance Works presents From Brasil with Luv & Other Dances from Around the World on Sunday, February 25th in Jersey City.  The performance offers tales from around the world told through dance - featuring the world premiere of From Brasil with Luv - created by choreographer Elena Valls, and co-directed by by Chazz Giovanni Bruce. 
Performances also feature Madeline Cantor's The Empty Pot, based on the Chinese tale, and Samuel Pott's Letter Home, which tells the story of a World War II soldier's experience in the Pacific. Performed by the incredible dancers of Nimbus Dance Works, with narration, colorful costumes and full lighting, these performances provide a wonderful introduction to dance for young audience members. 
Performers include Justin Perez, Hannah Weeks, Victoria Santaguida, Brandy White, Devon Louis, Giacomo Bavutti, Wilson Mayo, and LeighAnn Curd. Choreography by Madeline Cantor, Elena Valls, and Samuel Pott. Meet and take pictures with the dancers following the show!
Two performances (2:0pm and 5:00pm) will be held at 165 Newark Avenue (entrance on Barrow) in Jersey City.  Tickets are $16 in advance or $20 at the door.  Tickets are available online. Running time is approximately 1 hour.  
For more information on Nimbus Dance Works visit www.nimbusdanceworks.org.
---
originally published: 2018-01-28 15:12:04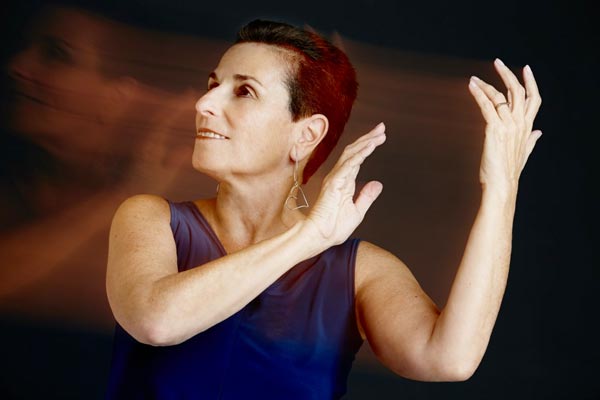 The Legacy of Hope: Carolyn Dorfman Dance at Monmouth University
"I didn't intend to make work about my Jewish legacy. It just kind of percolated," says Carolyn Dorfman, choreographer and artistic director of Carolyn Dorfman Dance.  Now in its 35th season, Carolyn Dorfman Dance explores a wide range of subjects, including the changing nature of love, the power of the natural world, even the meaning and attraction of tattoos.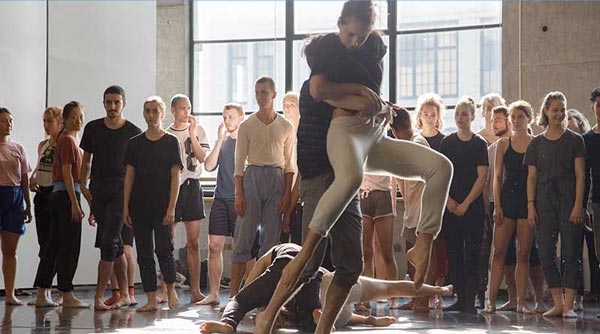 Why MIP(R) 2018 Will Play an Integral Role in Your Professional Dance Education
This year MOVEMENT INVENTION PROJECT (MIP®) celebrates its 10th anniversary at the Baryshnikov Arts Center, and with this milestone, a series of exciting new changes. Internationally acclaimed Francesca Harper takes the lead as MIPs new Artistic Director, another extraordinary line-up of artists are on faculty, and new experience-enhancing technologies will be included. It's clear that a unique season awaits, but before we get into detail let me tell you more about the program as whole.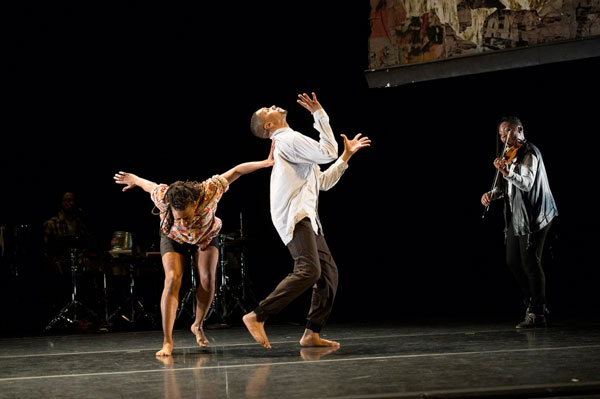 CAMILLE A. BROWN'S "INK" AT PEAK PERFORMANCE
From February 1 through 4, Peak Performances at Montclair State University presents Camille A. Brown and her dancers in "ink," the final installment in Brown's dance theatre trilogy about identity. The first installment was "Mr. TOL E. RAncE" in 2012 and "BLACK GIRL: Linguistic Play" from 2015. The hour-long "ink" is a new work, having received its premiere on December 2, 2017 in Washington, D.C.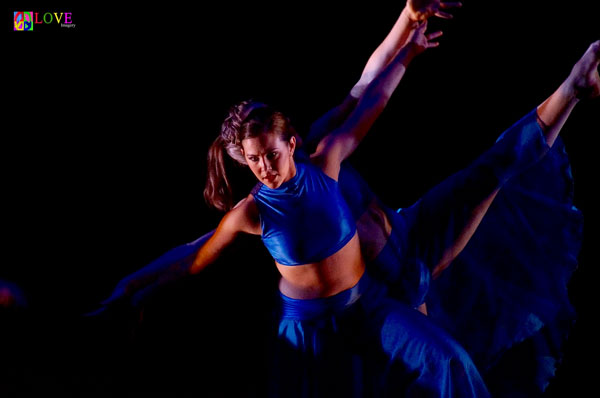 An Interview with Ariel Grossman, Choreographer of Ariel Rivka Dance's "The Book of Esther and Other Works" at NJ's Roxbury Performing Arts Center, Oct. 15
Ariel Rivka Dance is a critically acclaimed all-female contemporary dance company led by choreographer Ariel Grossman and her husband, composer David Homan. Based in the New York metropolitan area, Ariel Rivka Dance is a company which is committed to creating innovative work with new music that explores emotionally-driven movement with underlying currents of technique and structure.