---
For great Jersey music and much more, tune into our radio station at AsburyMusic.com
---
The Newton Theatre To Screen "1945"
and "Lady Bird" In December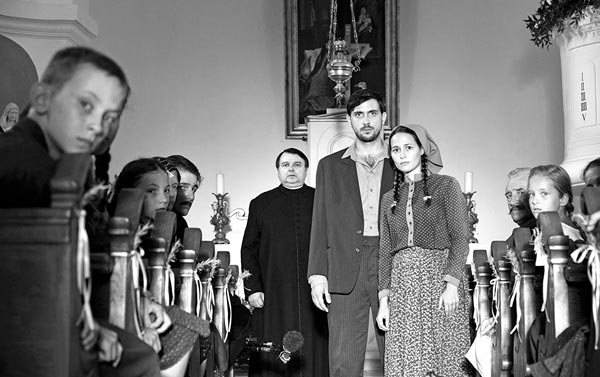 (NEWTON, NJ) -- The Newton Theatre will be screening two new movies this month, 1945 and Lady Bird. 1945 is an award-winning film (San Francisco Film Critics Circle Award, San Francisco Jewish Film Festival, Miami Jewish Film Festival), based on the acclaimed short story "Homecoming" by Gábor T. Szántó. In Lady Bird, Greta Gerwig reveals herself to be a bold new cinematic voice with her directorial debut, excavating both the humor and pathos in the turbulent bond between a mother and her teenage daughter. Tickets are $10.00 for each.

In 1945, director Ferenc Török paints a complex picture of a society trying to come to terms with the recent horrors they've experienced, perpetrated, or tolerated for personal gain. A superb ensemble cast, lustrous black and white cinematography, and historically detailed art direction contribute to an eloquent drama that reiterates Thomas Wolfe's famed sentiment: you can't go home again. 1945 will be shown at The Newton Theatre Monday and Tuesday, December 11th and 12th at 7:00pm. 
In Lady Bird, Christine "Lady Bird" McPherson (Saoirse Ronan) fights against but is exactly like her wildly loving, deeply opinionated and strong-willed mom (Laurie Metcalfe), a nurse working tirelessly to keep her family afloat after Lady Bird's father (Tracy Letts) loses his job. Set in Sacramento, California in 2002, amidst a rapidly shifting American economic landscape, Lady Bird is an affecting look at the relationships that shape us, the beliefs that define us, and the unmatched beauty of a place called home. Lady Bird will be shown at The Newton Theatre Monday and Tuesday, December 18th and 19th at 7:00pm.


The historic Newton Theatre is located at 234 Spring Street in Newton, NJ.  Additional information may be found at www.TheNewtonTheatre.com or by calling 973-940-NEWT.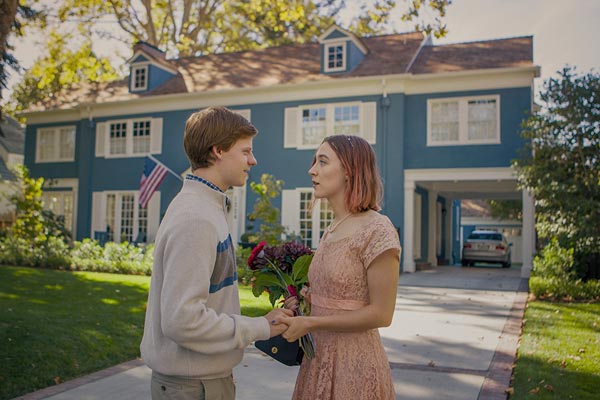 ---
originally published: 2017-12-06 21:07:42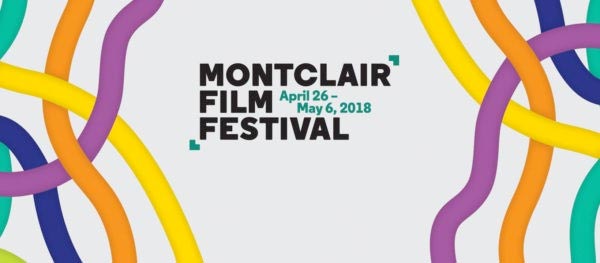 Evelyn Colbert On The Montclair Film Festival
The seventh annual Montclair Film Festival kicks off this Thursday with a world-class program, featuring more than 160 films, special events, parties and discussions with Jeff Daniels, Ethan Hawke, Rachel Weisz, Claire Danes and Dan Reynolds of Imagine Dragons. The festival will also feature a performance from MacArthur Genius Award-winner Taylor Mac – "A 24-Decade History of Popular Music (Abridged)" – which The New York Times writer Wesley Morris called "one of the great experiences of my life." We spoke with Evelyn Colbert, President of the Board of the Montclair Film Festival – and wife of Stephen Colbert – about this year's crop of new films, and how sharing stories can strengthen a community – and maybe a country.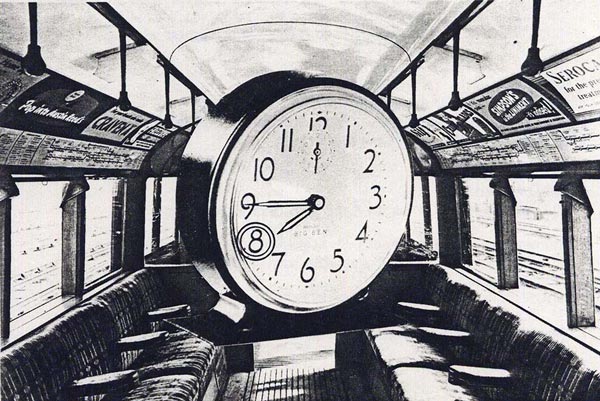 United States Super 8 Film + DV Festival Celebrates 30th Anniversary!
United States Super 8 Film + DV Festival Celebrates 30th Anniversary!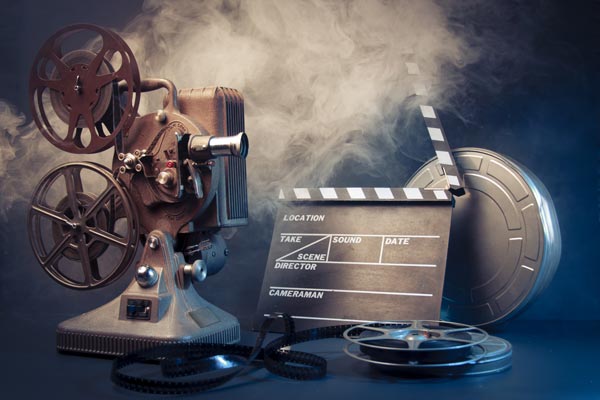 2017 Teaneck International Film Festival Preview
(TEANECK, NJ) -- The 12th Annual Teaneck International Film Festival will take place on Thursday, November 2 to Sunday, November 5, 2017. The festival regularly draws over 3,000 filmgoers each year and has expanded its venues throughout the Teaneck area. It has developed a niche in the film festival circuit by establishing Activism/Making Change as a permanent theme.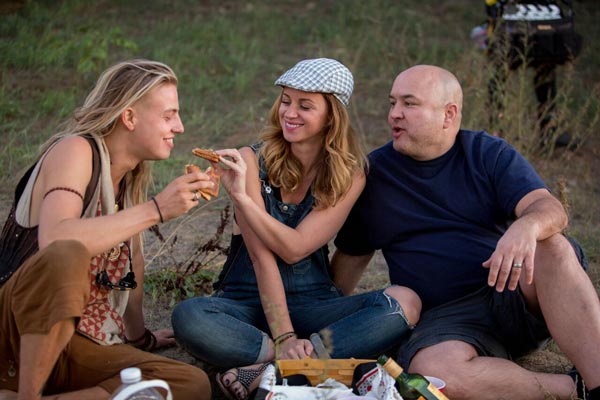 An Interview With Elena Beuca, Director of "D-love"
Director Elena Beuca's feature-length drama "D-love" will be screening at the Rahway Film Festival's James Ward Mansion on Saturday, September 23rd at 8:00pm.  The film—which is based on a real-life encounter experienced by Bueca and her husband, New Jersey native Dave Rogers-- tells the story of a couple who is approached at the Los Angeles airport by a Danish vagabond, who asks them for a ride out of the area. The wife wants nothing to do with the wanderer but her husband--much to his wife's horror-- offers to bring this stranger to their home. 



New Jersey Stage © 2018 by Wine Time Media, LLC | PO Box 140, Spring Lake, NJ 07762 (732) 280-7625 | info@newjerseystage.com

Images used on this site have been sent to us from publicists, artists, and PR firms.
If there is a problem with the rights to any image, please contact us and we will look into the matter.