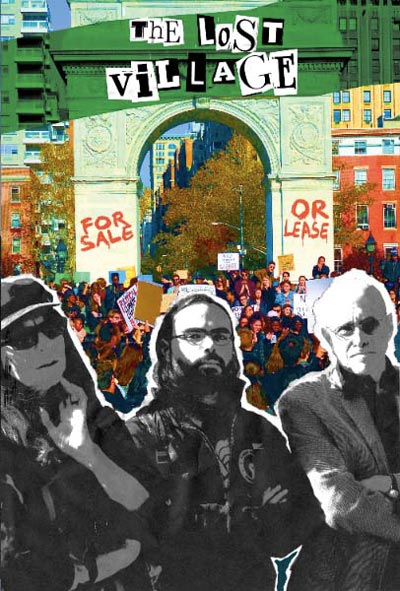 (NEW BRUNSWICK, NJ) -- The Rutgers Film Co-op/New Jersey Media Arts Center, in association with the Rutgers University Program In Cinema Studies, will present the New Jersey Film Festival Spring 2018 -- the festival's 36th Anniversary -  from January 26 through March 2, 2018. Showcasing new international films, American independent features, experimental and short subjects, classic revivals, and cutting-edge documentaries, the New Jersey Film Festival Spring 2018 will feature over 35 film screenings.
All the works screened, with the exception of four programs, are part of the New Jersey Film Festival competition and were selected by a panel of judges including media professionals, journalists, students, and academics. These judges selected the 23 finalists which will be publicly screened at the Festival. The finalists were selected from over 404 works submitted by filmmakers from around the world. In addition, the judges will choose the Prize Winners in conjunction with the Festival Director. Prize winners will be announced after the screenings on Sunday, February 11, 2018.
Over 30 films will have their New Jersey or Area Premiere (Middlesex County) screenings as part of the festival. Some of these include: Josphine Masaarella's gorgeous experimental film 165708; Mark Smith's touching animated short Two Ballons; Sven Werner's BAFTA winning surreal short The Inescapable Arrival of Lazlo Petushki; Max Sokoloff's gripping short Lockdown; Tiger Ji's captivating Lynchean short feature Pluto; Sacha Jenkins super-energetic feature documentary film Word Is Bond that celebrates the transformative power of hip-hop music; Roger Paradiso's documentary The Lost Village which is an indictment of the corporate take over of New York's Greenwich Village; two films by Dana Nachman The Final Show -- which stars Marion Ross of Happy Days fame -- and Washed Away – a short documentary on artist Brandon Anderton who creates sand mosaic masterpieces; James Lester's Getting Naked: A Burlesque Story -- an intimate and sexy documentary on New York City's neo-burlesque scene; John Hopkin's Bluefin – a beautiful environmental documentary about the endangered species; Douglass Clayton's film about the revitalization of Camden, New Jersey – Dovere for Camden; AO's Starlit – a romantic road drama with a number of twists and many, many others. 
The Spring 2018 Festival will also include two highly anticipated screenings of great contemporary Chinese films directed by Chen Kaige which will be free and open to the public. These two films Together (February 16) and Temptress Moon (March 2) are being co-sponsored by the Confucius Institute of Rutgers University. 
Also during the Spring 2018 season, the Rutgers Film Co-op/NJMAC will present the 29th anniversary of the United States Super 8 Film & Digital Video Festival -- the longest running, nationally recognized, juried 8mm Film/Video Festival in North and South America. Each of the three evenings (February 23+24) in Voorhees Hall #105, Rutgers University) will feature a different program of films from throughout the USA, Canada, and the world. Filmmakers are competing for many Best of Prizes. Prize winners are announced on the last night of the Festival and audience members will vote for their favorite film. The Super 8 Festival is open to works predominantly shot on either Super 8/8mm film, Hi8/8mm video and/or Digital Video. 
---
The article continues after this ad
---
---
As usual, the festival will have plenty of guest appearances by film directors, producers, and actors. Over 15 special guest appearances are already confirmed. All visiting directors will introduce their work and do a Question and Answer session after the screenings.
A complete festival line-up is available at www.njfilmfest.com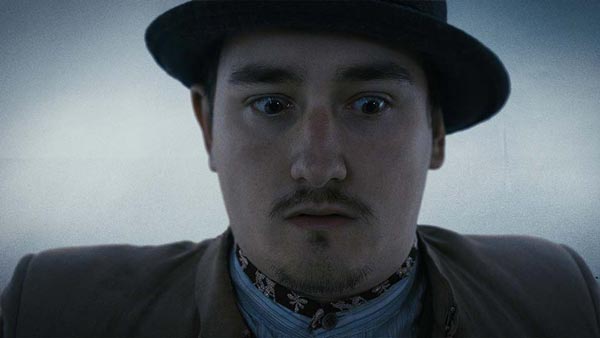 originally published: 2017-12-27 09:58:57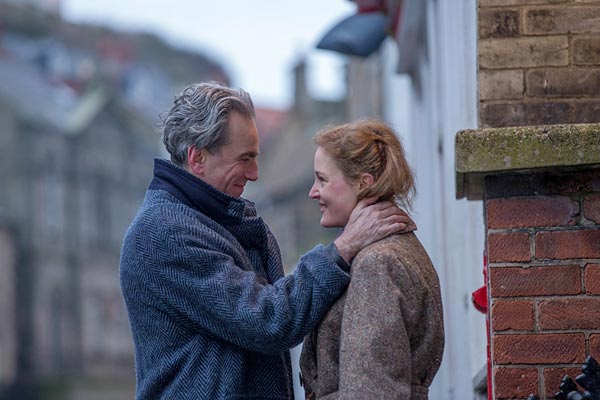 REVIEW: "Phantom Thread"
Should you decide to visit your local cinema to take in a showing of Phantom Thread, Paul Thomas Anderson's latest offbeat character study, you might want to make a bit more effort with your wardrobe than you're accustomed to for such outings. After spending 130 minutes totally immersed in the world of 1950s high fashion, I felt like an utter rube walking out of the cinema in my jeans and hoody combo.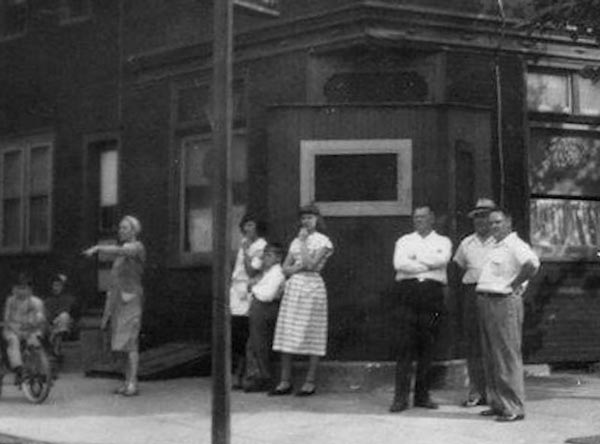 Dovere For Camden
Dovere is an Italian word for responsibility, respect.   Joseph M. Paprzycki and Pepe Piperno felt a responsibility to deliver the respect that their beloved, broken city - Camden, New Jersey - deserved. Once a thriving city, Camden fell on hard times in the 1960s and 1970s. Drugs, crime, and corrupt politicians brought the city to its knees. Joe, Pepe, and a small group of folks came together to breathe life into Camden by investing their creativity, hearts, souls, and treasure to turn what used to be Joe's grandfather's abandoned bar into a professional theatre.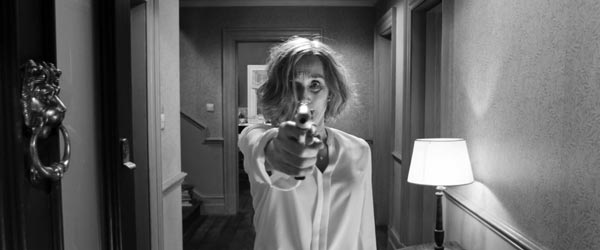 REVIEW: "The Party"
What must those modern cinemagoers who cry "SPOILER!" whenever a critic mentions the most innocuous of plot details make of movies like Sunset Boulevard, Citizen Kane or Carlito's Way, which not only open in media res, but reveal the ultimate fate of their protagonists? I'm forced to admit myself that in the case of the aforementioned Brian de Palma gangster epic, it does seem a little pointless, and sucks much of the tension out of the film's otherwise expertly crafted climax.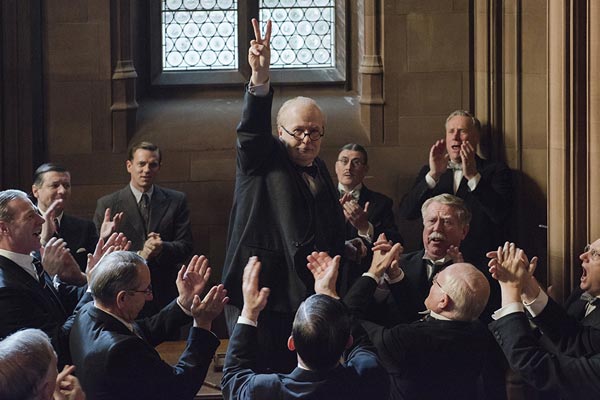 REVIEW: Darkest Hour
Roughly five minutes into his performance as Winston Churchill in Joe Wright's wartime biopic, Darkest Hour, I forgot I was watching Gary Oldman. It was only about a half hour later - when a photographer's flash captured the portly PM in a monochrome freeze frame, and Oldman's two-fingered salute and defiant expression gave the impression that Wright had subliminally edited a frame of the actor's turn as Sid Vicious in Alex Cox's Sid & Nancy into his film - that I was briefly reminded I was watching an iconic actor, rather than an iconic figure. Awards season hype should always be mistrusted, but Oldman really is doing something special here, embedding himself into a subconscious history most of us never lived.