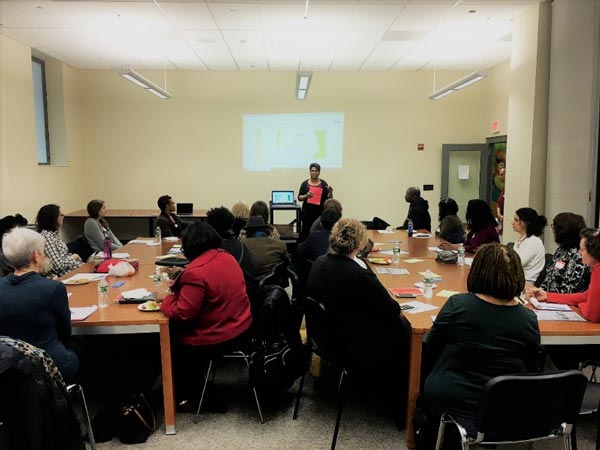 (NEWARK, NJ) -- As part of the National Endowment for the Arts' second major funding announcement for 2018, NEA Chairman Jane Chu has approved an Art Works grant of $84,000 to Newark Arts on behalf of the Newark Arts Education Roundtable for its planned trauma-informed care work. NAER will be partnering with two local organizations, Greater Newark Healthcare Coalition and My Brother's Keeper Newark. The Art Works category is the NEA's largest funding category and supports projects that focus on the creation of art that meets the highest standards of excellence, public engagement with diverse and excellent art, lifelong learning in the arts, and/or the strengthening of communities through the arts.
"Newark Arts is grateful for the support of the NEA and the advocacy of Senator Bob Menendez, Senator Cory Booker and Representative Donald Payne, Jr., who truly understand the importance of trauma-informed arts programs here in Newark," says Newark Arts Executive Director, Jeremy Johnson.
"We have been looking for ways to engage the best practices of what we know arts education provides for young people with the recent advances in trauma-informed care. This grant will marry those efforts, already ongoing in Newark," says NAER Director, Lauren Meehan. 
The initiative will, over two years, create a shared learning community of both arts education and healthcare professionals, encouraging cross-sector partnerships, widening the reach of the arts into another collective impact initiative that also endeavors to improve the lives of children, and share best practices that exist in both sectors.
"The variety and quality of these projects speaks to the wealth of creativity and diversity in our country," said NEA Chairman Jane Chu. "Through the work of organizations such as Newark Arts Education Roundtable in Newark, NJ, NEA funding invests in local communities, helping people celebrate the arts wherever they are."
---
The article continues after this ad
---
---
For more information on projects included in the NEA grant announcement, visit arts.gov/news. For more information on NAER, visit newarkartsed.org.
Newark Arts is a 501(c)(3) nonprofit organization which powers the arts to transform the lives of those who live in, work in, and visit Newark. Newark Arts is the umbrella for the Newark Arts Education Roundtable (NAER) and is a partner with the Mayor's Office of Cultural Development, Arts, and Tourism. The Council awards neighborhood grants through its ArtStart program, produces the Open Doors Citywide Arts Festival, and will oversee Newark's Community Cultural Plan in 2017-2018. For more information, visit www.newarkarts.org.
PHOTO: NAER Member Meeting 2/22/18 at Science Park High School
originally published: 2018-05-27 00:00:00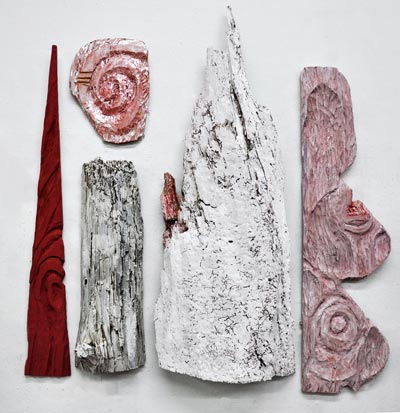 The West Windsor Arts Council Presents: Generation Next: The Family Show
(PRINCETON JUNCTION, NJ) -- West Windsor Arts Council (WWAC) presents Generation Next: The Family Show, part of its annual "Generation Next" exhibition series from June 25 through August 17. Based on an exhibition idea by artist Joy Kreves and curated by her daughter, Ivia Sky Yavelow, this exhibition includes work by 13 visual artists, each part of a family where two consecutive generations are visual artists.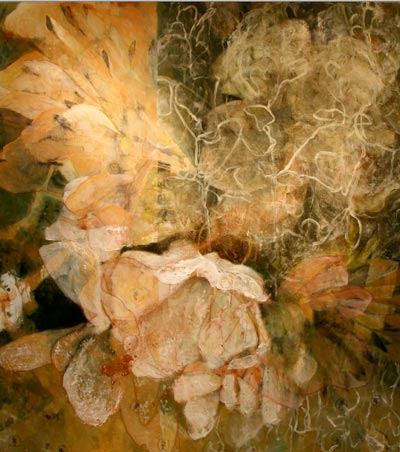 D&R Greenway Land Trust presents Cosmophilia
(PRINCETON, NJ) -- D&R Greenway Land Trust presents Cosmophilia **, a special exhibition by award-winning environmental artist Cameron (Cami) Davis from June 21 to July 25 in D&R Greenway's Johnson Education Center, 1 Preservation Place, Princeton.   ​​​​​​​The artwork, on large canvases that draw the viewer into the space, "celebrates our human relationship within a whole, living and evolving Earth and Cosmos," says the artist.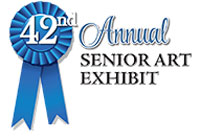 42nd Annual Senior Art Exhibit At Ocean County College
(TOMS RIVER, NJ) -- From June 9 to July 7, the public is invited to view artwork created by talented Ocean County artists at the 42nd Annual Ocean County Senior Art Exhibit at Ocean County College, Grunin Center Gallery, 2nd floor, (Building #11), OCC Main Campus, College Drive, Toms River, NJ.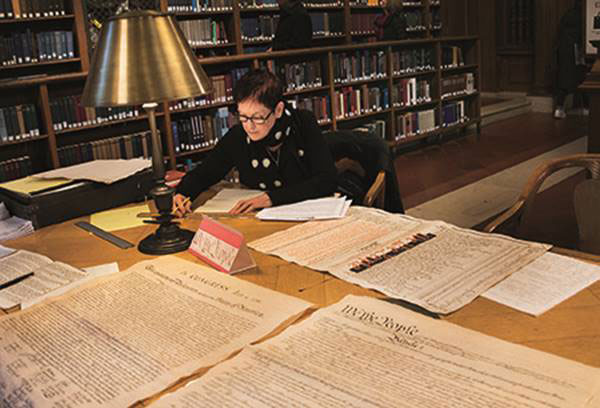 Art Center and Summit Free Public Library Present Morgan O'Hara: Handwriting the Constitution
(SUMMIT, NJ) -- On Thursday, June 28, from 4:00pm–7:00pm, the Summit Free Public Library, in partnership with the Visual Arts Center of New Jersey, will present Handwriting the Constitution, a social art project created by Morgan O'Hara.