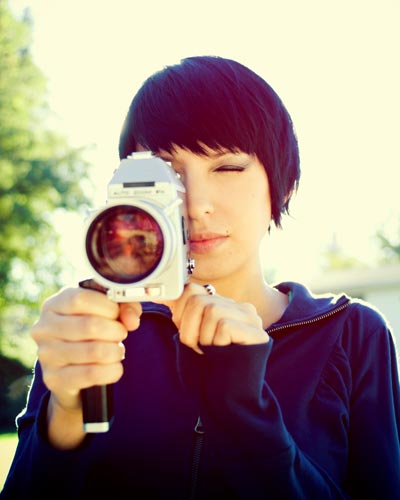 (MONTCLAIR, NJ) -- Montclair Film has opened submissions for the 2018 Emerging Filmmaker Competition (EFC), open to students from around the world interested in submitting short films in the Narrative, Documentary, Comedy, and Experimental film categories. EFC also offers special Social Impact Awards for young filmmakers who engage with social issues in their work.
This year's competitive divisions are: Storytellers, for filmmakers in Grades 6-8; and Visionaries, for filmmakers in Grades 9-12.
Submissions will be accepted until March 4, 2018, with the selections announced on March 26, 2018. Selected films will be screened at the 2018 Montclair Film Festival (MFF), April 26-May 6, 2018, with awards distributed and a special filmmaker reception held during the MFF. For complete rules and to submit your film, please visit montclairfilm.org/EFC-2018 

In order to encourage and support young filmmakers, Montclair Film + Education has been presenting filmmaking classes, programs, and workshops throughout the year, including Filmmaking 101, Screenwriting, SFX Make-up, Improv, Intro to Editing with Adobe Premier Pro/After Effects, and more. Montclair Film + Education also works with schools and qualified community organizations for groups of 12 students or more who are interested in hosting a workshop.

"The Emerging Filmmaker Competition was the first education program ever launched at Montclair Film and it remains vital to our mission," said Montclair Film Education Director Sue Hollenberg. "By giving young filmmakers a platform to share their cinematic ideas, we hope to foster an enduring passion for filmmaking in young people of all backgrounds, and foster an ongoing conversation about the power and value of storytelling."

For examples in e​ach category and to view past winners, click here.

ABOUT MONTCLAIR FILM

Montclair Film, a non-profit, tax-exempt 501(c)(3) organization, nurtures and showcases the talents of filmmakers from around the region and world. Montclair Film unites, empowers, educates, and celebrates our region's diverse cultural heritage and robust artistic community by presenting engaging programs and events all year long. The seventh annual Montclair Film Festival will take place from April 27 through May 6, 2018. Montclair Film's year-round and festival programming is made possible through generous support from Investors Bank; Audible; Hackensack Meridian Health; the Horizon Foundation for New Jersey; Ashenfelter, Slous, McDonough, Golia & Trevenen, LLP; Chubb; Coldwell Banker Residential Brokerage; and William H. Connolly & Co., and others.  Our programs are made possible in part by funds from the New Jersey Department of State, Division of Travel and Tourism and New Jersey State Council on the Arts. For information about Montclair Film, visit www.montclairfilm.org
---
originally published: 2017-11-07 00:00:00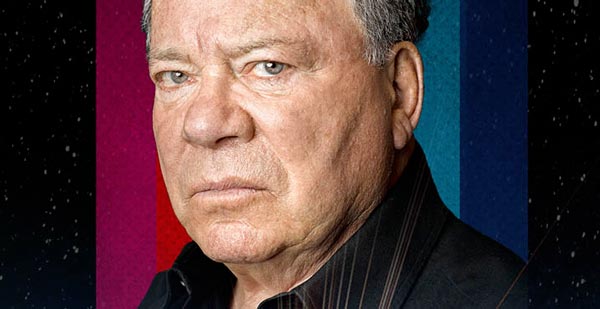 NJPAC Presents William Shatner LIVE Plus Star Trek II: The Wrath of Khan
(NEWARK, NJ) -- On, Saturday, May 19th at 7:30pm prepare to be beamed up for this spectacular screening of the space classic, Star Trek II: The Wrath of Khan, followed by award-winning actor and sci-fi legend William Shatner live on stage! The special evening takes place at the New Jersey Performing Arts Center (NJPAC) in Newark.  Tickets start at $39.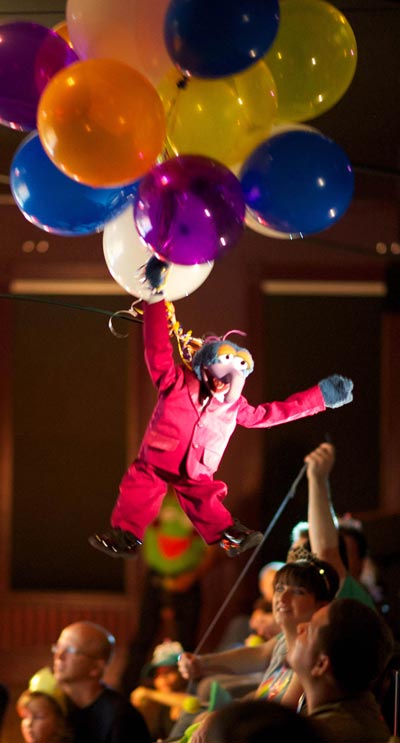 Sing Along With The Muppet Movie At Mayo On March 11th
(MORRISTOWN, NJ) -- Sing Along with The Muppet Movie comes to Mayo Performing Arts Center (MPAC) on Sunday, March 11 at 2:00pm. The event provides family-friendly, raucous interactions with the classic film of Jim Henson. The Sing Along crew brings elements of the films to life for the audience via puppetry, kiting, and shadow acting. Tickets range from $20-$30.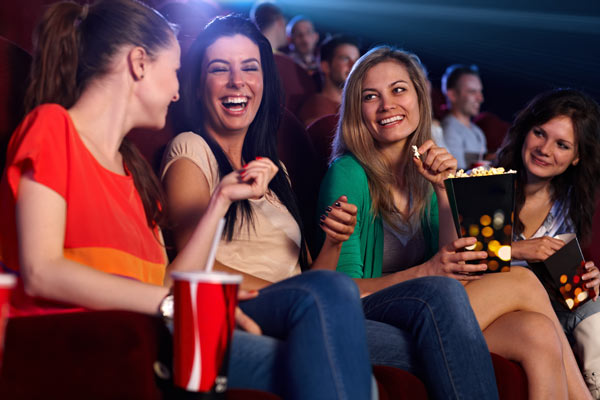 The Second Annual Reel Montclair: Academy Award Edition
(MONTCLAIR, NJ) -- The Film Institute at Montclair State has partnered with the New York Film Critic Series to present the second annual Reel Montclair: Academy Award Edition where four esteemed film critics will discuss the films and performances nominated for Academy Awards this year. The event will take place on Monday, February 26, 2018 at 7:30pm in the Presentation Hall in the School of Communication and Media on the Montclair State campus.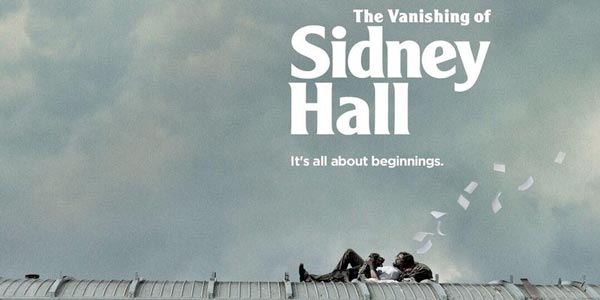 The Williams Center To Screen "The Vanishing of Sidney Hall"
(RUTHERFORD, NJ) -- The Williams Center will present The Vanishing of Sidney Hall on Tuesday, February 27th at 7:30pm. After publishing a bestselling novel based on the death of one of his high school classmates, the controversial writer Sidney Hall (Logan Lerman) finds himself catapulted to unexpected fame and renown.  A Q&A with Director Shawn Christensen will take place immediately after the screening.