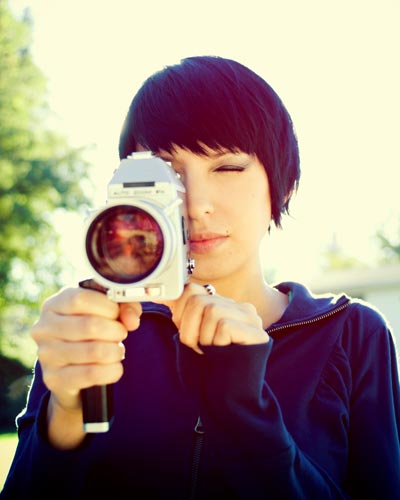 (MONTCLAIR, NJ) -- Montclair Film has opened submissions for the 2018 Emerging Filmmaker Competition (EFC), open to students from around the world interested in submitting short films in the Narrative, Documentary, Comedy, and Experimental film categories. EFC also offers special Social Impact Awards for young filmmakers who engage with social issues in their work.
This year's competitive divisions are: Storytellers, for filmmakers in Grades 6-8; and Visionaries, for filmmakers in Grades 9-12.
Submissions will be accepted until March 4, 2018, with the selections announced on March 26, 2018. Selected films will be screened at the 2018 Montclair Film Festival (MFF), April 26-May 6, 2018, with awards distributed and a special filmmaker reception held during the MFF. For complete rules and to submit your film, please visit montclairfilm.org/EFC-2018 

In order to encourage and support young filmmakers, Montclair Film + Education has been presenting filmmaking classes, programs, and workshops throughout the year, including Filmmaking 101, Screenwriting, SFX Make-up, Improv, Intro to Editing with Adobe Premier Pro/After Effects, and more. Montclair Film + Education also works with schools and qualified community organizations for groups of 12 students or more who are interested in hosting a workshop.

"The Emerging Filmmaker Competition was the first education program ever launched at Montclair Film and it remains vital to our mission," said Montclair Film Education Director Sue Hollenberg. "By giving young filmmakers a platform to share their cinematic ideas, we hope to foster an enduring passion for filmmaking in young people of all backgrounds, and foster an ongoing conversation about the power and value of storytelling."

For examples in e​ach category and to view past winners, click here.

ABOUT MONTCLAIR FILM

Montclair Film, a non-profit, tax-exempt 501(c)(3) organization, nurtures and showcases the talents of filmmakers from around the region and world. Montclair Film unites, empowers, educates, and celebrates our region's diverse cultural heritage and robust artistic community by presenting engaging programs and events all year long. The seventh annual Montclair Film Festival will take place from April 27 through May 6, 2018. Montclair Film's year-round and festival programming is made possible through generous support from Investors Bank; Audible; Hackensack Meridian Health; the Horizon Foundation for New Jersey; Ashenfelter, Slous, McDonough, Golia & Trevenen, LLP; Chubb; Coldwell Banker Residential Brokerage; and William H. Connolly & Co., and others.  Our programs are made possible in part by funds from the New Jersey Department of State, Division of Travel and Tourism and New Jersey State Council on the Arts. For information about Montclair Film, visit www.montclairfilm.org
---
originally published: 2017-11-07 01:00:00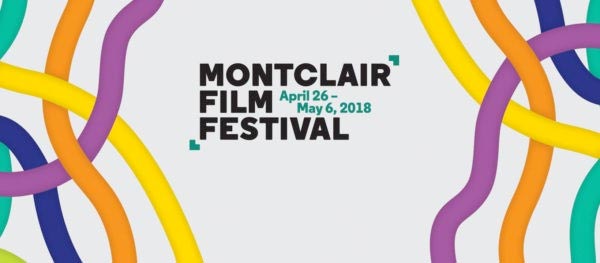 Evelyn Colbert On The Montclair Film Festival
The seventh annual Montclair Film Festival kicks off this Thursday with a world-class program, featuring more than 160 films, special events, parties and discussions with Jeff Daniels, Ethan Hawke, Rachel Weisz, Claire Danes and Dan Reynolds of Imagine Dragons. The festival will also feature a performance from MacArthur Genius Award-winner Taylor Mac – "A 24-Decade History of Popular Music (Abridged)" – which The New York Times writer Wesley Morris called "one of the great experiences of my life." We spoke with Evelyn Colbert, President of the Board of the Montclair Film Festival – and wife of Stephen Colbert – about this year's crop of new films, and how sharing stories can strengthen a community – and maybe a country.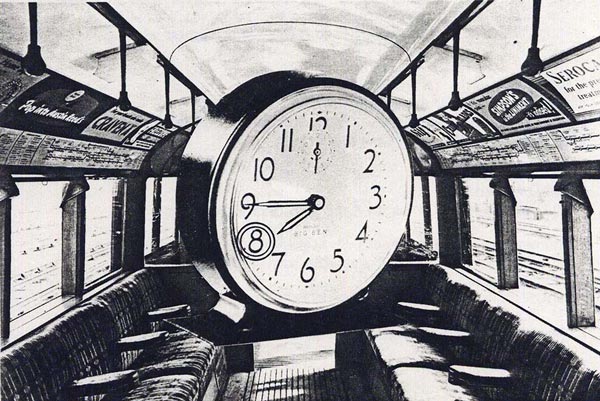 United States Super 8 Film + DV Festival Celebrates 30th Anniversary!
United States Super 8 Film + DV Festival Celebrates 30th Anniversary!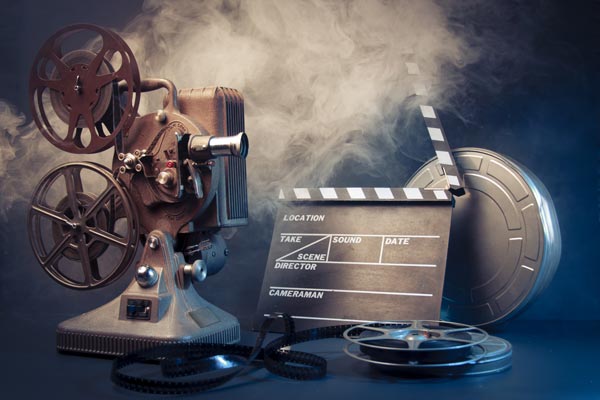 2017 Teaneck International Film Festival Preview
(TEANECK, NJ) -- The 12th Annual Teaneck International Film Festival will take place on Thursday, November 2 to Sunday, November 5, 2017. The festival regularly draws over 3,000 filmgoers each year and has expanded its venues throughout the Teaneck area. It has developed a niche in the film festival circuit by establishing Activism/Making Change as a permanent theme.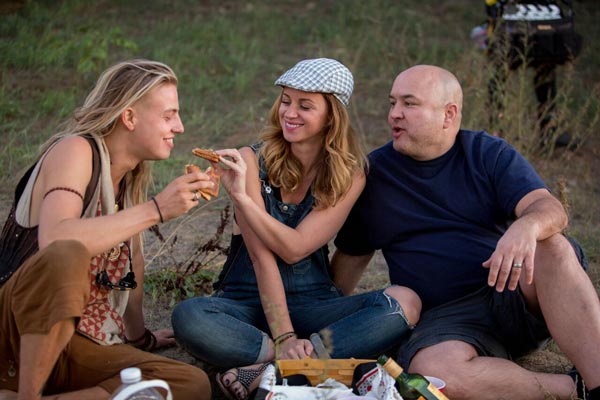 An Interview With Elena Beuca, Director of "D-love"
Director Elena Beuca's feature-length drama "D-love" will be screening at the Rahway Film Festival's James Ward Mansion on Saturday, September 23rd at 8:00pm.  The film—which is based on a real-life encounter experienced by Bueca and her husband, New Jersey native Dave Rogers-- tells the story of a couple who is approached at the Los Angeles airport by a Danish vagabond, who asks them for a ride out of the area. The wife wants nothing to do with the wanderer but her husband--much to his wife's horror-- offers to bring this stranger to their home.