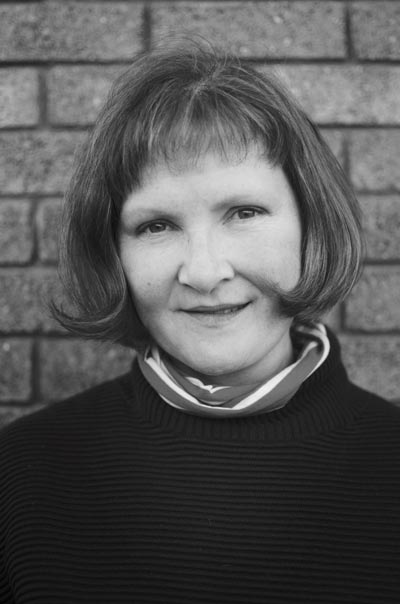 (WEST LONG BRANCH, NJ) -- The Center for the Arts has announced that two award-winning Irish poets, Eleanor Hooker and Clodagh Beresford Dunne, will visit Monmouth University on Tuesday, March 20, to read from their notable works. The free event will happen at 4:30pm in Wilson Auditorium, and is part of the Center's Visiting Writer Series.
Eleanor Hooker is an internationally renowned writer whose collections have received substantial praise in the last handful of years. Hailing from North Tipperary, Ireland, she published her debut collection of poetry in 2013 called The Shadow Owner's Companion. The collection was shortlisted for the Strong/Shine Award for Best First Irish Collection. In October 2016, Hooker released her second collection of poems titled A Tug of Blue, which earned her recognition as one of Poetry Ireland Review's 'Rising Generation' of Irish poets. In addition, Hooker won the 2016 Bare Fiction Flash Fiction competition in the UK.
Hooker's work has been featured in literary journals all over the world, including POETRY (Chicago), PN Review, The Irish Examiner, International English Language Quarterly and more. She has also been interviewed by several publications, including one of her most recent interviews with The Irish Times in February 2018.
Hooker earned her MPhil in Creative Writing from Trinity College Dublin, an MA in Cultural History from the University of Northumbria and a BA from Open University.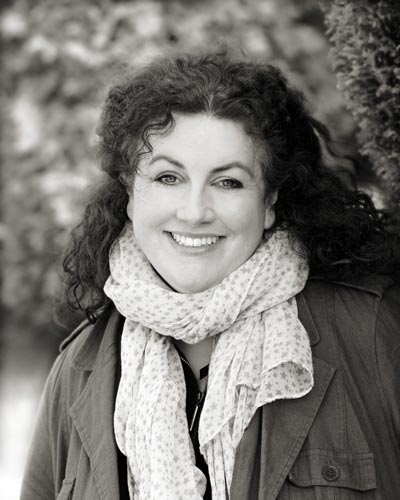 Born in Dublin and raised in the harbor town of Dungarvan Co. Waterford, Clodagh Beresford Dunne grew up in a local newspaper family, and she was first published at age 8. She received university degrees in English and Law, and her poems have been printed in publications such as the Poetry Ireland Review, The Irish Times, The Stinging Fly, Southword and the Pittsburgh Poetry Review. In 2016, Beresford Dunne was the recipient of the Arts Council of Ireland Emerging-Writer Award Bursary. In addition, her poem "Seven Sugar Cubes" was voted Listowel Writer's Week "Irish Poem of the Year" at the 2017 Bord Gais Energy Irish Book Awards.
---
The article continues after this ad
---
---
The event is free and open to the public. For a listing of the entire series visit the Center for the Arts website at www.monmouth.edu/MCA
Monmouth University is located at 400 Cedar Avenue in West Long Branch, New Jersey.
originally published: 2018-03-06 15:11:24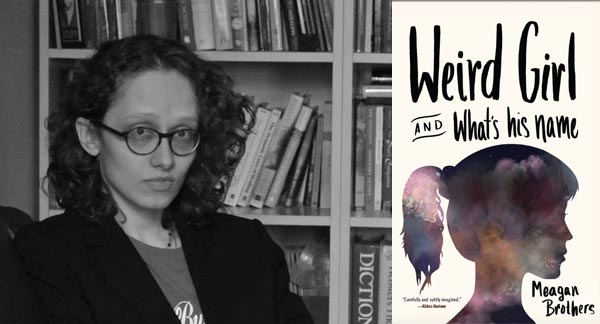 An Interview With Meagan Brothers
Meagan Brothers is the author of the young adult novels Supergirl Mixtapes, which was a 2012 YALSA Best Fiction for Young Adults nomination; Debbie Harry Sings in French, which was an ALA Best Book for Young Adults, won a GLBT Round Table ALA Award, and was named a New York Public Library Book for the Teen Age; and her latest, Weird Girl and What's his name.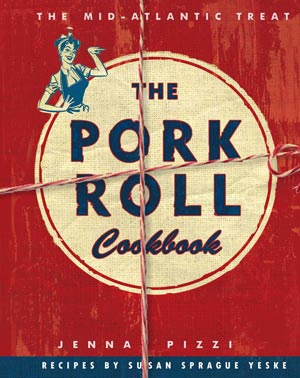 The Pork Roll Cookbook
With summer coming to a close, we thought it was a good time to tell you about a cookbook with dozens of recipes to help you enjoy New Jersey's favorite sandwich — pork roll. While traditionally eaten on a hard roll with an egg and cheese for breakfast, a cookbook published earlier in the year offers ways to expand the food's recipe range.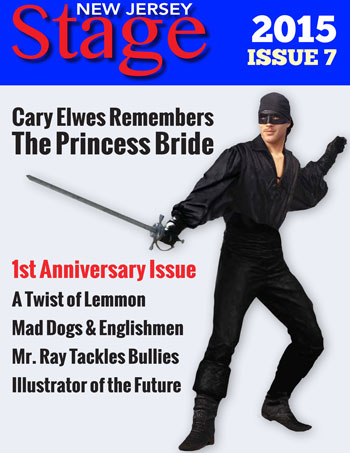 Our First Year Of New Jersey Stage magazine
This issue marks the beginning of the second year of New Jersey Stage magazine. It all started with the first cover you see at the bottom of this page featuring a cover story on New Jersey musician Jack Skuller. Since that issue, we have featured numerous local and national artists in music, film, theatre, dance, comedy, and art.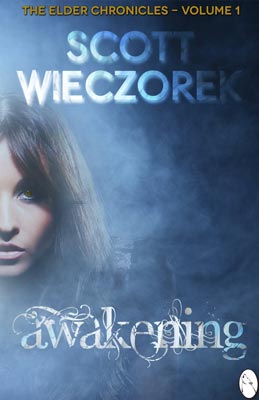 Interview With Scott Wieczorek
Scott Wieczorek works as an archaeologist and historic preservation specialist exploring historic and archaeological sites throughout the Northeast and Middle Atlantic United States during the day, but his true passion is writing. In addition to his latest novel, Awakening, his works include Byron: A Zombie Tale and Witness Through Time.