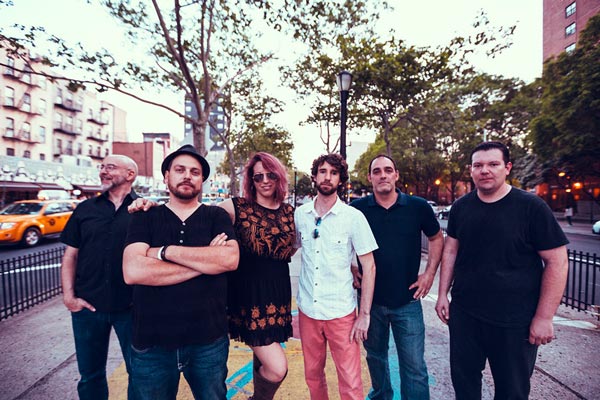 MIKE MONTREY BAND are currently recording their 4th album at famed PLYRZ Studio in Los Angeles, CA. Mike and the band are especially excited to be working with Grammy-winning producer JIM SCOTT, who has put his tasteful sonic stamp on releases by Wilco, Tom Petty & The Heartbreakers, Santana, and Tedeschi Trucks Band, to name a few. The new album by Mike Montrey Band will be called "John Street," and will be released in early 2018 on Water Productions Records—fans will get an early glimpse of the album when two singles are released later this year.
Joining MMB at PLYRZ studio is legendary keyboard player JOHN GINTY, who is known for his soulful, energetic performances with Dixie Chicks, Citizen Cope, Robert Randolph & The Family Band, and others. Ginty is particularly well-loved for his Hammond B-3 organ skills, which will be a refreshing addition to performances by band members Mike Montrey (guitars/vocals), Anthony Duca (bass), Rob Smith (drums), and Jen Augustine (vocals).
The sound of Mike Montrey Band has a rugged outline — awareness of life's tremors pepper the lyrics, sung with a tenor that both trembles and soars, seemingly made for this kind of poetry. Yet it's the high-spirited melodies and flowing, exploratory warmth of the musicianship that keep this group from settling anywhere near easy classification: "indie acoustic singer-songwriter," "sultry jazzy zouk" or "roots" could aptly be applied at any given performance.
While in Los Angeles recording their new album, Mike Montrey Band are performing live at The Viper Room on August 8th. They'll feature songs from their forthcoming album, "John Street," including 'A Lifetime Made Of Glass,' which was recently submitted for National Public Radio's "Tiny Desk" series. 
Montrey's professional music career began in 2001 with the formation of the band Water, which earned a cult following after several tours that included performances at SXSW, Knitting Factory, Stone Pony, and other prominent venues across the US. In 2007, Mike was invited to join seminal rock band THE SAMPLES, which lead to several world-wide tours as guitarist for the group. The Samples' keyboardist Karl Dietel appears on previous Mike Montrey Band releases, and regularly performs with them in live settings.
PHOTO BY LEO MASCARO
---
originally published: 2017-10-26 17:18:32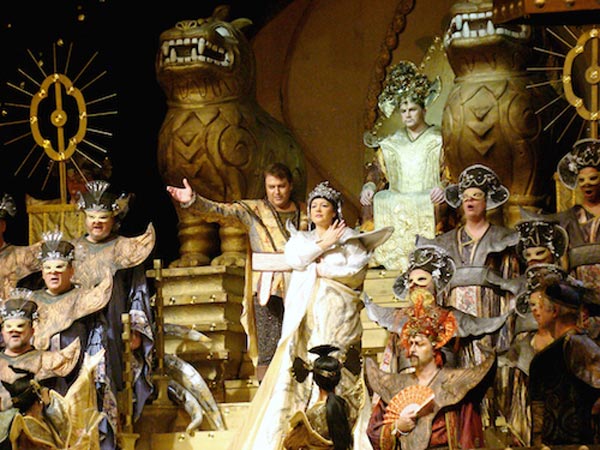 Puccini's Last Opera Makes Its First Appearance At Verismo Opera
My boss, the CEO of OPERA America, has a favorite "first question." Every time he interviews an opera creator, artist, board member or business partner, he asks them, "What is the first opera you saw? Who took you?"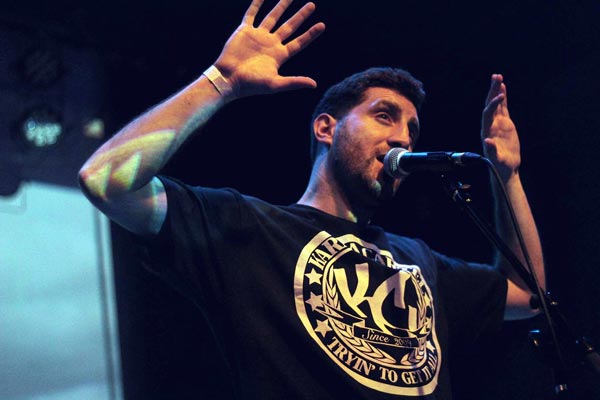 Statement From Chris Rockwell Regarding 2018 Asbury Music Awards
It's been over ten years since I first started out performing in Asbury Park. My first performance there was during the Wave Gathering, when Rick Barry invited me to do a show with him at Twisted Tree Cafe. I felt very welcomed since day one, even though I was a poet who rapped with a band. Nobody was really sure what to do with me, but they still took me in. We all know how much things have changed in the elapse of that decade. We were doing poetry on Cookman Avenue when most of the buildings still had wooden windows, and Langosta Lounge was a shady dive called Club Deep. Now, there are bigger venues with better sound systems, and more money being poured into it all, but one thing has not changed. All the venues are still being booked by straight white people, and mostly older white dudes.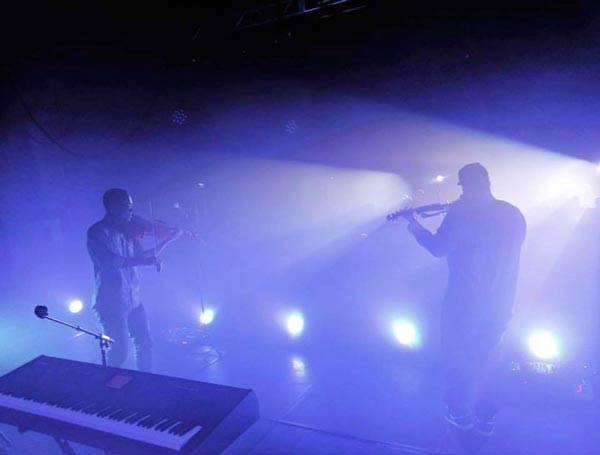 Boundary-Defying Black Violin Blends Classical, Hip-Hop, Rock and More
It happens mostly at the airport. Or when they're getting on an elevator. Wil Baptiste says when he and longtime friend Kevin Sylvester are spotted carrying their musical instruments cases, people usually assume that saxophones or trumpets are inside.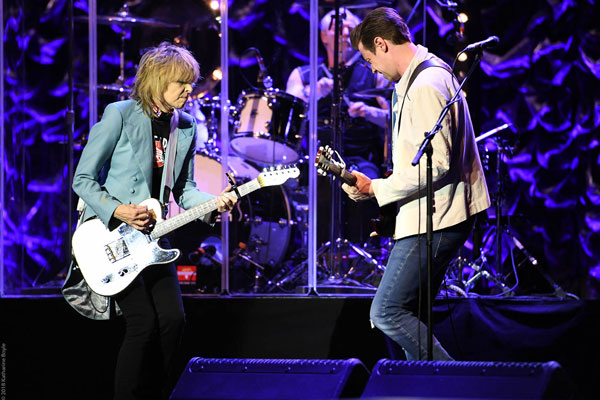 PHOTOS from The Pretenders at Mayo Performing Arts Center
(MORRISTOWN, NJ) -- On Monday, April 2nd, The Pretenders (member of the Rock and Roll Hall of Fame Class of 2005) came to the Mayo Performing Arts Center in Morristown. Photographer Katharine Boyle was on hand to take some photos.