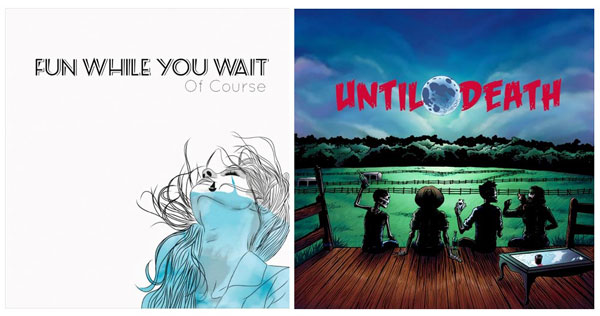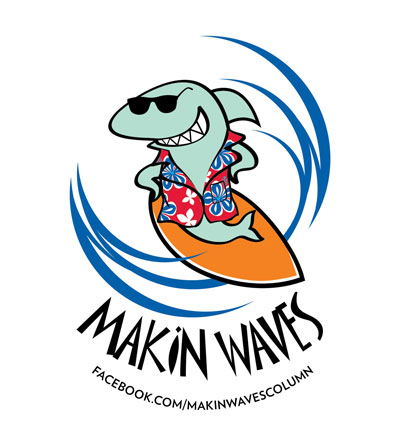 Those inseparable tour buddies, Fun While You Wait and We're Ghosts Now, have another tasty gig together on Sept. 15 at Asbury Park Yacht Club to celebrate the release of new EPs by both of them
Having played South by Southwest, New Orleans and several other places together, Freehold High School friends Fun While You Wait and We're Ghosts Now next will share the stage on Sept. 15 for a joint record release party at Asbury Park Yacht Club. There the folky, jazzy, reggae-tinged pop of Fun While You Wait will continue its fine course as heard on their third record, "Of Course," while the party at APYC also will toast We're Ghosts Now's latest, "Until Death."
A six-song follow-up to last year's acclaimed full-length debut, "Of Course" features six scrumptious tunes, the best of which is the fun, upbeat, yet lyrically strong "Silver Linings." I love how the lead instrument in this band is Devon Moore's tiny ukulele, which surfs the monster beats of one of the music scene's best rhythm sections, drummer Keith Leming and bassist Kevin Newcomb. Meanwhile, trumpeter Bruce Krywinski Jr. weaves into the crafty combo's tapestry with tasty blasts of sweet cool ala latter-day Miles Davis.   
We're Ghost Now's "Until Death" features strong songwriting, the gypsy, Stephane Grapelli-like lines of violinist Alex Iannone, and the powerful but tasteful rhythms of the Resnick brothers, Max, bass, and Jake, drums. After five years slugging it out in the club scene with several tours to his credit, the other Resnick brother, lead singer-guitarist Ben, has improved vocally since the 2014 self-titled debut LP. You'll hear what I mean on "Sadie," the five-song EP's best track, which allows the three Resnicks Brothers to exotically explore their Yiddish roots alongside violinist Iannone on an intro that would make Tevye of "Fiddler on the Roof" proud. The tune then turns into a rockin' nugget about a lost loved one. 
Check out this show, buy these records and support two of the better bands within the rich and fertile New Jersey music scene. If you do, you'll get points in Rock 'n' Roll Heaven. They'll also be playing a Halloween show together on Oct. 21 at The Saint, also Asbury Park.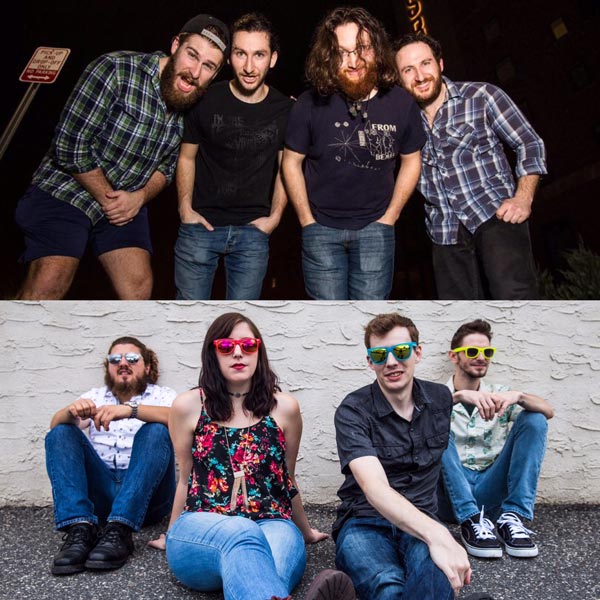 WE'RE GHOSTS NOW & FUN WHILE YOU WAIT. PHOTOS BY JON ASHER
Bob Makin is the reporter for www.MyCentralJersey.com/entertainment and a former managing editor and still a contributor to The Aquarian Weekly, which launched this column in 1988. Contact him at makinwaves64@yahoo.com. Like Makin Waves at www.facebook.com/makinwavescolumn.