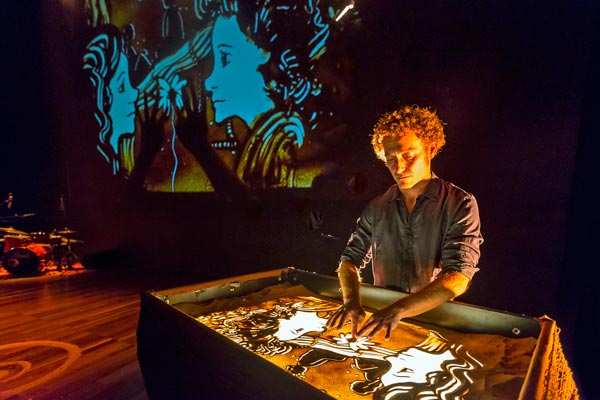 (JERSEY CITY, NJ) -- Jersey City Theater Center (JCTC) opens 2018 with a dream you will not forget. JCTC presents the New Jersey premiere of Dreams of Sand, an internationally acclaimed multimedia production at Merseles Studios, Wednesday, January 17.
Dreams of Sand utilizes projections, puppetry, music and yes – sand – to tell the life-story of two people – from their childhood dreams through adulthood. The story is told by sand painting, where multicolored sand images are hand-crafted live on a light table and projected on screen, accompanied by live music and large-format puppets. 
Dreams of Sand is a production by Ytuquepintas, a Catalan multimedia theatre company based in Barcelona and founded by the multidisciplinary artist, Borja González.  The storytelling resembles a dream not only through its imagery and music, but the fact an elaborate sand painting is created anew during each performance.  
"Part of the JCTC mission is to support innovative artists, and Borja and his company Ytuquepintas, certainly fits that criteria," said Olga Levina, Artistic Director, JCTC.  "Dreams of Sand combines different art forms and ways of expression to create what is truly art in the moment. The audience experiences art that is immediate and live Whatever happens that night at Meseles Studios will never happen in the same way again.."
González created Dreams of Sand five years ago, and since then, his show has had more than 500 performances worldwide, including Spain, France, Germany, Italy, Portugal, Greece, Poland, China, Turkey. The only stateside production prior to the Merseles Studios was two years ago in New York. "Now we are back and for me it is a dream to bring my show to this amazing part of the world," said González. "It's the first time I'm going to act in New Jersey and I'm very excited."
---
The article continues after this ad
---
---
González is a multitalented performer, actor and artist. His love of visual storytelling began while working as a circus acrobat when he decided to draw pictures while performing.  But 12 years ago, a sand painting video inspired him to create this new form of theatre. "I discovered that the technique of sand is magical. Seeing how drawings are created, then transformed into stories is completely magical, hypnotizes you. It is a spectacle that makes you travel through a sea of feelings."
The underlying theme of Dreams of Sand is our shared humanity. "The message is clear," he said. "No matter your race, your culture, we are all born naked and look for similar dreams."
Jersey City Theater Center - Merseles Studios is located at 339 Newark Avenue in Jersey City, New Jersey.
originally published: 2018-01-08 00:00:00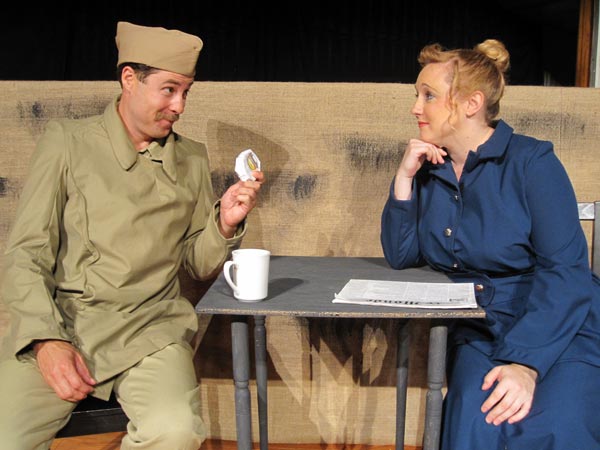 East Lynne Theater To Enjoy "Thankful Thursday" at Cold Spring Brewery
(CAPE MAY, NJ) -- The Equity professional East Lynne Theater Company is enjoying another "Thankful Thursday" at Cold Spring Brewery on March 8 from 4:00pm to 8:00pm. Like ELTC's special Thursday last March, there will be free snacks, and the brewery will give ELTC a percentage of the receipts, but this year, there's also live music. The location is 733 Seashore Road, Cape May, at Historic Cold Spring Village.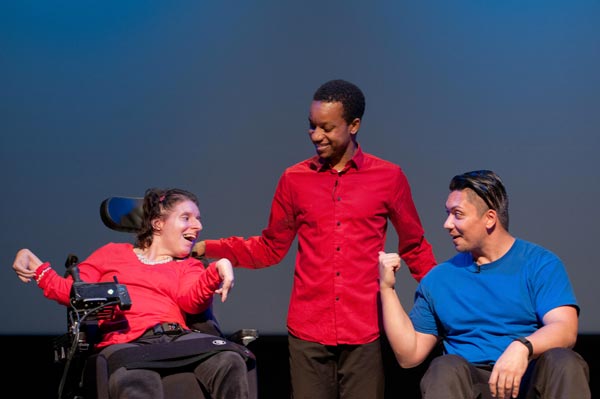 Playwrights In Matheny's Arts Access Program Part of Stages Festival
(PEAPACK, NJ) --- New Jersey Theatre Alliance presents staged readings from plays written by five playwrights in the Matheny Medical and Educational Center's Arts Access Program, which empowers individuals with disabilities to create art without boundaries. The readings will be presented on Saturday, March 3 from 3:00pm-4:30pm at the Robert Schonhorn Arts Center on the Matheny campus.  This event, titled "Plays by People," is part of the Alliance's Stages Festival, the state's largest annual theatre festival that provides free and discounted theatre events for all ages throughout the month of March.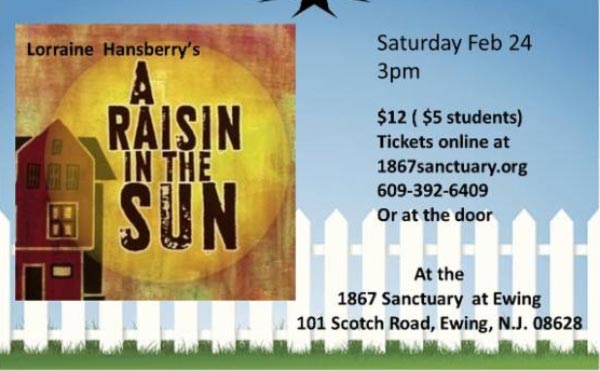 Theater To Go Presents A Reading of "A Raisin In The Sun" by Lorraine Hansberry
(EWING, NJ) -- Theater To Go continues its staged reading series at the 1867 Sanctuary in February 2018 with a classic play about the African American experience, Lorraine Hansberry's A Raisin In The Sun, about one family's journey to home ownership.  The reading, which includes actor students from Trenton Central HS Visual and Performing Arts Academy as performers, will be presented on Saturday February 24 at 3:00pm  at the 1867 Sanctuary at Ewing.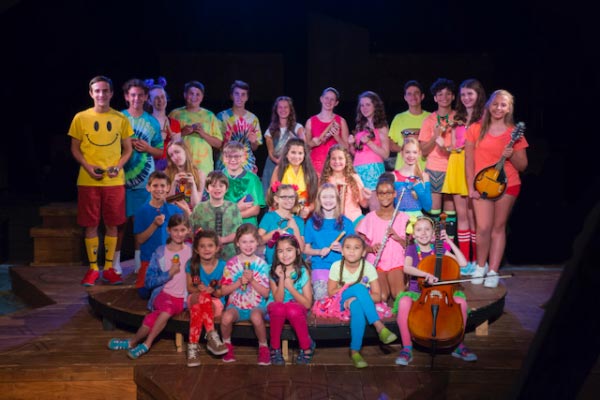 Eagle Theatre Conservatory To Hold Audition Workshop On April 15th
(HAMMONTON, NJ) -- Eagle Theatre Conservatory, a year-round theatrical institute for all ages and levels of professionalism, has announced new plans for their spring and summer offerings.