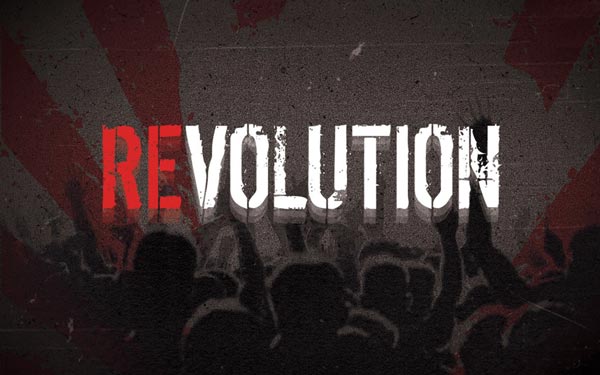 (ASBURY PARK, NJ) -- The Lights! Camera! Politics! Film Series kicks off its 5th season at The Stephen Crane House this fall offering three classic films under the theme "THE REVOLUTION: People, Power & Politics." The films will focus on historical movements that influenced politics and the balance of power.  
"VIVA ZAPATA," screening on October 7th, stars Marlon Brando and Anthony Quinn. It tells the story of the Mexican revolution and highlights the challenges of running a government after successfully taking it over. 
On November 4th "PRIDE", starring Bill Nighy & Imelda Staunton, presents a unique story of the London LGTBQ community coming to the aid of striking Welsh coal miners who are battling the Thatcher government. 
The season finale on December 2nd features "The Black Book" (aka "Reign of Terror") starring, Robert Cummings & Norman Lloyd. It presents an account of the French Revolution, which fostered conditions of government by mob rule, finger pointing and accusations. Each session features a Special Guest Presenter who provides "the back story", relevant historical production information and cinematic commentary about the film. There is also a post-screening mingle reception which allows movie goers to share their impressions and observations of each film.
Screenings take place on the first Saturday of the month – October 7th, November 4th & December 2nd at 3:00pm at The Stephen Crane House 508 Fourth Avenue in Asbury Park. Admission is free. Donations to the AP Little League and the Asbury Park Toy Drive are appreciated!
---
The article continues after this ad
---
---
Lights! Camera! Politics! Film Series is a part of Classic Politics - a project of Ed JohnsonAP - that provides a thought provoking series of seminars, courses and events examining the role and impact of politics in society. The Stephen Crane House (former home of writer Stephen Crane) "is one of the great culture hubs of the area. The highly-curated programming is original, special, and smart". It is owned and maintained by the Asbury Park Historical Society.