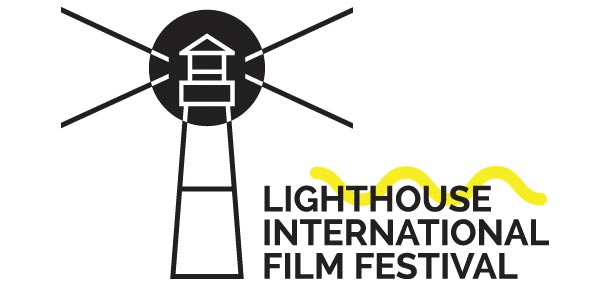 (LONG BEACH ISLAND, NJ) -- The  Lighthouse International Film Festival is accepting submissions for the 2018 festival - it's 10th anniversary.  Submissions may be sent via Filmfreeway.com or Withoutabox.com. The early bird discounted deadline is January 26; the regular deadline is February 23; and the late deadline is March 16.  This year's festival will take place June 7-10 in Long Beach Island.
The Lighthouse International Film Festival champions cinema in its own unique style, blending the best in modern storytelling with the laid-back beach culture of Long Beach Island, NJ. Internationally recognized, the festival has cultivated a devoted following of filmmakers, industry professionals and local cinephiles and brings them together in a singular setting designed to squarely put the emphasis on the films and filmmakers.
LIFF blends the prestige of a carefully curated lineup of films with the intimacy of local arthouse screenings – screenings feature extended Q&As, while industry breakfasts and filmmaker access to all film screenings and events encourages networking and relationships-building. Purposefully taking a step away from some of the high-intensity, tension-frought aspects of market festivals, LIFF wants filmmakers to meet their audience, engage in dialogue about their film, expand its reach, and most of all, to focus on enjoying their LIFF screening and experience.
Click here for full submission details.
LIFF is also accepting submissions for its "Write By The Beach" program, a writers' retreat for female screenwriters and filmmakers. Taking advantage of the inspiration provided by the scenic backdrop of LBI, nestled in between ocean and bay, Write By The Beachoffers selected screenwriters the opportunity to spend a week in a beach house in the week leading up to and encompassing the 2018 Festival, with no obligation except to foster their creativity on whatever project they are currently working. Submissions are open to any female writer with at least one credit as primary screenwriter on a produced short or feature film, with priority in selection given to those writers currently working on feature-length screenplays. LIFF may require additional information in making its selections, such as – but not limited to – writing samples, film or equivalent writing credits and a brief synopsis of the current writing project to be focused on during the residency.
---
The article continues after this ad
---
---
Whether at a screening, a panel discussion, a meeting over ice cream at the beach or just catching some waves at one of LBI's terrific surfing spots, LIFF wants filmmakers and attendees to celebrate the myriad ways in which storytelling is exploding.
The Lighthouse International Film Festival is a nonprofit organization that is dedicated to showcasing diverse, dynamic storytelling, with a focus on unique voices.
originally published: 2018-01-12 01:00:00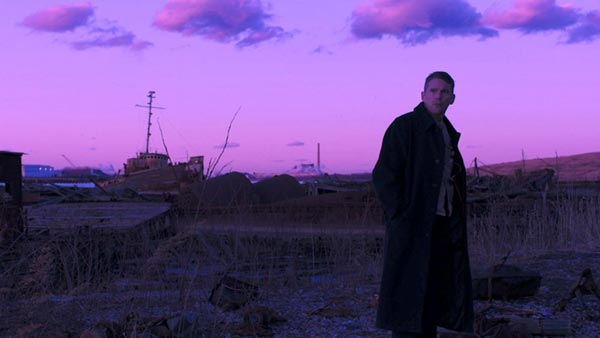 REVIEW: "First Reformed"
Film criticism and the priesthood have much in common. The primary function of both critics and priests is to deliver an interpretation of someone else's text to an audience seeking guidance or enlightenment. Before he became the key screenwriter of the 1970s New American Cinema/Movie Brats movement, Paul Schrader plied his trade as a film critic, a protégé of Pauline Kael. Before that he was a student of theology. With his latest and perhaps greatest film, First Reformed, Schrader combines both his passions to deliver a movie that will provide food for thought for cinephiles and seminarians alike.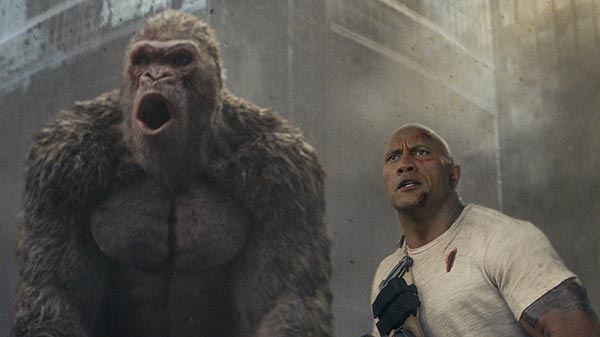 REVIEW: "Rampage"
Rampage is the first screen adaptation of a video game that this writer can claim to have played. Back in the day I pumped a lot of coins into its arcade version while on day trips to the seaside, before later purchasing the home version for my Commodore 64 (remember those?). It was a deliciously simple game in which the player got to play as one of three giant monsters - George, a King Kong type giant ape; Ralph, a ginormous werewolf; and Lizzie, a Godzilla stand-in - and destroy representations of American cities (for some reason Peoria, Indiana stands out in my memory). I think the appeal of Rampage for kids was its theme of destruction; kids love to break stuff, so knocking down skyscrapers appealed to our lizard brain instincts.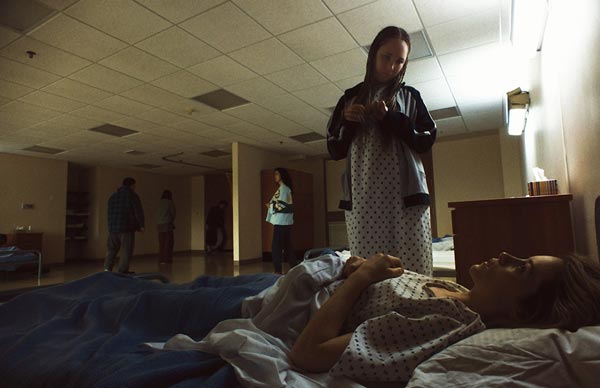 REVIEW: "Unsane"
"Your phone is your worst enemy!" So advises a cameoing Matt Damon's cop to Claire Foy's stalking victim in Steven Soderbergh's Unsane. The line plays like an in-joke on Soderbergh's part, as the film itself was shot using iPhones, not for budgetary reasons, but because the director/cinematographer, who has experimented with developing technology throughout his career, shot his thriller in relative secrecy on a tight schedule, the ease of the device allowing him to quickly transition between camera set-ups and save hours of production downtime.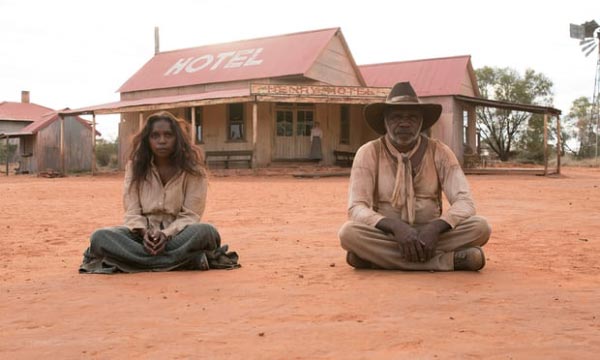 REVIEW: "Sweet Country"
Along with its vast acres of formidable and inhospitable terrain, Australia shares a similar colonial past with the United States, with its native aboriginal population historically treated almost as badly by its white invaders as Native Americans and African slaves were by the Europeans who arrogantly claimed the land to their west for themselves. As such, Australia has proven itself the only country outside North America that can convincingly pull off westerns set in its own past.