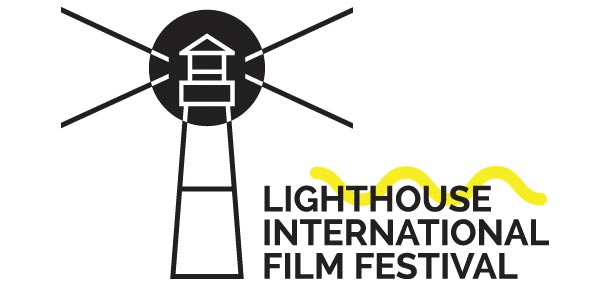 (LONG BEACH ISLAND, NJ) -- The  Lighthouse International Film Festival is accepting submissions for the 2018 festival - it's 10th anniversary.  Submissions may be sent via Filmfreeway.com or Withoutabox.com. The early bird discounted deadline is January 26; the regular deadline is February 23; and the late deadline is March 16.  This year's festival will take place June 7-10 in Long Beach Island.
The Lighthouse International Film Festival champions cinema in its own unique style, blending the best in modern storytelling with the laid-back beach culture of Long Beach Island, NJ. Internationally recognized, the festival has cultivated a devoted following of filmmakers, industry professionals and local cinephiles and brings them together in a singular setting designed to squarely put the emphasis on the films and filmmakers.
LIFF blends the prestige of a carefully curated lineup of films with the intimacy of local arthouse screenings – screenings feature extended Q&As, while industry breakfasts and filmmaker access to all film screenings and events encourages networking and relationships-building. Purposefully taking a step away from some of the high-intensity, tension-frought aspects of market festivals, LIFF wants filmmakers to meet their audience, engage in dialogue about their film, expand its reach, and most of all, to focus on enjoying their LIFF screening and experience.
Click here for full submission details.
LIFF is also accepting submissions for its "Write By The Beach" program, a writers' retreat for female screenwriters and filmmakers. Taking advantage of the inspiration provided by the scenic backdrop of LBI, nestled in between ocean and bay, Write By The Beachoffers selected screenwriters the opportunity to spend a week in a beach house in the week leading up to and encompassing the 2018 Festival, with no obligation except to foster their creativity on whatever project they are currently working. Submissions are open to any female writer with at least one credit as primary screenwriter on a produced short or feature film, with priority in selection given to those writers currently working on feature-length screenplays. LIFF may require additional information in making its selections, such as – but not limited to – writing samples, film or equivalent writing credits and a brief synopsis of the current writing project to be focused on during the residency.
---
The article continues after this ad
---
---
Whether at a screening, a panel discussion, a meeting over ice cream at the beach or just catching some waves at one of LBI's terrific surfing spots, LIFF wants filmmakers and attendees to celebrate the myriad ways in which storytelling is exploding.
The Lighthouse International Film Festival is a nonprofit organization that is dedicated to showcasing diverse, dynamic storytelling, with a focus on unique voices.
originally published: 2018-01-12 00:00:00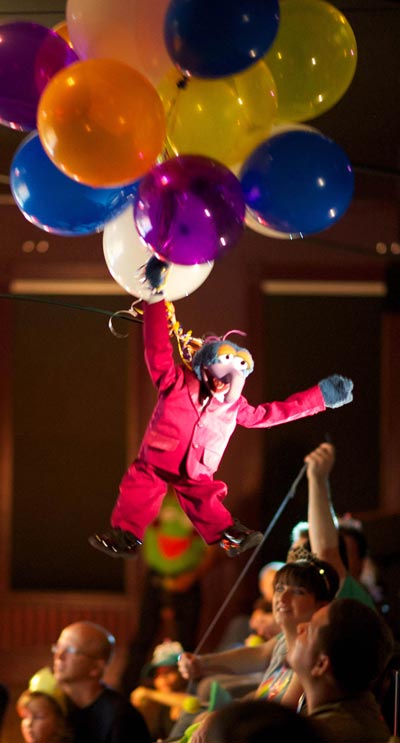 Sing Along With The Muppet Movie At Mayo On March 11th
(MORRISTOWN, NJ) -- Sing Along with The Muppet Movie comes to Mayo Performing Arts Center (MPAC) on Sunday, March 11 at 2:00pm. The event provides family-friendly, raucous interactions with the classic film of Jim Henson. The Sing Along crew brings elements of the films to life for the audience via puppetry, kiting, and shadow acting. Tickets range from $20-$30.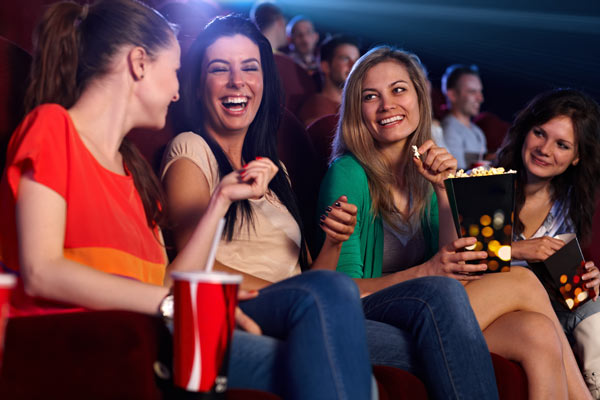 The Second Annual Reel Montclair: Academy Award Edition
(MONTCLAIR, NJ) -- The Film Institute at Montclair State has partnered with the New York Film Critic Series to present the second annual Reel Montclair: Academy Award Edition where four esteemed film critics will discuss the films and performances nominated for Academy Awards this year. The event will take place on Monday, February 26, 2018 at 7:30pm in the Presentation Hall in the School of Communication and Media on the Montclair State campus.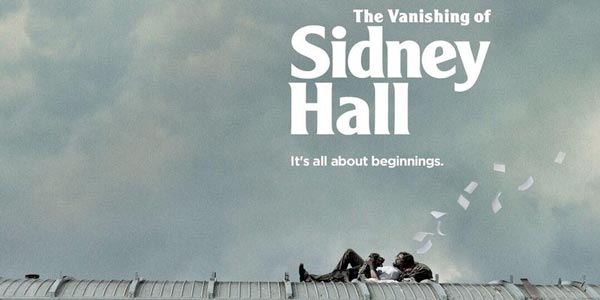 The Williams Center To Screen "The Vanishing of Sidney Hall"
(RUTHERFORD, NJ) -- The Williams Center will present The Vanishing of Sidney Hall on Tuesday, February 27th at 7:30pm. After publishing a bestselling novel based on the death of one of his high school classmates, the controversial writer Sidney Hall (Logan Lerman) finds himself catapulted to unexpected fame and renown.  A Q&A with Director Shawn Christensen will take place immediately after the screening.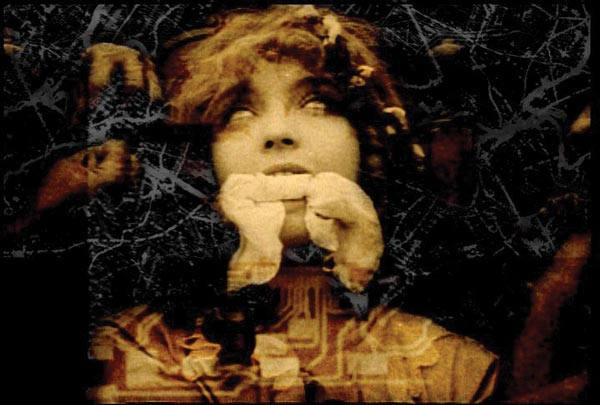 Monmouth University To Screen "Rebirth of a Nation"
(WEST LONG BRANCH, NJ) -- The Center for the Arts at Monmouth University has announced its first of two events this semester featuring the work of multimedia artist Paul Miller - aka DJ Spooky.  On February 20 at 4:30pm in Wilson Auditorium, there will be a free screening and faculty discussion featuring Rebirth of a Nation, Miller's remix of D.W. Griffith's 1915 epic film The Birth of a Nation. Please note that Miller will not be present for this event, however he will be on campus on March 21 for his multimedia performance, Book of Ice, performing with students and faculty from the Department of Music and Theatre.