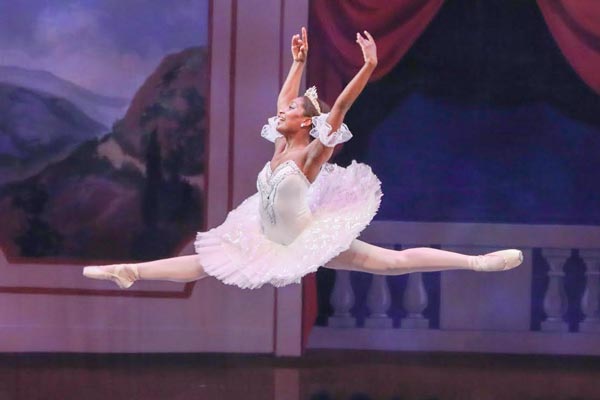 (TRENTON, NJ) -- For its annual spring ballet, Princeton Ballet School, the official school of American Repertory Ballet, presented Tchaikovsky's The Sleeping Beauty, one of the most beloved story ballets of all time. This year marked the school's 60th anniversary production of the ballet, an occasion made extra-special when Kaila Jones became the school's first African American student to dance the lead of Aurora, one of the most cherished and challenging roles for ballerinas. The performance was presented on May 20 at Patriots Theater at the War Memorial in Trenton.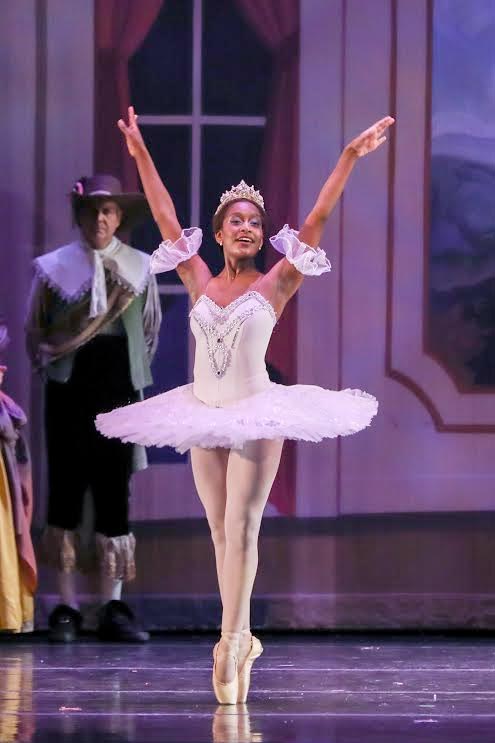 Jones, 16, a junior at West Windsor-Plainsboro High School South, started dancing when she was 4 years old. She has studied in summer programs with Princeton Ballet School, American Ballet Theatre and Boston Ballet School, and will attend Pacific Northwest Ballet's upcoming summer course on a scholarship.
American Repertory Ballet's mission is to bring the joy, beauty, artistry and discipline of classical and contemporary dance to New Jersey and beyond through artistic and educational programs, presented by a financially responsible organization.
For more information about American Repertory Ballet and Princeton Ballet School please visit: arballet.org 
PHOTOS BY Noel Valero
---
originally published: 2017-05-30 22:49:28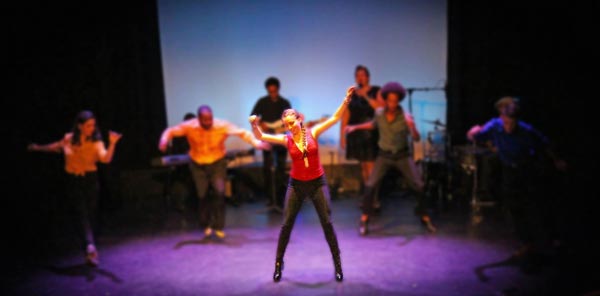 Jersey Tap Fest To Return For 9th Year
(EAST HANOVER, NJ) -- Jersey Tap Fest, NJ's sole dance festival featuring world-class tap faculty and extravaganza, celebrates its ninth year, August 9-12, with classes at Nicole's Broadway Dance Company in East Hanover and a performance at The Morris Museum in Morristown, NJ. The expanding 4-day festival offers a full menu of over 50 beginner, intermediate and advanced classes in tap, improvisation, body percussion, hip-hop, music theory and more.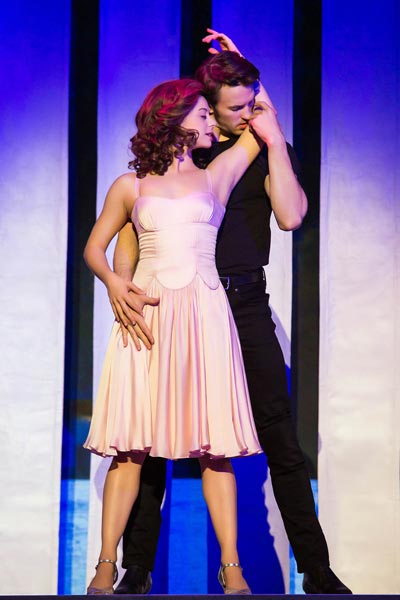 Dirty Dancing - The Classic Story on Stage At MayoPAC
(MORRISTOWN, NJ) -- Dirty Dancing - The Classic Story On Stage reinvents the popular movie as a stage musical at Mayo Performing Arts Center for three shows, Saturday, June 23 at 2:00pm and 8:00pm and Sunday, June 24 at 3:00pm. Tickets range from $59-$99.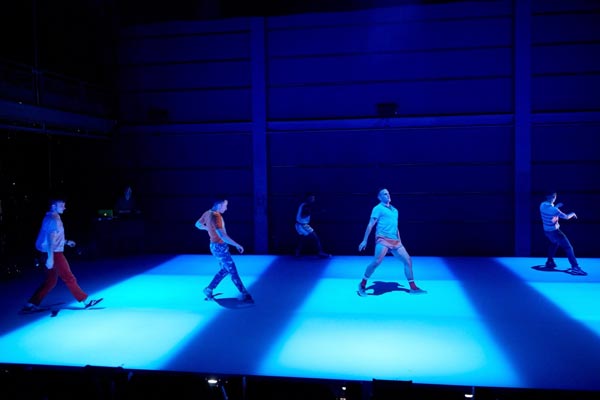 10 Hairy Legs To Perform At Baryshnikov Arts Center June 7-10
(HIGHLAND PARK, NJ) -- 10 Hairy Legs, the all male repertory dance company, dèbuts at Baryshnikov Arts Center for its sixth consecutive New York Season for four performances June 7 -10. The program features World Premieres by Bessie Award Nominee and company member Nicholas Sciscione, and Yin Yue.  Works by Al Blackstone, Raja Feather Kelly and Christopher Williams complete the program. Sciscione will perform his solo work and Ofer Pelz his original composition at all performances.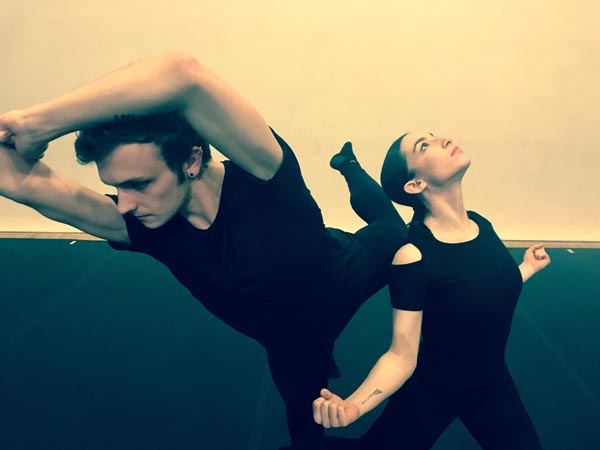 JCTC Presents Innovative Modern Dance Showcase at White Eagle Hall
(JERSEY CITY, NJ) -- Jersey City Theater Center (JCTC) presents Out of Bounds on Saturday, June 2nd at 8:00pm.  It's an evening of high-caliber modern dance celebrating innovative New Jersey and New York choreographers by some of the leading dance companies and dancers in the region. The event takes place at White Eagle Hall in Jersey City.