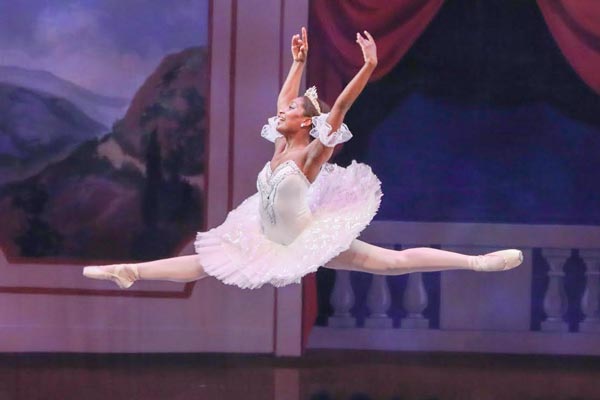 (TRENTON, NJ) -- For its annual spring ballet, Princeton Ballet School, the official school of American Repertory Ballet, presented Tchaikovsky's The Sleeping Beauty, one of the most beloved story ballets of all time. This year marked the school's 60th anniversary production of the ballet, an occasion made extra-special when Kaila Jones became the school's first African American student to dance the lead of Aurora, one of the most cherished and challenging roles for ballerinas. The performance was presented on May 20 at Patriots Theater at the War Memorial in Trenton.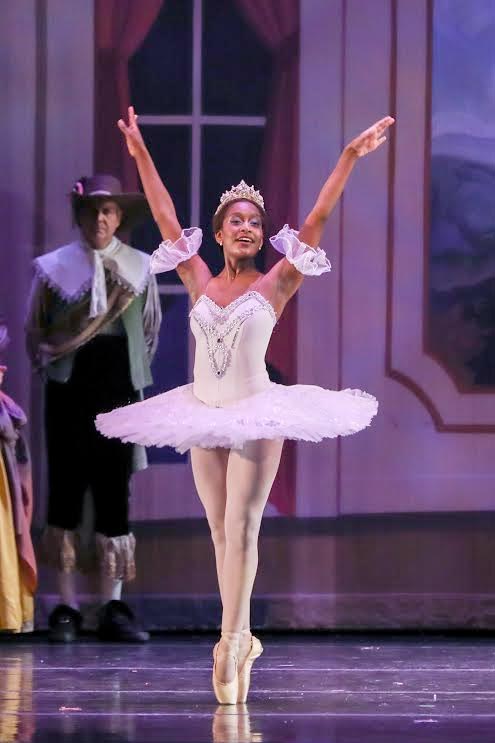 Jones, 16, a junior at West Windsor-Plainsboro High School South, started dancing when she was 4 years old. She has studied in summer programs with Princeton Ballet School, American Ballet Theatre and Boston Ballet School, and will attend Pacific Northwest Ballet's upcoming summer course on a scholarship.
American Repertory Ballet's mission is to bring the joy, beauty, artistry and discipline of classical and contemporary dance to New Jersey and beyond through artistic and educational programs, presented by a financially responsible organization.
For more information about American Repertory Ballet and Princeton Ballet School please visit: arballet.org 
PHOTOS BY Noel Valero
---
originally published: 2017-05-30 22:49:28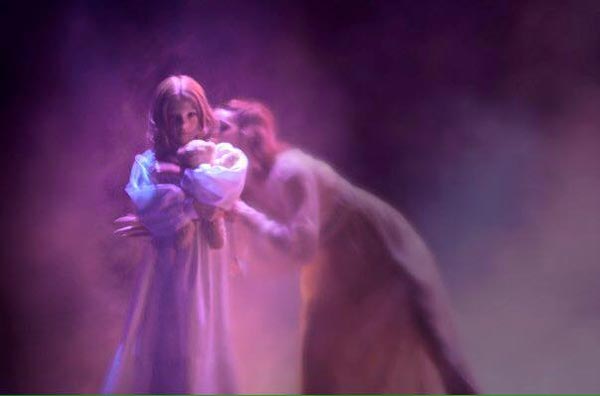 Roxey Ballet Presents "Dracula"
Roxey Ballet kicks off its 21st season with its dance adaptation of Bram Stoker's "Dracula". Roxey Ballet's "Dracula" interprets Stoker's famed horror story through a complete sensory experience of movement, music and spoken word with pyrotechnic, sound and lighting effects. Showcasing 14 professional dancers, the performances take place in the intimate, 72-seat Canal Studio Theater in Lambertville.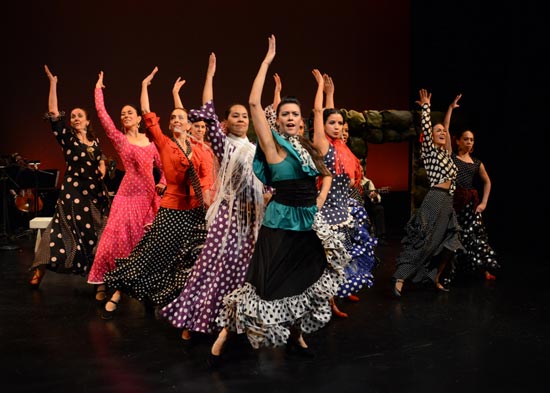 Alborada Spanish Dance Theatre Celebrates 20 Years
Celebrate the past, present and future of the widely acclaimed Alborada Spanish Dance Theatre on Friday, September 25 at 7:30pm for a special anniversary production "20 Years of Flamenco and Spanish Dance in New Jersey", at Crossroads Theatre (located at 7 Livingston Avenue, New Brunswick, NJ). Tickets are $30 VIP/Front Row Seating; $25 General seating and $18 Seniors/Students. Order tickets on-line at http://alborada.bpt.me or call 800-838-3006. For more information AlboradaDance.org.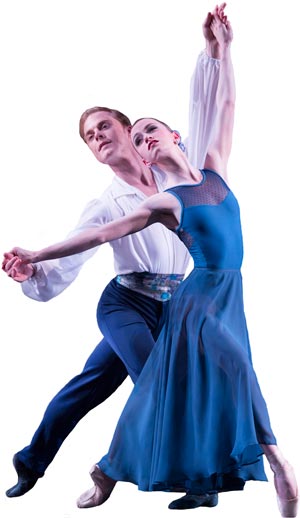 Inside American Repertory Ballet's 2015-2016 Season
The upcoming season for American Repertory Ballet (ARB) includes performances throughout New Jersey and New York City. The 2015-2016 season will kick off on September 24 at Rider University Bart Luedeke Center with an open rehearsal and State of the Art Address, celebrating five years of Artistic Director Douglas Martin's artistic leadership.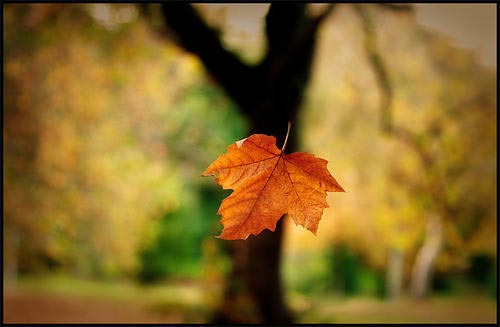 Roxey Ballet Presents Fall
"Fall," a world premier dance/music collaboration, celebrates the 20th Anniversary Season of Roxey Ballet. Choreographed for Roxey Ballet company members by Founder and Artistic Director Mark Roxey, with a newly-commissioned score by composer Robert Maggio, "Fall" also features video art and live music performed by violinist Ruotao Mao and cellist Thomas Kraines. Inspired by the story "The Fall of Freddie the Leaf" by best-selling author Leo Buscaglia, "Fall" examines the natural, interconnected circle of life through an exploration of music and movement.