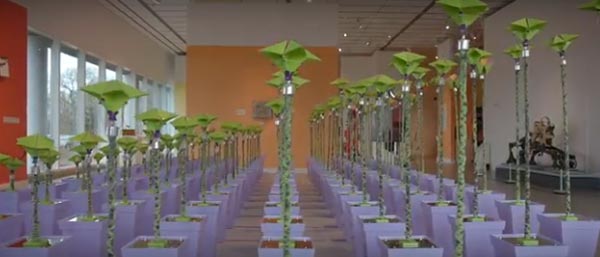 Morris Museum Puts Curious Characters On Display
It's art that will really move you. The Morris Museum has unveiled an exhibit of kinetic artwork, in which everything turns, rises, spins and pops. "A Cache of Kinetic Art: Curious Characters" highlights the unique art form of automata, featuring 27 works from 16 artists. Jesse and Dave were in Morristown to find out how these artists build these incredible creations.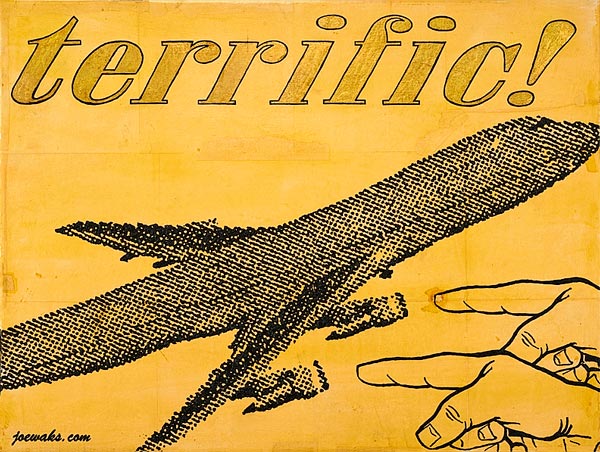 New Jersey Artist Joe Waks Mixed-Media Paintings On Exhibit at SOPAC through April 27
(SOUTH ORANGE, NJ) --  The South Orange Performing Arts Center's Herb and Milly Iris Gallery is currently exhibiting work from New Jersey artist Joe Waks.  The exhibit features mixed-media paintings with imagery from a by-gone era that sends the mind spinning into thought-provoking commentary about today's world. Waks' " Kwalité Paintings" show, on display through April 27, contains 17 artistic renderings of juxtaposed images that become social commentary. Waks describes himself as a painter/bon vivant/provocateur who creates works that titillate, inspire and/or annoy both serfs and royalty alike, and his wit and irreverence shine through in his paintings.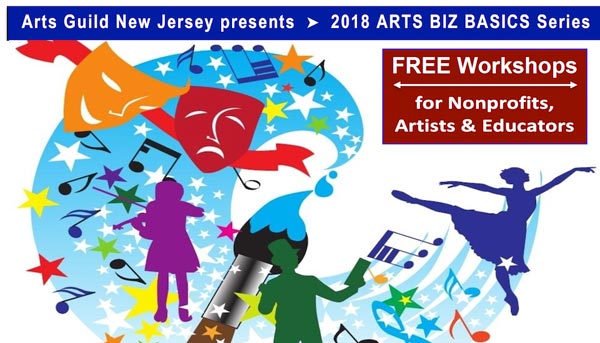 Arts Guild New Jersey presents free "Insurance for Artists" workshop
(BURLINGTON, NJ) -- The Arts Biz Basics series continues with a workshop titled "For the Arts Professional:  What Kind of Insurance Do You Need to Protect Your Creative Assets?" held Tuesday, April 24 at Lyceum Hall Center for the Arts, 432 High Street in downtown Burlington from 6:00pm-8:00pm. Presented by Arts Guild New Jersey, the workshop features Edward van Eckert of the Edward van Eckert Farmers Insurance Agency and Lawrence McCullough, executive director of Arts Guild New Jersey.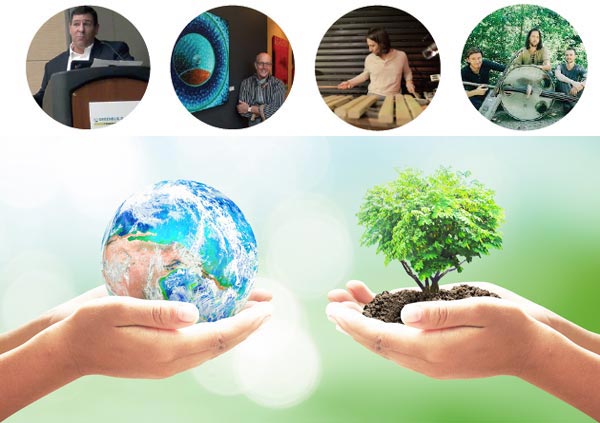 Art629 To Host Earth Day After Party With Focus on Sustainability
(ASBURY PARK, NJ) -- Art629 Gallery will host an Earth Day After Party on Tuesday, April 24 featuring two events.  From 2:30pm to 4:30pm, there is a lecture & webinar entitled "This is True" provided by the Waste consulting firm Environmental Service Management Group, Inc. (ESMG).  Then at 5:30pm to 7:30pm, there will be an unique arts-related networking party with a combination of education, art, and music under the theme of sustainability.