There's an abundance of tech gear and gadgets on the market for instrumentalists to alter their sound. But there are few options for singers and speakers. Here is one that I and my students have used and have found an amazing tool. 
Introducing---HearFones!  No wires, no electronics at all. It's a lightweight, acoustic headset instrument that enables a person singing or speaking to hear the actual sound of his or her voice. 
It's been used by amateur and professional singers, speakers, actors, vocal coaches, speech/language pathologist patients and new-language learners to build new, or to modify existing muscle-memory patterns. This device is also effective in helping modify breathing when singing. (In my teaching practice, breathing is the biggest problem of most singers.) HearFones quickly helps a student to "hear" the problem. 
HearFones has also been used to teach children with learning disabilities and auditory processing issues how to blend in with their school singing group. Large youth and adult choruses have found HearFones valuable for creating a unified sound, as the users learn to automatically adjust their technique for a better sound.
Normally, we hear our voices through our esophagus. We don't know how our voices sound to others. HearFones is a tool that allows us to hear clearly the real and total sound of our own voice instead of hearing only the reflections of our singing in a room. It's a better and truer sound than hand cupping behind our ears.
---
The article continues after this ad
---
---
HearFones work by redirecting sound binaurally from the mouth to the ears using high quality plastic ellipsoidal

reflectors that focus sound at the user's mouth and at the ear canals. So instead of dissipating in the air, sound goes directly

to the ears.
And here's the important news:  Using this device, singers and speakers intuitively modify their vocal habits to create a voice that they prefer. 
One vocal expert remarked that, "Not since Guido d'Arezzo's music notation in 1030 has there been such a help for the singer." You know how we often view positive reviews skeptically?  I researched HearFones and came across superlatives like amazing and incredible.  And when I put my HearFone headset on my student and she began to sing, she said exactly that! 
I haven't tried recording wearing this device, but I think it would be helpful, especially when having to record with a vocal impairment…or as sometimes happens to me, my production might be "labored" due to a sudden asthma attack. That happened to me when I was recording in a studio's enclosed vocal booth that was very dusty.
When Elaine Silver, popular folk singer visited me recently and put on my HearFones and sang, she was so impressed with what she heard, she immediately took out her cell phone and ordered the item from Amazon as a birthday present for her musician husband. 
HearFones was designed by a U.S. company and is manufactured in Maine. The item sells online for $43 plus shipping and handling, or check your favorite music store or other online vendor.  For further information email hearfones@hearfones.com  
Visit the website at www.HearFones.com   
originally published: 2017-09-25 09:26:36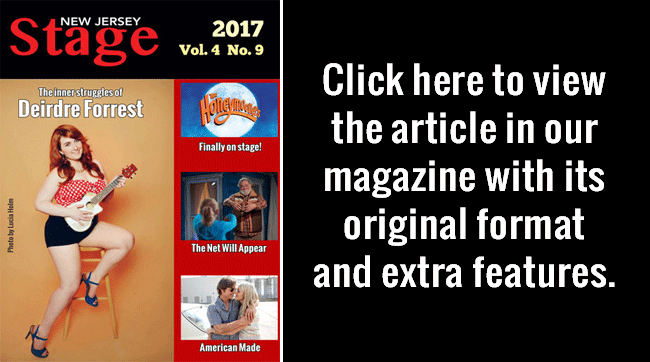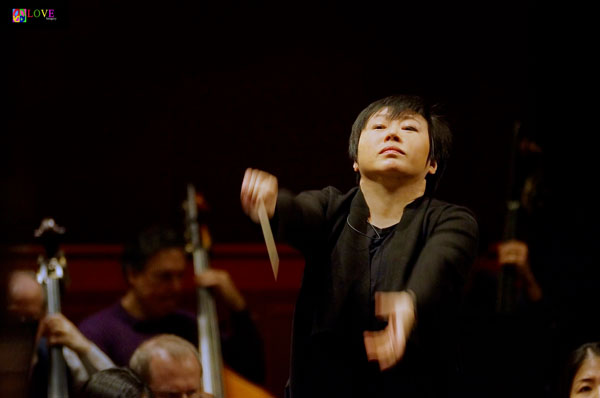 Music Speaks! The NJSO and Conductor Xian Zhang Announce their 2018–19 Season
"Music Speaks" is the theme for the New Jersey Symphony Orchestra's upcoming 2018–19 season, announced by conductor and music director Xian Zhang during a special day-long program held for NJSO donors and members of the media on Friday, January 26, 2016 at NJPAC in Newark.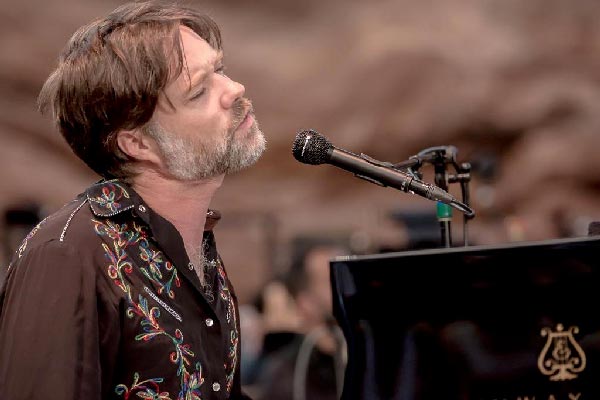 Rufus Wainwright To Appear At BergenPAC For 20th Anniversary of Career
Rufus Wainwright has seen a lot in his wildly eclectic and colorful music career the last few decades — but never what happened last month in Minneapolis.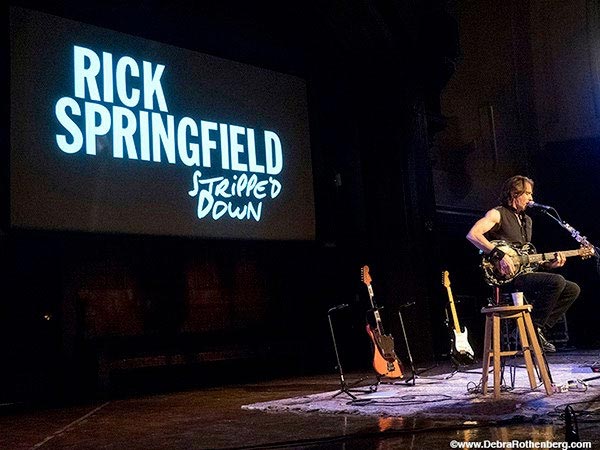 Rick Springfield Gets "Stripped Down" In Morristown
No matter how many hits he's had throughout his career, Rick Springfield will always be associated with the '80s – a period in which he portrayed Dr. Noah Drake on the hit soap opera, "General Hospital," while topping the charts with "Jessie's Girl." But that's only part of his story.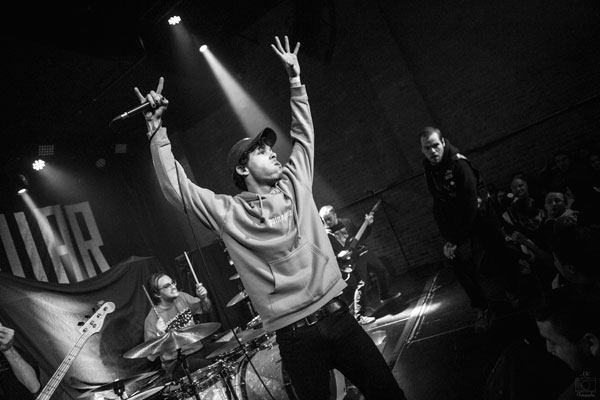 Photos from House of Independents Show With Wage War, Oceans Ate Alaska, Gideon, Loathe, and Varials
(ASBURY PARK, NJ) -- On December 10, the House of Independents in Asbury Park had a metal night featuring Wage War, Oceans Ate Alaska, Gideon, Loathe, and Varials.  Photographer Alex Collins was on hand to take some shots.