There's an abundance of tech gear and gadgets on the market for instrumentalists to alter their sound. But there are few options for singers and speakers. Here is one that I and my students have used and have found an amazing tool. 
Introducing---HearFones!  No wires, no electronics at all. It's a lightweight, acoustic headset instrument that enables a person singing or speaking to hear the actual sound of his or her voice. 
It's been used by amateur and professional singers, speakers, actors, vocal coaches, speech/language pathologist patients and new-language learners to build new, or to modify existing muscle-memory patterns. This device is also effective in helping modify breathing when singing. (In my teaching practice, breathing is the biggest problem of most singers.) HearFones quickly helps a student to "hear" the problem. 
HearFones has also been used to teach children with learning disabilities and auditory processing issues how to blend in with their school singing group. Large youth and adult choruses have found HearFones valuable for creating a unified sound, as the users learn to automatically adjust their technique for a better sound.
Normally, we hear our voices through our esophagus. We don't know how our voices sound to others. HearFones is a tool that allows us to hear clearly the real and total sound of our own voice instead of hearing only the reflections of our singing in a room. It's a better and truer sound than hand cupping behind our ears.
---
The article continues after this ad
---
---
HearFones work by redirecting sound binaurally from the mouth to the ears using high quality plastic ellipsoidal

reflectors that focus sound at the user's mouth and at the ear canals. So instead of dissipating in the air, sound goes directly

to the ears.
And here's the important news:  Using this device, singers and speakers intuitively modify their vocal habits to create a voice that they prefer. 
One vocal expert remarked that, "Not since Guido d'Arezzo's music notation in 1030 has there been such a help for the singer." You know how we often view positive reviews skeptically?  I researched HearFones and came across superlatives like amazing and incredible.  And when I put my HearFone headset on my student and she began to sing, she said exactly that! 
I haven't tried recording wearing this device, but I think it would be helpful, especially when having to record with a vocal impairment…or as sometimes happens to me, my production might be "labored" due to a sudden asthma attack. That happened to me when I was recording in a studio's enclosed vocal booth that was very dusty.
When Elaine Silver, popular folk singer visited me recently and put on my HearFones and sang, she was so impressed with what she heard, she immediately took out her cell phone and ordered the item from Amazon as a birthday present for her musician husband. 
HearFones was designed by a U.S. company and is manufactured in Maine. The item sells online for $43 plus shipping and handling, or check your favorite music store or other online vendor.  For further information email hearfones@hearfones.com  
Visit the website at www.HearFones.com   
originally published: 2017-09-25 09:26:36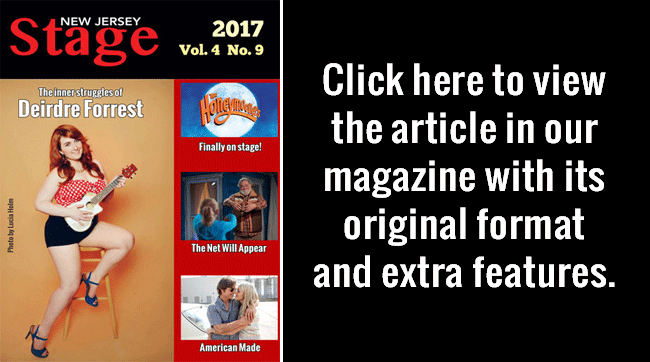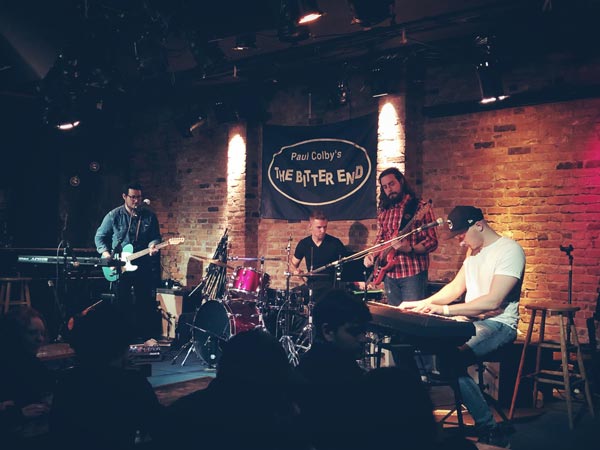 Erik Mason Returns To The Jersey Shore For Three Shows Benefiting Three Non Profits
(ASBURY PARK, NJ) — Piano-based singer-songwriter Erik Mason returns to the Jersey Shore for three shows this summer.  Mason, raised in Brielle, will be performing at The Saint (June 21 at 10:00pm) and House of Independents (July 5 at 7:00pm) in Asbury Park, and at Beach Haus Brewery (August 17 at 7:00pm) in Belmar.  He is donating proceeds from these shows to three nonprofit organizations in the area: Monmouth County SPCA, Big Brothers Big Sisters of Monmouth and Middlesex Counties, and Foodstock NJ.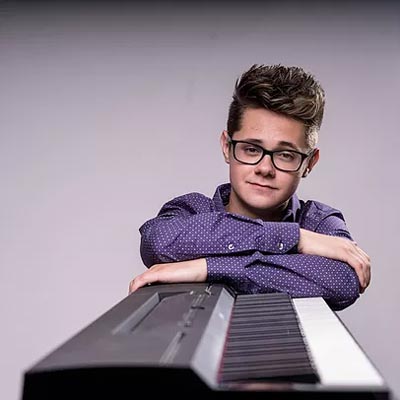 VIDEO PREMIERE: "The Prayer" by John Paciga and Charlotte MacMurray
It's a busy time for John Paciga these days.  The young musician has just graduated from Delbarton School in Morristown, New Jersey and is preparing to start a new chapter at Yale University.  He's also just released a cover of "The Prayer" with Charlotte MacMurray and New Jersey Stage is proud to premiere the video.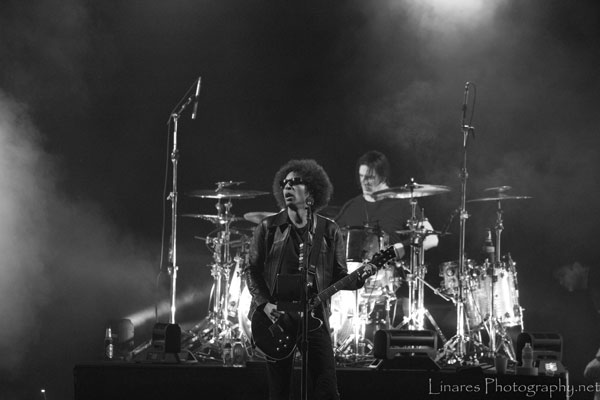 ON THE ROAD: Alice In Chains at Lunatic Luau18 In Virginia Beach
Lunatic Luau18 took place Saturday, May 5th at the Veterans United Home Loans Amphitheater at Virginia Beach, VA.  The festival included performances by Alice in Chains, Stone Sour, Stone Temple Pilots, Bullet For My Valentine, Sevendust, and Tremonti on the Main Stage, and Steel Panther, Popevil, The Sword, Unlocking The Truth, and RVNT on the Side Stage.  Photographer Mischa Linares was on hand to cover the event.  Here are photos of Alice in Chains from the festival.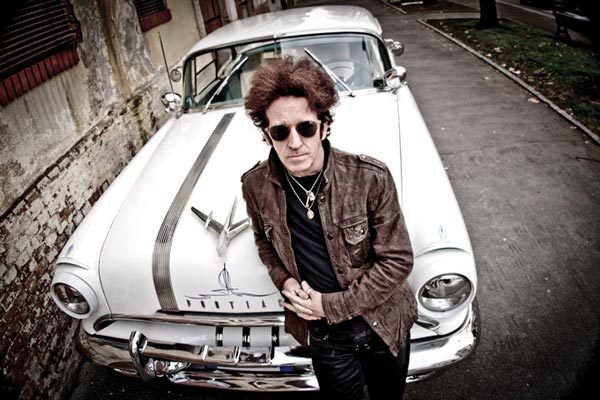 Willie Nile's Birthday Bash To Take Place At House Of Independents
(ASBURY PARK, NJ) -- No stranger to the Jersey Shore, Willie Nile returns to Asbury Park on Saturday, June 9 for a Rock 'N Roll Birthday Bash at House of Independents. He will be supported by local favorites Colossal Street Jam.  Doors are at 7:00pm. Tickets range from $30 to $60.