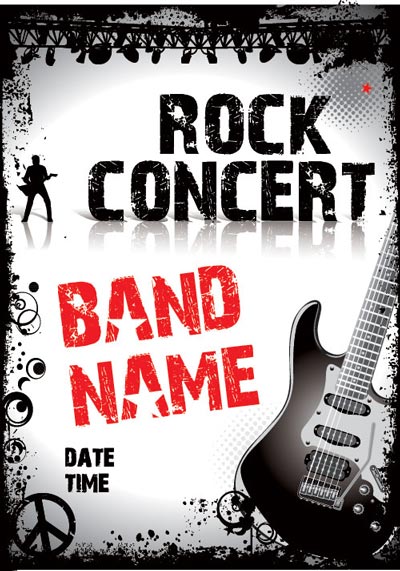 Credit is due Facebook for changing the way we communicate with our peers, our fans, prospective audiences and prospective employers, making musicians' lives easier. 
I was thinking about the way we once promoted gigs and built a fan base; how time consuming and expensive it was before we had cell phones, email, and FB. The newest generation of working players and singers can't know how lucky they are unless a veteran of the trenches clues them in. (Have you noticed that older musicians use the language of warriors? Even as recently as 15 or so years ago, making a living as a musician with no more than local fame was a struggle. And non-musicians were called "civilians.")
It's always been best to send out promo that's attractive, and anyone with a computer can do so today. Back in the day, however, an entertainer would visit a print shop and tell a staffer what he wanted to say in the promo piece… and maybe bring a by-hand mock up. He would confer on the design and provide a photo which would cost at least an extra $10 to print. 
It would be safest to pay more for heavier paper, as all-purpose copy paper, though cheaper, would arrive in a physical mailbox wrinkled or torn and that's not good for one's image. If you ordered a colored piece it would cost far more than black and white. The printing bill might cost as much as the gig paid and sting especially hard if you were promoting a one-nighter and you hadn't built a dependable following.
It would be more cost effective if you had a few dates to advertise in the piece… but not always easy to set that up.  And a big but here; if you don't send out one-nighter ads it's tantamount to standing still. The idea is to keep your name out there. And, if you don't bring in an audience to your show, it too, looks bad, and you may not get another gig in that place because you didn't draw a crowd. Talk about being between a rock and a hard place! 
---
The article continues after this ad
---
---
I recall that back then, Jersey Shore's troubadour, Pat Guadagno would send a small card of a monthly calendar with place and time of his gigs posted in the respective boxes. I was impressed. It was so practical. 
You hope you got your print job back with time enough for the piece to be delivered to friends and fans. You use a post-card size announcement rather than stuff an envelope to save money. Still, mailing to everyone you knew, the postage too, might cost as much as the gig paid.  
If you were courageous, you might have bought into bulk mailing from your local post office. The process to mail bulk can be cumbersome when mailing hundreds of pieces. It's time consuming and there's no guarantee as to when your mail will arrive, so you have to mail earlier than if you used first class postage. You save money, but it's not all that economical unless you're mailing thousands of pieces.
When I mailed my All Music Magazine to a couple thousand musicians and fans in the 1980s and 90s the bulk mailing process took over my kitchen, as boxes of the magazine, each box going to a specific zip code, lined the room making it not a functional kitchen until I hauled all the boxes to the post office.  Bulk mailing was so challenging and time consuming, that it took two people working on it. Oh, and until I acquired a dot matrix printer and learned about mailing labels, the pieces were hand addressed!
In comparison, it's almost heavenly today - to design a promo piece in a matter of minutes on your computer and with the click of a key send it to your email list and post it to FB for the whole world to see - for FREE.
originally published: 2018-03-22 22:22:08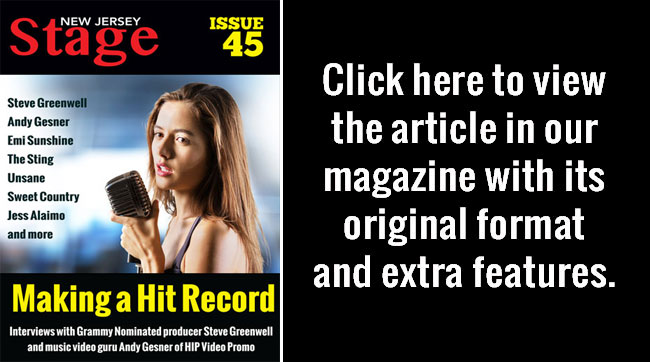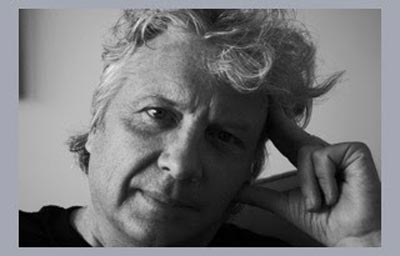 The B-52s' Pat Irwin Presents Multimedia Show at Hopewell Theater
(HOPEWELL, NJ) -- Pat Irwin, a member of the B-52s and founding member of the No Wave band the Raybeats will present a special multimedia presentation, "Love Shack to Rocko's Modern Life by Pat Irwin" at the Hopewell Theater on Saturday, May 12th. A three-course Thai supper will offered by Lambertville, New Jersey's beloved Thai restaurant, Siam, before Pat Irwin's multimedia presentation.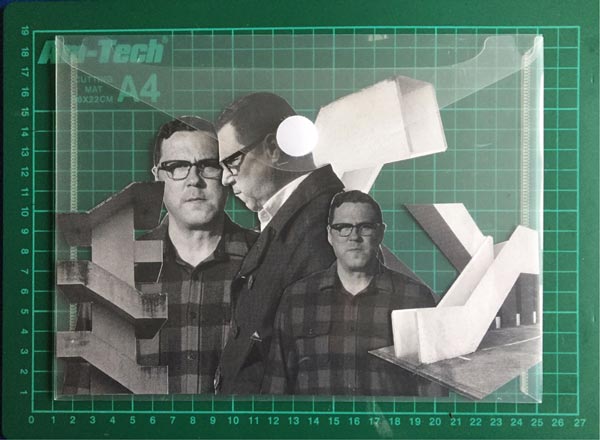 Outpost In The Burbs Presents Damien Jurado
(MONTCLAIR, NJ) -- Urban folk singer-songwriter Damien Jurado will headline an Outpost In The Burbs show in Montclair on Friday, May 18 at 8:00pm. He has quietly built up one of the strongest catalogs on the indie scene, earning high critical praise yet somehow never quite getting his proper due. Naomi Wachira will open the night.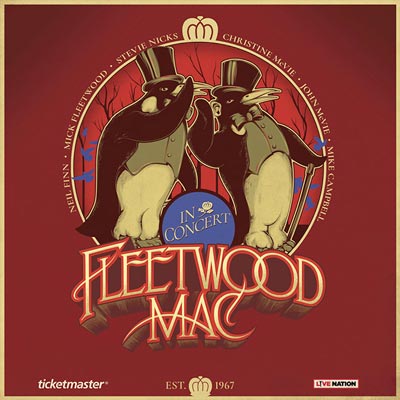 Fleetwood Mac To Perform At Prudential Center
(NEWARK, NJ) -- Legendary, GRAMMY-award winning band Fleetwood Mac has announced a North American tour, set to kick off in October and travel through 50+ cities ending in Spring of 2019. The tour, which features the newly announced line-up of Mick Fleetwood, John McVie, Stevie Nicks, and Christine McVie along with newcomers Mike Campbell and Neil Finn, will come to the Prudential Center in Newark on March 13, 2019.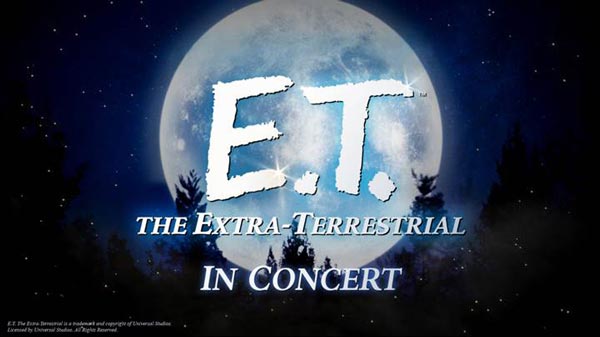 E.T. The Extra-Terrestrial in Concert coming to New Jersey with the NJSO
(NEWARK, NJ) -- Relive the magic of E.T. The Extra Terrestrial on the big screen accompanied by a magnificent, live performance of the New Jersey Symphony Orchestra. Coming to the Count Basie Theatre in Red Bank on June 1, the New Jersey Performing Arts Center in Newark on June 2 and State Theatre New Jersey on June 3.