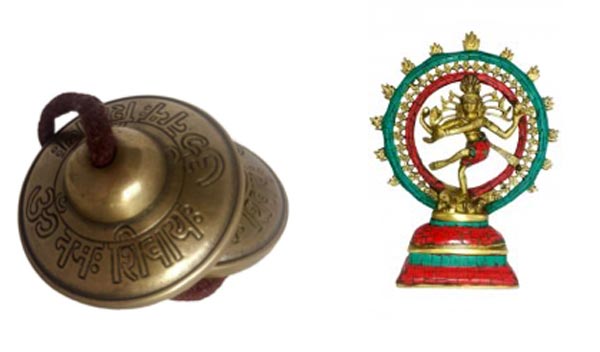 One day in early summer, I took a phone call from a computer company in Matawan asking if I'd rent a room to a university grad student from India who would be interning with them for three months. Even better than earning money, I'd be getting to know someone from another culture and belief system. I was excited!
He spoke softly and was polite. My alter-ego, Rosemother, surfaced at times when I could teach him things of practical value like frozen vegetables had to be kept in the freezer, and a pound of pasta could be better cooked in a large pot of boiling water rather than a shallow skillet. I invited him to use watch my TV anytime he wished, and at bedtime, I made sure the ceiling fans were turned on in the far end of my house where he slept in the "in-law apartment." I was happy thinking I could be an antidote to the storied "ugly American" travelers he might have come upon as sightseers in his homeland of Goe, a state on the Western Coast of India and a major trade center that attracted influential merchants, traders, monks and missionaries since its earliest known history.
Nearly a month had passed. I'm a light sleeper and each summer night, around 11 pm, I stirred to the lovely sound of exotic finger cymbals coming from his loft in the "in-law apartment." I pictured my housemate seated yoga-style, sending his prayers to the divine on the delicately sustained sounds of the pinging brass cymbals. I began to think back to the years of my yoga practice when I danced playing finger cymbals, and was interested in the Bhagavad Gita, the Hindu Holy Text.  I had so many questions for my new friend,   And I was finally ready to broach the topic of his Indian culture and faith.  
One particularly hot night, I awoke and headed for the far end of my house to check that the door to his sleeping area was open to receive the cooled air from the kitchen ceiling fan nearby.  Suddenly, I was shaken as I stood beneath the kitchen fan…disoriented by the louder-than-usual sound of clanging metal brass cymbals.  And I was awakened from my reverie to the cruel truth; the exotic sound that accompanied my Indian friend's religious ritual was – actually -- the sound of two stainless steel frying pans hanging from my ceiling-mounted organizer, striking each other in the wind of the ceiling fan.  
Once again, the idealist in me had conjured an imaginary scenario that in the ensuing years, I would appreciate as still another laughable anecdote for my memoir.
---
The article continues after this ad
---
---
I didn't mention my mistake and disappointment to my friend.  Any future discussion we might have about our cultural lives need not include mention of finger cymbals!  A few days later, the student asked if he could watch "Touched by an Angel" on my TV at 8pm. 
HE WAS CATHOLIC!
 (A question was begging…and I had to ask it.  Hundreds of years ago, Portuguese missionaries and an inquisition turned the Indian State of the Goens Catholic!)
---
Rosemary Conte is a jazz singer, voice teacher and freelance writer based in Matawan. Your comments and suggestions for topics are welcome at RConte9@verizon.net  Ask Rosemary how you may become a sponsor of Inside Music, with your name or business appearing in a supporter's box in any or all issues of New Jersey Stage's eMagazine and website.
originally published: 2018-05-26 17:31:38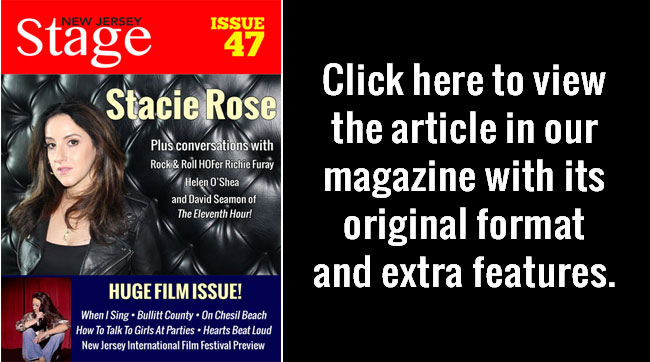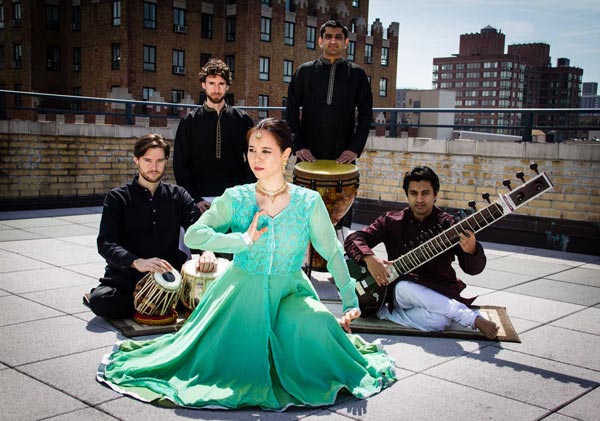 Blue Curtain Returns To Pettoranello Gardens Amphitheater
(PRINCETON, NJ) -- After 14 years of bringing world-class musicians from around the globe, Blue Curtain returns to Pettoranello Gardens Amphitheater (Route 206 and Mountain Ave.) on Saturdays, July 14 (Pradhanica & Leonardo Suarez Paz's Cuartetango)  and July 21 (Iberi & Lakou Mizik). Each concert starts at 7:00pm. This live entertainment is free and open to all to attend.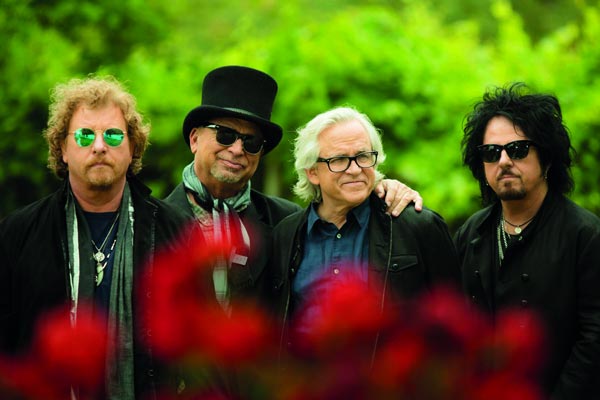 TOTO To Perform At Tropicana AC
(ATLANTIC CITY, NJ) -- TOTO is touring North America in support of the band's 40th Anniversary and will bring its 40 Trips Around The Sun Tour to Tropicana Atlantic City on Friday, November 9 at 9:00pm. Tickets are available for purchase now via Ticketmaster.com and at the Tropicana Box Office.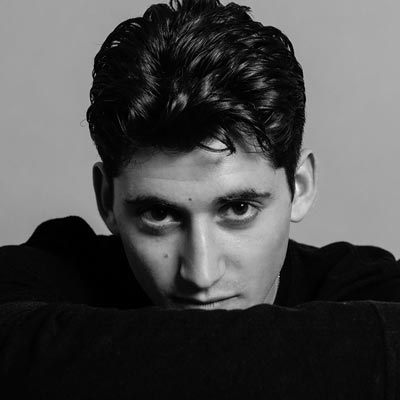 Jared Dylan Returns From Ireland To Celebrate New Single At The Cutting Room
New Jersey native Jared Dylan has returned from Ireland where he has been working with Irish musicians and producers, writing new music, touring, and garnering critical acclaim and radio airplay. To celebrate his return and his brand new single, Jared will be performing to a hometown crowd at The Cutting Room on Wednesday, July 18th before heading back to Ireland once again.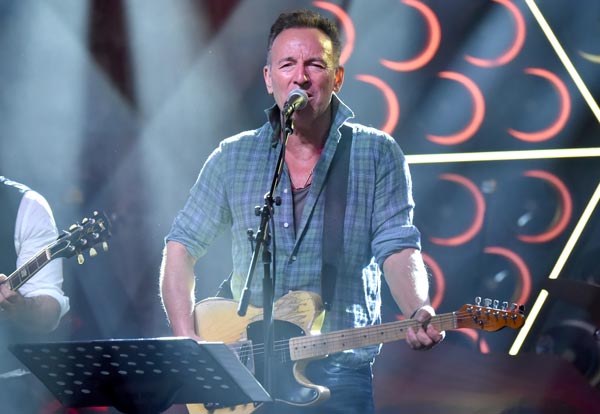 Bruce Springsteen Jams At The Official Reopening Of Asbury Lanes
(ASBURY PARK, NJ) -- It's often been said that venues in Asbury Park do not truly exist until Bruce Springsteen drops by.  Having him spotted at a venue puts it on one level and having him play there puts it on an even higher level.  The newly renovated Asbury Lanes wasted no time to reach the higher echelon by inviting him to be a special guest at the venue's offical reopening on June 18th.  The night's lineup was already stacked with Portugal. The Man and Tangiers Blues Band.  But, as many expected, Springsteen wasn't listed as a special guest just to make an appearance - he was there to play.