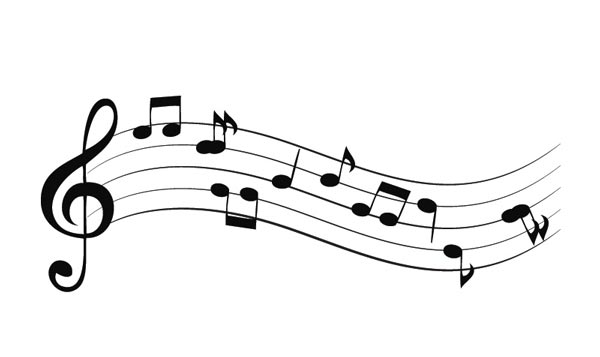 What to Do with A Holiday Tradition
(Sing to the tune of "Makin' Whoopee")
           (Verse)
Christmas is over. Resolutions are done.
Released all my guilt. Except for just one.
---
The article continues after this ad
---
---
In a world where there's hunger, I threw in the dumpster,
A WallMart  Fruitcake.
Nobody likes it. It's hard to digest
It plugs up your plumbing. And you know the rest.
It's not uplifting. It's for re-gifting, 
Department store fruitcake.
              (Chorus)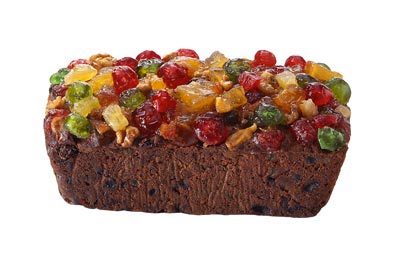 A di-a-mond is for-ever. A fruitcake is too, I fear.
If I gave someone that fruitcake, I might get it back next year.
              (Verse)
Keep it in foil. It ain't gonna spoil,
It's dark and it's rich, like Iranian oil 
My guilt is ending. An idea is blending.
For using Fruitcake.
Send all the fruitcake, off to Iraq
Going that far, we won't get it back.
A drone for the mission, with Trump's permission, 
To bomb with fruitcake.
                (Chorus)
We'll  make the Middle East, safe for Democra-cy
Picture the world-wide headlines: "U.S. constipates enemy"
                (Verse)
It's hard and it's heavy. It lands and explodes. 
No mortar no shrapnel, just orange peel and cloves.
No collateral damage. That's an advantage
Of firing Fruitcake
Let's turn it over… to the FDA
To pull it from stores by April or May
Don't wanna destroy it…just wanna deploy it,
Department store Fruitcake! 
              (Big, Bill Murray lounge singer finish)
That Wal-Mart Fruitcake!
---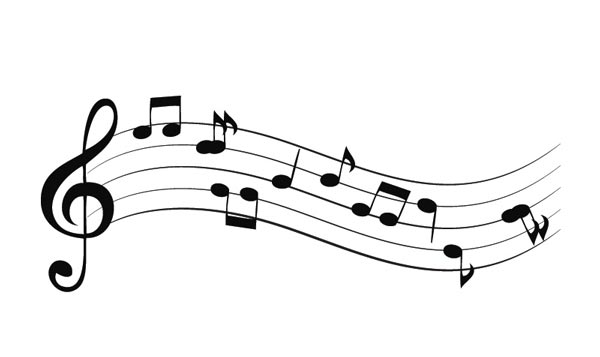 Civics Song
(Sing to the tune of "Auld Lang Syne")
Should old b'grudges be forgot
And never left to roam
In minds of Trenton politics
In the state that I call home.
Oh, legislators we don't want
Our living costs to climb
Please govern so efficiently 
That I keep the house that's mine!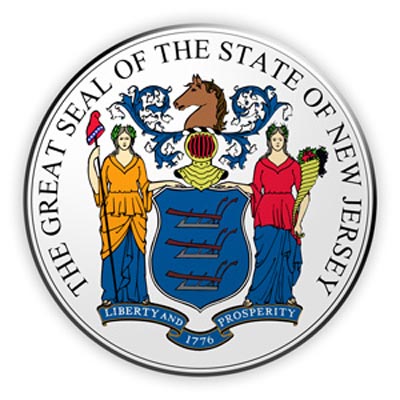 To anyone who didn't show
This past election day
Are you the one who thought your voice
Wouldn't matter anyway?
Well, thanks, my friend if you showed up
At the polling place to vote
Phil Murphy has some work to do
(Cutting taxes seems remote.)
He's gotta get that tunnel dug
From "N" "J" to Gotham town
Then find a way to pay for schools
So our seniors stick around.
Be sure to get what you deserve,
Go to council meetings (free)
Speak up about what's going on 
In your municipality!
Happy New Year!