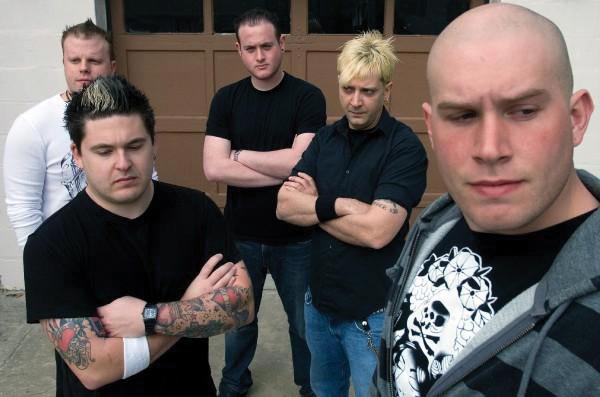 Wicker Hollow, based in Howell, has had an incredible run since releasing their amazing debut, Live Like You Know What You're Leaving.  The band has performed on the main stage of national music festivals like the Bamboozle, had songs in independent films such as Mysterious and The Roadhouse, and headlined some of the biggest venues in the state.
It's easy to see how this release helped them take off.  Literally exploding from track one, the songs give new meaning to the words "radio-friendly."  This is upbeat, punk/rock in the Green Day vein and there's not a weak song on the album.
Lead singer Chris Leone clearly learned from his time in the popular band The Youth Ahead.  With Wicker Hollow, he's created a great sound and arranged a solid group of musicians.  Along with Leone, the band is comprised of Chris Derner, Chris Sparta, Jesse Mana, and Sean McKnight.
I'm a fairytale, I'm a happy end

I write poems and books and

I've got letters unsent

I'm a special story with a twist at the end

About a boy who lives through songs

And at the novel's beginning

He set out to sing them all

-- "The Boy Who Lives Through Songs"
With those words, the album and the story of Wicker Hollow truly begins.  Their incredibly catchy songs burst with confidence giving the appearance the band has been around forever even though they only formed about a year before this release.
---
The article continues after this ad
---
---
Needless to say, the skies the limit for this band and it should be fun to see just where their music and their songs take them.
Highlights include "The Boy Who Lives Through Songs," "Heart Is Full," "Scream Through A Whisper," "Ashton," and "Falling Backwards."
Photo by Mark R. Sullivan
---
From the book
Are You Listening? The Top 100 Albums of 2001-2010 by New Jersey Artists
by Gary Wien
---