By Gary Wien
originally published: 02/26/2017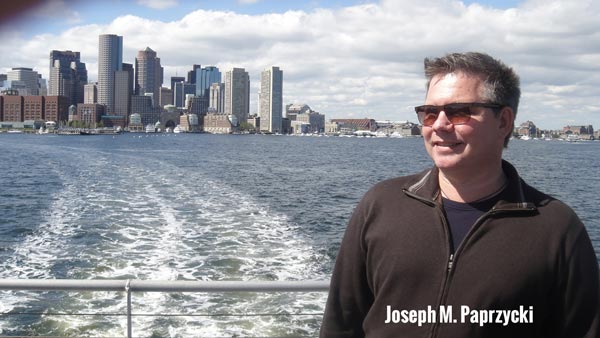 New Jersey Stage reached out to a pair of playwrights to get their take on how the current political climate might affect their work, whether they think it will affect others, and what it means to theatre as a whole.  We spoke with Joseph M. Paprzycki and Bernardo Cubria.
This is part two of the article. For the perspective of two artistic directors (Laura Ekstrand of Dreamcatcher Repertory Theatre and Carl Wallnau of Centenary Stage Company), click here.

 
Do you think you might tackle some of the issues from the campaign (racism, xenophobia, hatred, gay rights) or other political topics in a future work?
I have always been a  political playwright.  Many of my plays veer into a political discussion (my newest play "Goalposts" which shows how middle aged employees are pushed out of long held jobs due to younger, less expensive people on the market) and "Last Rites" which showed a city changing due to the closing of factories and shipyards.  I have also written about racism, hatred and gay rights.  However…in saying that…now is the time for artists to stand up even more to  tell the truth about the darkness around them. I think it is even more important now that our national press failed on such a large level and let a dangerous, man child take over the country.  We…the artists…need to show him with all of his flaws…call him out on all of his lies…and show the truth.  I will be writing more about this going forward with  more of a proactive than reactionary approach….although…I am sure I will do that as well.   The darkness creeps closer and closer towards our doors. The time to act is now.
---
The article continues after this ad
---
---
Is it the role of the arts (playwrights, poets, writers, artists, etc.) to tackle politics? Or is that a different decision or path for each artist?
A true artist is possessed by his NEED to tell the truth.  We are more needed than ever. After 9/11 I quit writing for a few weeks to concentrate on raising money for the American Red Cross.  At first…it felt like the thing to do.  After that time…though…I began to feel the life flow through my veins as I realized art would be even more important to all of us trying to figure out just what the hell happened and how do we recover from it.  I learned even more the power of art at that moment and I never will forget it again.  As far as I am concerned…if you don't want to use your talents to tell truth…..then go work at Wawa.
---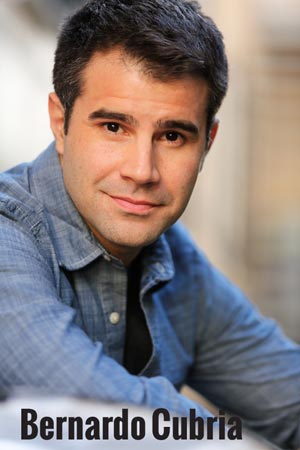 What do you think the election will mean to the Latino/Latina theatre community?  Do you see this ushering in an age of more politically charged work?
I know our community. We will unite and create even more work. The only silver lining from this terrible day is that art will thrive and will be the home for protest and for action. I for one plan to write even more and to attack him with satire every single day of his four years in office. His tiny hands and thin skin are about to get an avalanche of jokes from me.
Does the election result inspire you to get more political?  Or are you sick of the entire thing and want to avoid politics now?
Yes! We must fight. We must unite and organize. This is one of the most important moments in the history of humanity and we have to respond. We have to fight for unity, for inclusion, and for a vision of the world that represents all of us. Art is even more important today than it was yesterday.
Do you believe this will make it harder for Latino/Latina playwrights to be accepted by the mainstream?
No. I don't because I think the people will want our voices now. It may be too late but if this doesn't make the gate keepers realize how important diversity is on the stage then nothing will.
Finally, what do you think the election says about America?
It shows us how divided this country is. And how many people are willing to look past racism, sexism, and greed in order to attack the people they hate. It's scary as hell. But we have to fight it.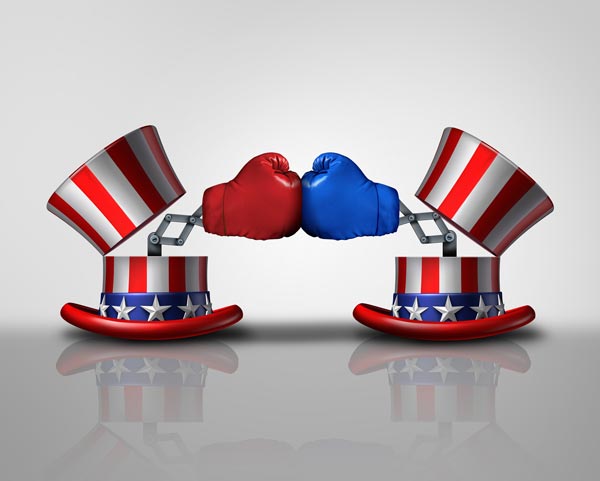 ---
Gary Wien has been covering the arts since 2001 and has had work published with Jersey Arts, Elmore Magazine, Princeton Magazine, Backstreets and other publications. He is a three-time winner of the Asbury Music Award for Top Music Journalist and the author of Beyond the Palace (the first book on the history of rock and roll in Asbury Park) and Are You Listening? The Top 100 Albums of 2001-2010 by New Jersey Artists. In addition, he runs New Jersey Stage and the online radio station The Penguin Rocks. He can be contacted at gary@newjerseystage.com.
---