(JERSEY CITY, NJ) -- Take no prisoners rock & roll returns to New Jersey when multi-platinum American rockers, Hinder, headline a hard rock lineup that also features Josh Todd & The Conflict, Adelitas Way and Wayland at White Eagle Hall in Jersey City, November 15 at 7:00pm. All four bands have released new albums this year, sure to be showcased at the newly restored, historic venue.
Formed in 2001 in Oklahoma (the band was inducted into the Oklahoma Music Hall of Fame in 2007), Hinder has sold more than 4 million albums and 10 million singles, garnering north of 150 million video views, and passing the 100 million streams mark. The band is known for their highly energetic stage show, headlining more than 15 tours. In August, Hinder released their 6th Studio album, The Reign. Allmusic declares: "a straightforward rock record, one that stays true to the Los Angeles hard rock traditions that have been the band's métier since the outset… this is about as lean and professional as an old-fashioned rock record gets in 2017."
The White Eagle Hall show is the rare treat for music lovers to see a band whose records have topped Billboard charts in the intimate setting of New Jersey's newest, old concert hall. "We've toured extensively over the years, and we can't wait to return to Jersey City," says Marshal Dutton, Lead singer, Hinder. " We're are definitely pumped to be playing White Eagle Hall, especially after our good friends in Buckcherry told us about the high amount of energy you can feel in the air at that venue."
Josh Todd & The Conflict, the new project by the front-man for Buckcherry, who performed an electrifying show at White Eagle Hall in July, shares the bill with Hinder. Jason Todd & The Conflict released their first album Year of the Tiger in September. Screamer Magazine declares: "Josh Todd and The Conflict is nothing short of an amazing, dynamic project from one of the best known voices in hard rock music."
Also on the bill is Adelitas Way, whose 2009 debut single, Invincible, was popular in commercials and live sporting events and became the theme song for WWE Superstars. Adelitas Way has toured with Guns N' Roses, Creed,  Papa Roach and Godsmack. Their most recent album, Notorious, was released October 20, 2017.
---
The article continues after this ad
---
---
Audience members are encouraged to come early (the bars will be open) so as not to miss Wayland – a four-piece ensemble named after their rural Michigan hometown. Their new album Rinse & Repeat, released in September, featured the single, Through The Fire, which reached #35 on Billboard Mainstream Rock Charts. 
Originally constructed in 1910, the newly restored White Eagle Hall is an impressive new venue for arts and entertainment, including concerts, theater, performances and other events in the New York/New Jersey Metropolitan area. White Eagle Hall features complete food & beverage service, with two bars on the mezzanine level and one on the balcony level. The restoration enhanced the intimacy and charm of this historic venue while adding the latest in sound and lighting technology, creating a distinctive and memorable audience experience.
White Eagle Hall is located at 335-337 Newark Avenue in Jersey City, New Jersey.
originally published: 2017-10-27 00:00:00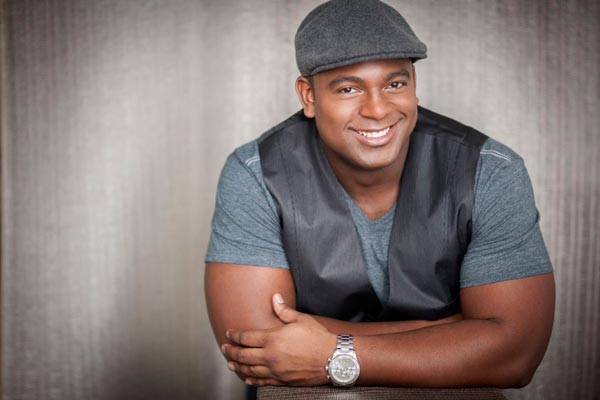 The Trenton Children's Chorus (TCC) Hosts a Special Starlight Evening with Metropolitan Opera Star, Ryan Speedo Green on February 22
(TRENTON, NJ) -- TheTrenton Children's Chorus (TCC) will host a special Starlight Evening with Metropolitan Opera star, Ryan Speedo Green on Thursday, February 22, 2018. The book Sing for Your Life, by New York Times journalist Daniel Bergner, was written about Mr. Green's personal and artistic journey from a trailer park in southeastern Virginia and time spent in Virginia's juvenile facility of last resort, to the Met stage. The event will benefit Trenton Children's Chorus.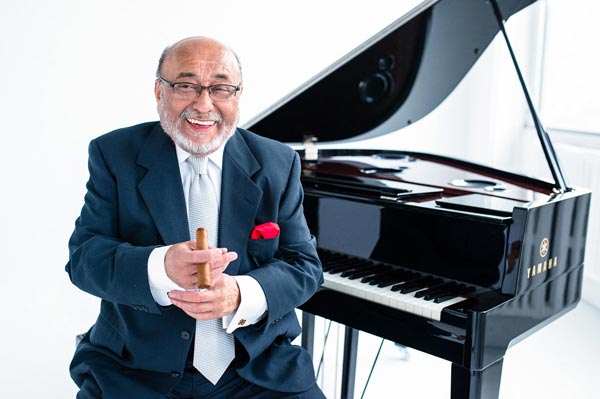 Mayo Presents Eddie Palmieri
(MORRISTOWN, NJ) -- Ten-time Grammy winner Eddie Palmieri, one of the finest jazz pianists of the past 60 years, performs at Mayo Performing Arts Center, Friday, March 23 at 8:00pm. Palmieri is a bandleader, arranger and composer of salsa and Latin jazz. His playing skillfully fuses the rhythm of his Puerto Rican heritage with the complexity of his jazz influences: Thelonious Monk, Herbie Hancock, McCoy Tyner as well as his older brother, Charlie Palmieri.  Tickets range from $29-69.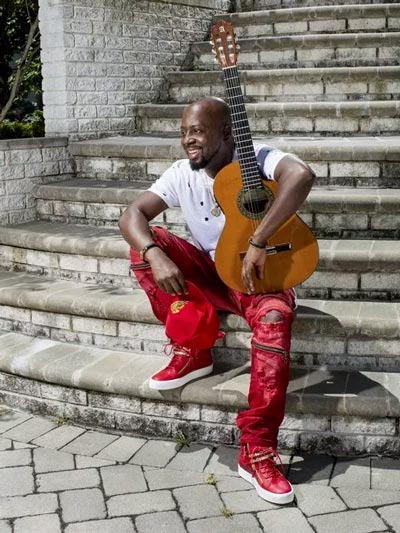 Wyclef Jean To Perform At Stone Pony During Asbury Park Music and Film Festival
(ASBURY PARK, NJ) -- Wyclef Jean has been added to the lineup for the Asbury Park Music & Film Festival (APMFF). Wyclef will perform on Saturday, April 28 at 9:30pm at the Stone Pony in Asbury Park, NJ.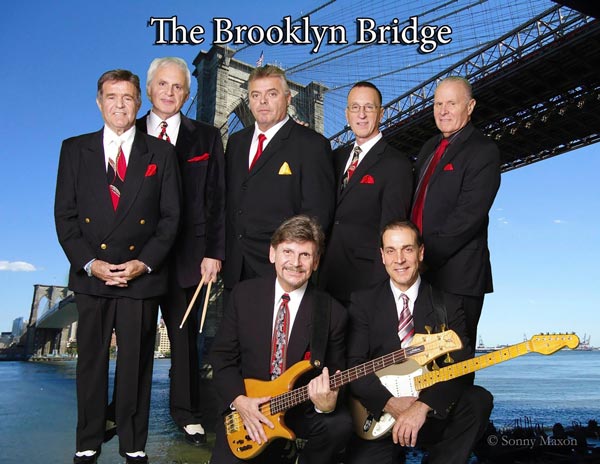 State Theatre Presents Golden Oldies Spectacular
(NEW BRUNSWICK, NJ) -- State Theatre New Jersey presents Golden Oldies Spectacular on Saturday, March 3, 2018 at 7:00pm. The concert features The Brooklyn Bridge; The Duprees; Shirley Alston Reeves, original lead singer of The Shirelles; The Marcels; The Capris; Cleveland Stills & The Dubs; Lenny Dell & The Demensions; and Frank Pizarro, former leader singer of Herb Reed's Platters.  Tickets range from $35-$85.