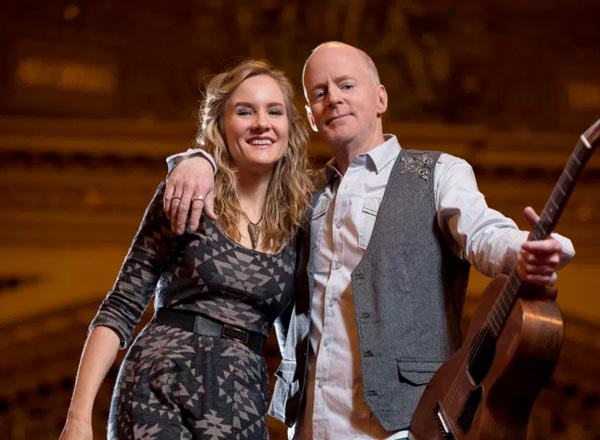 (BLAIRSTOWN, NJ) -- Wisconsin-based guitarist/songwriter Willy Porter and singer/songwriter Carmen Nickerson will perform at Roy's Hall in Blairstown on March 15 at 8:00pm in support of their latest release Bonfire to Ash, produced by Grammy award winner Ben Wisch.
Porter and Nickerson are an exciting addition to the indie-duo scene. With their liquid harmonies and unassailable, playful performance chemistry, these two solo artists have joined their unique talents to create music that resonates long after the last chord fades.
Porter's blistering guitar playing and rich songwriting provides the perfect architecture to support Nickerson's lush vocals, complimenting and elevating Porter's songs to make them feel both fresh and timeless. The pair first collaborated on the 2013 EP Cheeseburgers and Gasoline and again on Porter's 2015 record Human Kindness. In 2016 the duo performed as the featured musical guests on NPR'sA Prairie Home Companion.
Bonfire to Ash marks the duo's first full-length collaboration. This album charts experiences that bridge the intimate with the universal. From the heady bloom of new love ("Old Red Barn"), to the urgency to save love from skidding out of reach forever ("Loving On Her Mind"). Music critic for the Milwaukee Journal Sentinel, Piet Levy, writes, "Ash burns brightest when Porter and Nickerson share their voices and different perspectives of a lonely relationship on "Echo of Love.""
Porter and Nickerson perfect an engaging dialogue through these songs that carries over into their captivating live shows.
---
The article continues after this ad
---
---
Together these highly accomplished artists take audiences on a singular musical ride full of heart, grit, energy, and fun that showcases the best of what live music has to offer. 
 Tickets are $24.50 in advance and $29.50 Day-Of-Show.  Tickets are available online.  
Roy's Hall is located at 30 Main Street in Blairstown, New Jersey.
originally published: 2018-03-01 14:42:28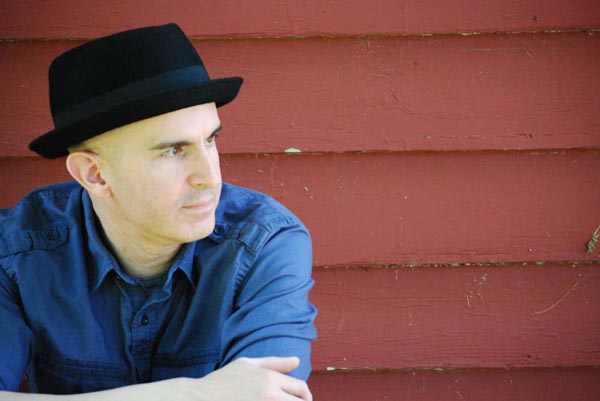 Tommy Strazza Wants You To Sound Great
Tommy Strazza has been a staple of the New Jersey music scene for the better part of the last decade as both a singer/songwriter and lead guitarist for several bands (Hey Bulldog, Okra Winfrey, G-Man Syndicate) and solo artists (Anthony Walker, Anjelia, Emily Grove, and Michael Askin to name a few).  He recently announced that he was launching a new business called Mixes by Tommy Strazza.  It's the culmination of an idea that he's had for a few years.  New Jersey Stage reached out to him to learn more.




New Brunswick Jazz Project Celebrates Women In Jazz
More than a dozen artists will perform in the Women in Jazz series organized by the New Brunswick Jazz Project this month.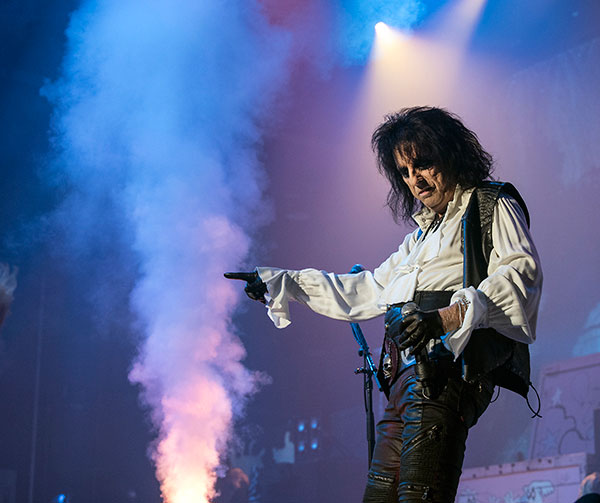 Around Jersey: Alice Cooper at BergenPAC
(ENGLEWOOD, NJ) -- Alice Cooper performed at Bergen Performing Arts Center (BergenPAC) on Monday, March 5th and photographer Debra Rothenberg was on hand to take some photos.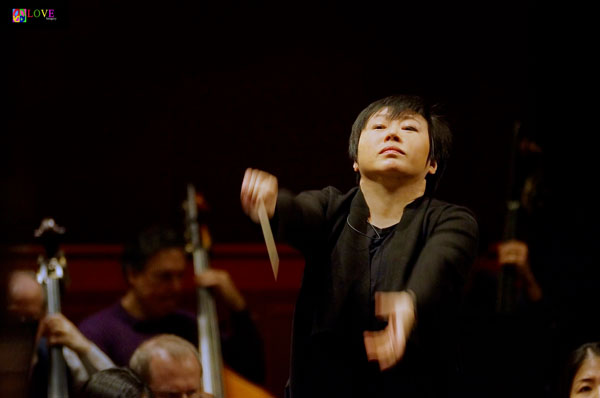 Music Speaks! The NJSO and Conductor Xian Zhang Announce their 2018–19 Season
"Music Speaks" is the theme for the New Jersey Symphony Orchestra's upcoming 2018–19 season, announced by conductor and music director Xian Zhang during a special day-long program held for NJSO donors and members of the media on Friday, January 26, 2016 at NJPAC in Newark.