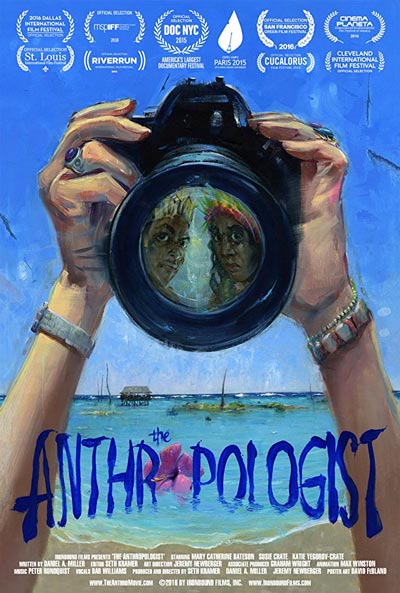 (TOMS RIVER, NJ) -- Award-winning writer, producer, director Seth Kramer brings his 2016 documentary The Anthropologist: Looking at Climate Change through a Global Lens to Ocean County College on Thursday, April 19 during Earth Week. Two screenings including a Q&A with Kramer will take place at 12:30pm and 6:00pm. A reception will take place at 5:00pm. Screenings to be held in the Gateway Auditorium (Building #101), Ocean County College, Main Campus, College Drive, Toms River, NJ. Admission is free and open to the public.
The Anthropologist: Looking at Climate Change through a Global Lens weaves together accounts of humanity's struggle with change, whether environmental, societal, or individual. The film features the parallel stories of two women: Margaret Mead, who popularized cultural anthropology in America, and Susie Crate, an environmental anthropologist currently studying the impact of climate change. Uniquely revealed from their daughters' perspectives, Mead and Crate demonstrate a fascination with how societies are forced to negotiate the disruption of their traditional ways of life, whether through encounters with the outside world or through climate change.
Kramer graduated from the University of the Arts in Philadelphia with a Bachelor of Fine Arts in Film Production. He is a partner in Ironbound Films in upstate New York and has been writing, producing, and directing award-winning documentaries for more than a decade.
Presented by the Ocean County College Global Education Committee and the Barnegat Bay Partnership.
---
originally published: 2018-03-16 16:08:17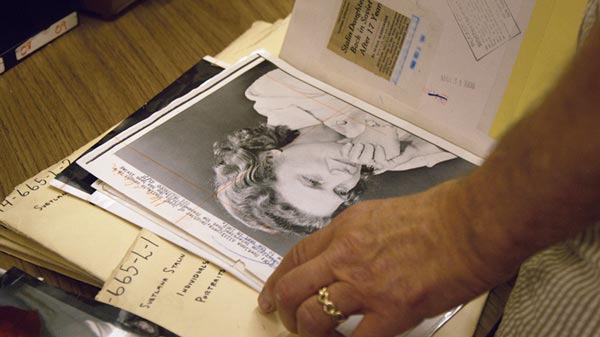 Lighthouse International Film Society To Screen Obit. on April 28
(LONG BEACH ISLAND, NJ) -- Lighthouse International Film Society will screen OBIT, on Saturday, April 28th at 8:00pm at the Foundation of the Arts and Sciences. A Q&A with Award winning Director and Filmmaker-Vanessa Gould will follow the film, which provides a look into the world of obituary writers at the New York Times. Admission is $5 (free for LIF Society members).




Kean University Presents ReelAbilities: New Jersey Disabilities Film Festival
(UNION, NJ) -- Kean University presents ReelAbilities: New Jersey Disabilities Film Festival from April 19-22. The festival celebrates the lives, stories and artistic abilities of people with all types of disabilities through award-winning international films.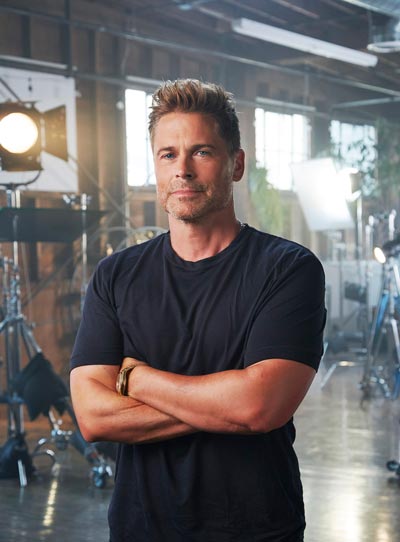 Rob Lowe Brings Hit One Man Show to Morristown
(MORRISTOWN, NJ) -- Following his hit debut run in Mesa, Salt Lake City and Denver in 2017, Rob Lowe is taking his one man show, Stories I Only Tell My Friends: LIVE! on a limited-run tour. Lowe comes to Mayo Performing Arts Center on Saturday, May 12 at 8:00pm. Tickets range from $49-$69.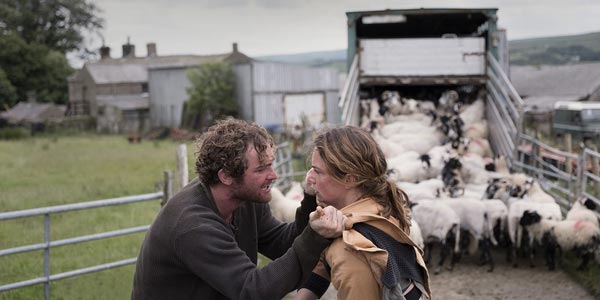 Inside the 2018 Montclair Film Festival
(MONTCLAIR, NJ) -- Montclair Film has announced the full program for the 7th annual Montclair Film Festival (MFF), presented by Investors Bank, taking place April 26 - May 6, 2018, in Montclair, NJ and featuring over 160 films, events, discussions, and parties, with over 150 filmmakers and industry guests attending.