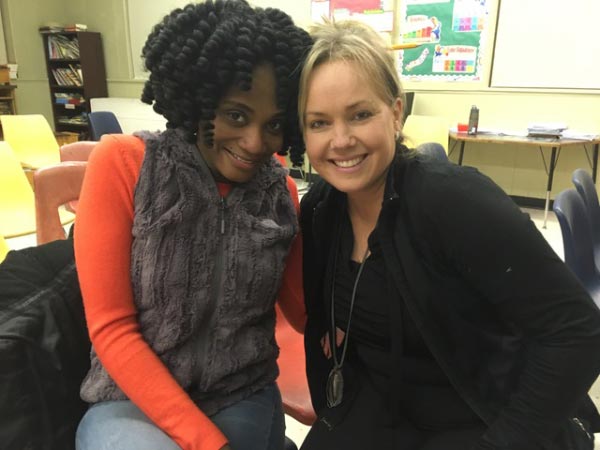 (GLEN RIDGE, NJ) -- Gas Lamp Players champion the timeless themes of perseverance, acceptance and racial integration in Hairspray, with four performances February 9-11, 2018 at Ridgewood Avenue School in Glen Ridge. The Main Stage production features a diverse cast of 79 adults and teens from Essex County and surrounding areas.  
"Hairspray gave us the opportunity to expand our creative team and cast, tapping into a broad pool of talented actors and nurturing relationships among new and seasoned Gas Lampers," says Kristy Graves, Gas Lamp Artistic Director and Hairspray Music Director. "This particular story is just as important today as it was during the1960s, the time period when Hairspray is set. The desire to tell this story, and the resulting energy onstage, is just incredible."
Janeece Freeman Clark was brought on board to guest direct Hairspray. She introduced the Gas Lamp community to a number of young actors of color, with whom she works in other artistic director and voice instructor roles. "Theater is about bringing together people of different backgrounds, learning from one another, and finding commonalities," says Clark.
Hairspray spotlights tenacious Tracy Turnblad, her family, friends and peers in 1962 Baltimore. Tracy yearns for black and white teens to dance together on the Corny Collins TV Show. Many of her contemporaries long for everyone to live together peacefully. Others do not. The characters' lives are chronicled in high-energy songs including "Welcome to the 60s," "Mama, I'm a Big Girl Now," and "You Can't Stop the Beat." 
The musical culminates in the gospel-style number "I Know Where I've Been," sung by the character Motormouth Maybelle as she and Tracy lead a protest march to the TV station. "It reflects on the struggles of the past, but with the knowledge and hope that the only way forward is up," concludes Clark.
---
The article continues after this ad
---
---
In addition to Director Janeece Freeman Clark and Music Director Kristy Graves, Choreographer Elisa Van Duyne, Executive Producer Rennae Pelayo and Production Stage Manager Robin Spencer round out the creative/production team.
Performances are Friday, February 9 at 8:00pm, Saturday, February 10 at 2:00pm and 8:00pm and Sunday, February 11 at 2:00pm. Tickets are $10/student and $15/adult and available at the door or online .
Gas Lamp Players is a non-profit community theatre whose mission is to cultivate creativity, confidence, compassion and community through the performing arts.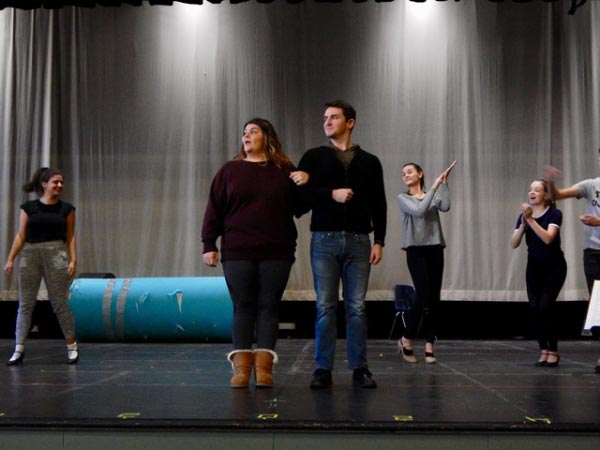 originally published: 2018-01-24 00:00:00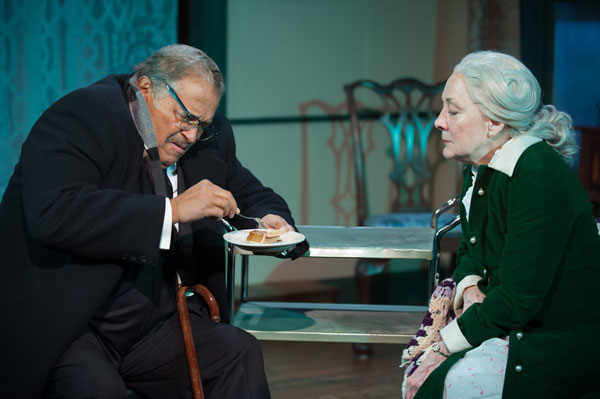 PHOTOS from "Driving Miss Daisy" at Mile Square Theatre
(HOBOKEN, NJ) -- Currently on stage at Mile Square Theatre is Alfred Uhry's powerful masterpiece Driving Miss Daisy. Set in the South between the late 40's and early 70's, the play explores an unlikely friendship between an elderly white Southern Jewish woman, Daisy Werthan, and her African-American chauffer, Hoke Colburn. The production runs until February 25.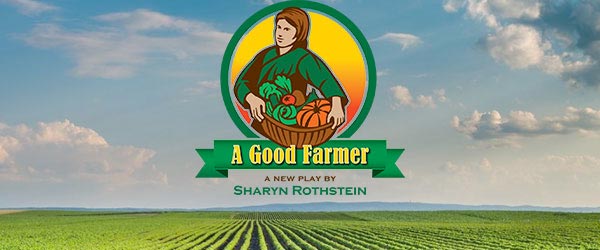 Sharyn Rothstein's "A Good Farmer" Raises Emotional Issues
Two women are talking, a small farmer and one of her employees. They're also friends. Immigration officers have just raided a nearby farm, and they're scared. Sharyn Rothstein's play "A Good Farmer" is set in a small town in upstate New York. It's a study in friendship, paranoia and competing loyalties that's looking for the human experience behind the kind of big issues that fill our daily news feed.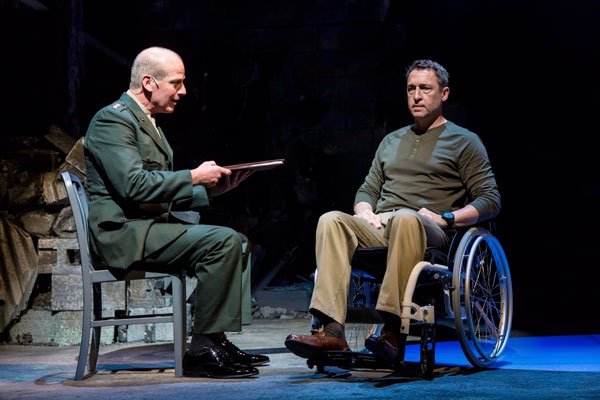 PHOTOS from "American Hero" at George Street
(NEW BRUNSWICK, NJ) -- From the author of last season's American Son, comes a raw, gritty drama which shines a light on how America honors its veterans, the corrupting effect of awards and commendations, and questions what it truly means to be a hero. American Hero joins American Son and a yet-to-be titled new work to create a trilogy of plays exploring American injustice by Christopher Demos-Brown.  The production runs January 30 through February 25.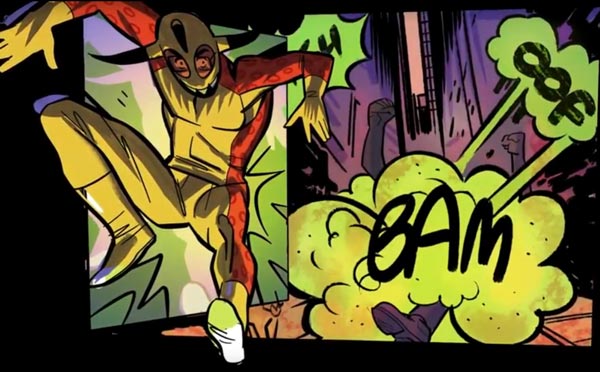 Two River Theater Premieres "El Coqui Espectacular and the Bottle of Doom"
There's a new superhero in town! "El Coquí Espectacular and the Bottle of Doom" is having its world premiere at Two River Theater. Featuring a down-on-his-luck comic book artist, this new play tells a lively story about following your passion and the strong ties of community. Jesse and Dave were at rehearsal in Red Bank to get the scoop from show's creators.