This article is from our magazine. To view it in its original format, click here
From Brooklyn To Around The World
originally published: 07/24/2018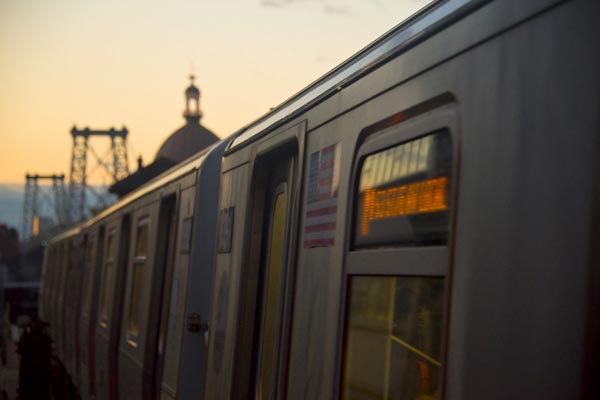 Jersey native Anthony D'Amato is one of our favorite artists. His music has taken him around the world and when we saw some of his photographs, we asked if we could run them in the magazine. All of the photos shown here are available as fine art prints from his website: www.anthonydamatomusic.com/photography/ - visit our magazine version for several more photos from Anthony.
I've been taking pictures since I was a little kid, but it was always just a fun hobby. I started taking my good camera with me on tour in Europe in 2017, and it really changed things for me. Tour can get lonesome and monotonous, even when you're traveling around Europe, and the camera added a fresh perspective on everything. Folks reacted really strongly to the pictures online, and I felt new excitement about the possibilities of being on the road and trying to capture all the experiences I was having out there.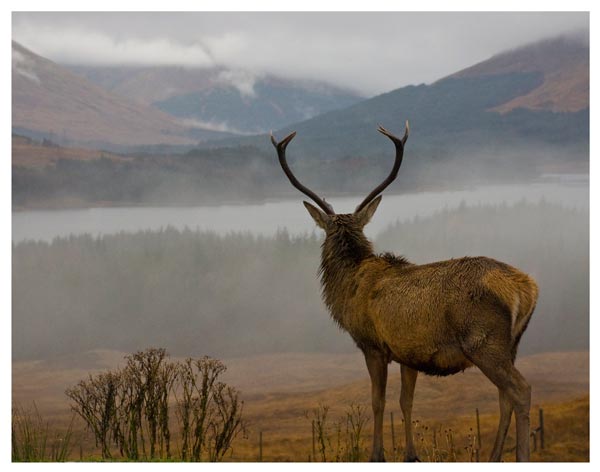 I love photographing Amsterdam (the architecture, the water, the way the light hits everything). I love photographing Big Sur in California. I think it's the most beautiful place I've ever spent time, and every single visit is totally different. I spent a day off on tour last fall in the Swiss Alps, and I think I could spent a lifetime shooting photographs there without ever getting bored.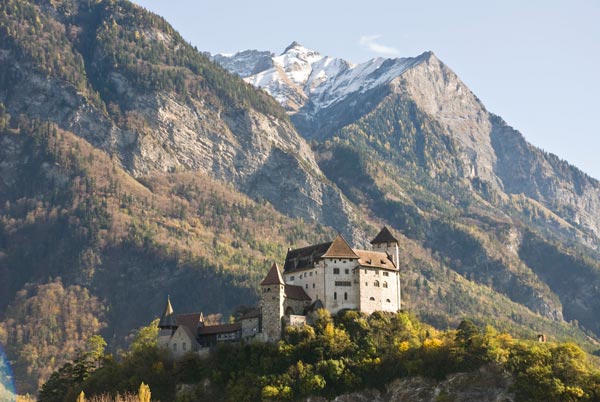 I mostly shoot with a Nikon D750. It's a pretty versatile camera and it's sturdy enough to make me feel at least somewhat comfortable bringing it on the road, where everything gets knocked around and beat up. I shoot on my iPhone, too, and I have a pair of little detachable lenses made my a company called Moment. If I'm traveling and I can't bring my good camera with me, I try to stick those little lenses in my pocket, especially the wide angle. They can really add a lot to what the iPhone can do, which is already pretty impressive given its size.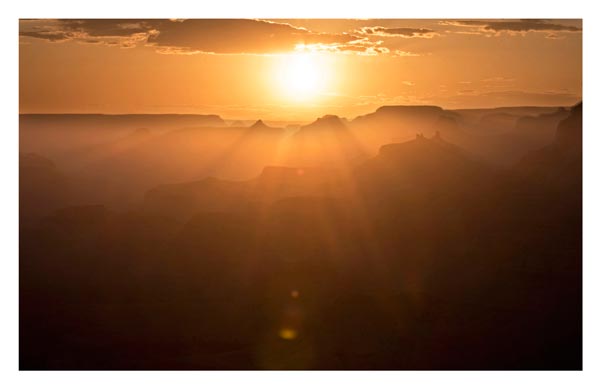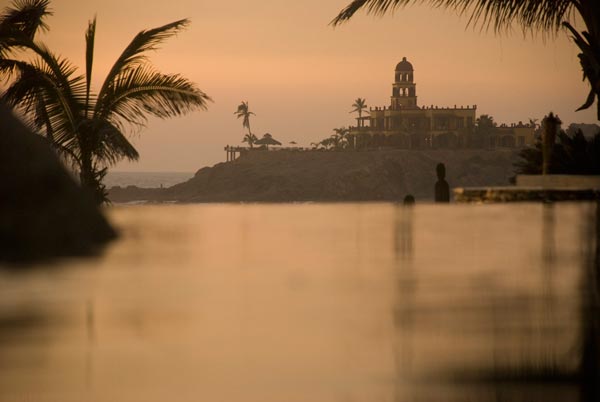 ---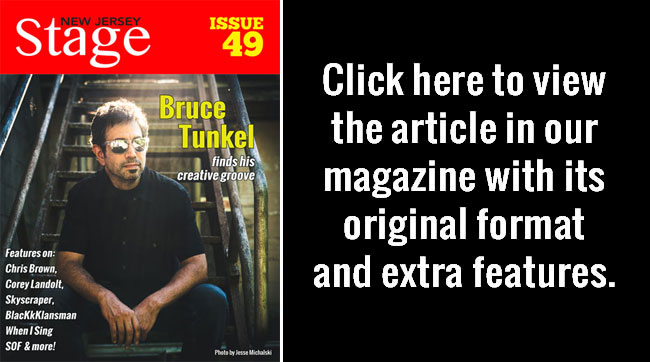 Artist's View of the Jewish Autonomous Region of the Soviet Union is MCCC Lecture Topic
(WEST WINDSOR, NJ) -- A fall 2017 sabbatical for Mercer County Community College (MCCC) Visual Arts Professor Yevgeniy Fiks was far from a vacation, as it entailed a series of art shows covering three continents, with participation ranging from curator to featured artist.
---
Nikolina Kovalenko's Artwork on Display in Watchung
(SUMMIT, NJ) -- Artist Nikolina Kovalenko is interested in humanity's vanishing connection with nature and the consequences our everyday actions have on the environment. That fascination provides the inspiration for her new exhibition, Reclamation, which will be on display at the Watchung Reservation's Trailside Nature and Science Center, in Mountainside, NJ. Presented in partnership with the Visual Arts Center of New Jersey, this show will be on view from October 12, 2018–February 12, 2019.
---
Artist As Entrepreneur: Business Skills For Artists
(HAMMONTON, NJ) -- Creative Capital and South Jersey Cultural Alliance in partnership with the New Jersey State Council on the Arts presents The Artist as Entrepreneur Series from October 2018 through April 2019. The series includes 8 sessions to provide the business skills, tools and networking opportunities to artist so they may build financially healthy and sustainable careers.  It is sponsored by the Thrive South Initiative of New Jersey Community Capital.
---
Artist Talk: Kevin Blythe Sampson in Conversation with Renee Stout
(NEWARK, NJ) -- Artists Kevin Blythe Sampson and Renée Stout will have a conversation about their artwork, the themes represented therein, and their processes, on Thursday, October 25 from 6:00pm to 8:00pm at Rutgers University's Box Gallery in Newark. 
---
Express Newark Awarded More Than $200,000 in Third Space Grants
(NEWARK, NJ) -- Express Newark announced the recipients of its inaugural Third Space Grants at a press conference on Wednesday, September 26. Express Newark is a conceptual framework and an interdisciplinary learning space where artists and community residents collaborate, experiment, and innovate in partnership with Rutgers University–Newark (RU-N) faculty, staff, and students to engage in creative practice, foster democratic dialogue, and promote positive transformation. The Third Space Grants, aggregating more than $200,000, afford Newark artists the opportunity to pursue their work with the RU-N community at Express Newark.
---


Kevin Sampson: Solo Exhibitions In New Jersey and Beyond
"I'm a Civil Rights baby. I grew up laying across picket lines and blocking traffic." Artist Kevin Sampson's father, Stephen, was a well-known Civil Rights leader in New Jersey, and he instilled a commitment to community that his son still honors.
---
Basking Ridge Resident Returns to Matheny to Help Assist in Strategic Planning for 'This Amazing Place'
When Ellen Lambert was director of development at the Matheny School and Hospital in Peapack, NJ, from 1993 to 1995, one of her major achievements was the formation of a fundraising plan for what would eventually become the Robert Schonhorn Arts Center. The concept of Matheny's Arts Access Program  -- which enables people with disabilities to create art, assisted by professional artist-facilitators  -- was emerging in '93, and the arts center was eventually built in 2000.
---
City Without Walls and Aljira To Shine At Newark Arts Festival
Two long-running art spaces, City Without Walls ("cWOW") and Aljira, A Center for Contemporary Art ("Aljira"), will house pop-up exhibits during the Newark Arts Festival, October 4-7, 2018.  Though both spaces are now in a period of transition, through the support of Newark Arts, they will activate with fresh exhibits during Newark's citywide annual festival of the arts. 
---
The Healing Power of Art
Entering the office to see a neurologist can be a terrifying experience.  I know because I've had to do it for years.  Thankfully, when I see my doctor I am surrounded by his photographs on the walls. It's more than a hobby for Dr. Noah Gilson, it's a lifelong passion.
---
What Is The Artist's Role In Gentrification?
About a year ago, I attended a local community meeting here in Newark for citizens concerned about the changing face of the city. You see, Brick City, after 50 years of neglect, economic disenfranchisement, and disproportionate criticism fueled by racism, xenophobia and class discrimination, is going through a revitalization. Or a "renaissance" if you're the poetic type.
---