originally published: 01/15/2018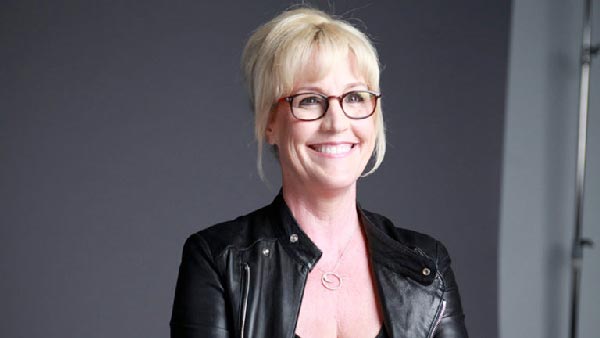 (TOMS RIVER, NJ) -- Say the name Erin Brockovich and you think, strong, tough, stubborn, and sexy. Brockovich is all that and definitely more. She is a modern-day "David" who loves a good brawl with today's "Goliaths." You'll get the chance to see her in person when the Ocean County College Foundation's Blauvelt Lecture Series presents An Evening with Erin Brockovich on Thursday, April 12 at 7:00pm at the Grunin Center for the Arts, Main Stage, Ocean County College Main Campus, College Drive, Toms River.
It has been 17 years since Julia Roberts starred in the Oscar-winning tour de force Erin Brockovich. The film turned an unknown legal researcher into a 20th century icon by show casing how her dogged persistence was the impelling force behind the largest medi­cal settlement lawsuit in history. Since then, Brockovich hasn't been resting on her laurels … she continues to fight hard and win big!
Brockovich is one of the most requested speakers on the international lecture circuit and travels the world for personal appearances. She is a true American hero whose icon status and "stick-to-it-iveness" only fuels her determination to expose injustice and lend her voice to those who do not have one.
As President of Brockovich Research & Consulting, she is involved in numerous environmental projects worldwide. She has requests for her help in ground water contamination complaints in every state of the United States, Australia, and other international hot spots. She is currently working on cases in California, Texas, Florida, Michigan, Illinois, and Missouri.
She thrives on being the voice for those who don't know how to yell. She is a rebel. She is a fighter. She is a mother. She is a woman. She is you and me.
---
The article continues after this ad
---
---
Tickets: $40, Lecture. VIP Meet & Greet at 5:30 p.m. (limited to 50 guests), add to your lecture seats for an additional $35 (includes wine, beer, and gourmet hors d'oeuvres). For tickets, call the Grunin Center Box Office at 732-255-0500.