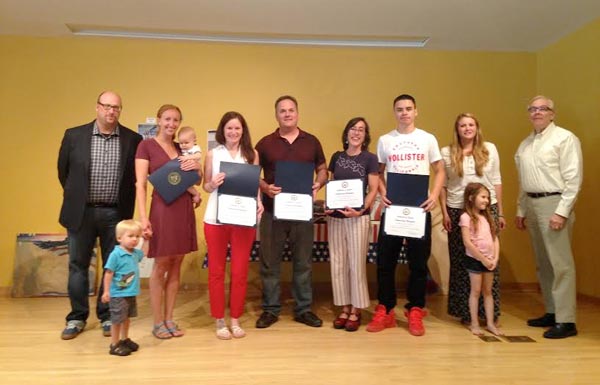 (TOMS RIVER, NJ) -- The response to the Jay and Linda Grunin Foundation's Engage Toms River 2016 Great Arts Challenge was fantastic, bringing in nearly 70 pieces of artwork from Ocean County artists.  The contest which featured the categories of music, poetry, sculpture, painting and photography was open to Ocean County residents, 18 or older.  The artists had 72 hours to create their works of art and all had to reflect the theme, "Remembering our Veterans" which was announced only three days prior to the submission date.
Judges selected their top three works of art in all five categories.  The shortlist included Catherine Cranmer, Jim Houba, and Alexandra Zubritzky for best painting; Audry Meyer, Jane Scates and Veronica and Genaro Vega for best sculpture; Jacqueline Andree, Heidi Hodges and Alexandra Majeski for best poem; David Huyler, Karla Ivarson and Adam Tharpe for best song; and John Delaney, Michelle Holt and Heather Pryce for best photograph.
The shortlist then went out to public online voting where one winner per category was chosen to be awarded $1,500 from the Jay and Linda Grunin Foundation.  The category winners are Jim Houba for best painting; Veronica and Genaro Vega for best sculpture; Heidi Hodges for best poem; Karla Ivarson for best song; and Heather Pryce for best photograph.  The overall winner with the most votes was Heather Pryce who received an additional $2,500.  All competition participants were celebrated at a summer BBQ reception on July 1 at Mancini Hall in the Ocean County Library. 
Jeremy Grunin, Executive Director of the Foundation said, "Each time we run an Engage Toms River competition, we are overwhelmed by the amount of participants and the talent in our community. This contest was particularly special to us as it focused on remembering our Veterans.  To hear the personal, heartfelt stories behind each work of art was very moving."
The winners' artwork will be displayed all summer at the Toms River branch of the Ocean County Library.
---
The article continues after this ad
---
---
Visit www.engagetomsriver.com to view all of the beautiful entries.
About the Jay and Linda Grunin Foundation
The Jay and Linda Grunin Foundation is a proactive grant making 501(c)(3) working to make Toms River the regional template for quality of life and strong economic health through root-cause focused investment in healthcare, education and the arts.
**John Delaney, shortlist winner, is also the Artist Curator of the Downtown Toms River Art Stroll, which will be on July 7, 2016 from 5pm to 8pm on Main Street in Downtown Toms River.
originally published: 2016-07-01 00:00:00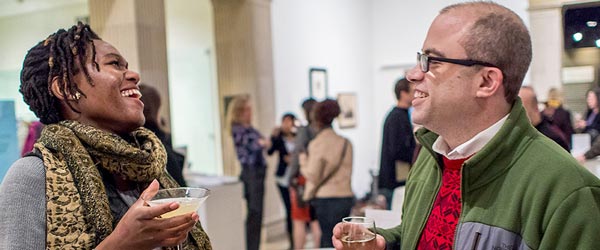 NJ Women Artists Spotlighted at Free First Thursday Night At Montclair Art Museum
(MONTCLAIR, NJ) --  Enjoy a night out at the Montclair Art Museum (MAM) with free general admission, live music, art activities and tours, dynamic seasonal programming, and a full-service bar at Free First Thursday Night, March 1 from 5:00pm to 9:00pm. Free First Thursday Nights are made possible by TD Bank. In March, MAM is pleased to partner on a Slide Night with the Visual Arts Center of NJ to celebrate Women's History Month.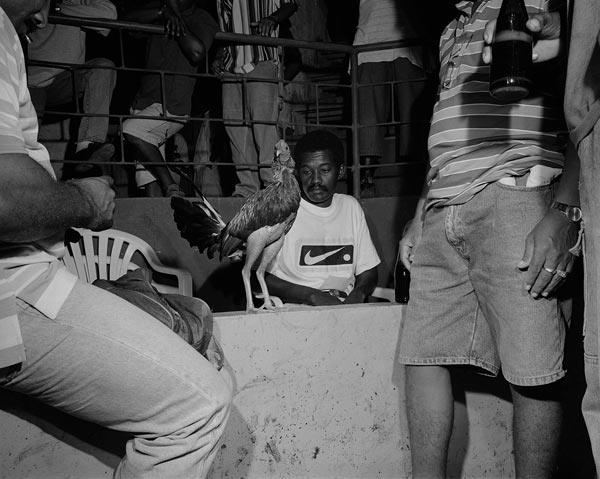 MCCC's James Kerney Campus Gallery Presents Subculture of 'Fighting Cocks' by Photographer Tony Chirinos
(TRENTON, NJ) -- Mercer County Community College's (MCCC's) James Kerney Campus Gallery (JKCG) in downtown Trenton announces the opening of Tony Chirinos' "Fighting Cocks," a photographic exhibit that reveals the exclusive culture and longstanding tradition of cockfighting that is still popular in some parts of the world. The exhibit includes twenty-four 20x24 inch photos. This provocative show runs from Tuesday, March 6 to Thursday, March 29.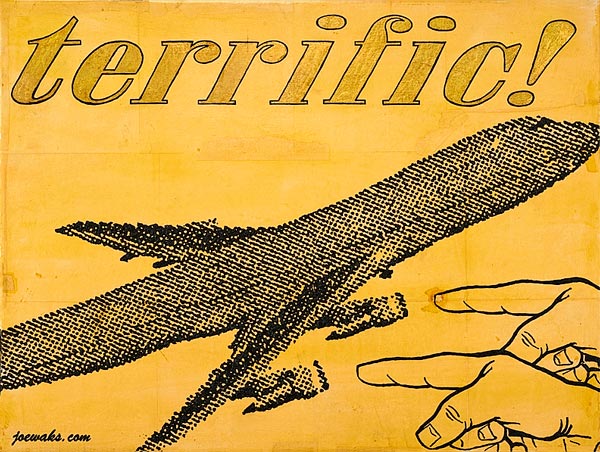 SOPAC's Gallery Hosts Work By Joe Waks
(SOUTH ORANGE , NJ) -- The South Orange Performing Arts Center's Herb and Milly Iris Gallery will host a new exhibit from New Jersey artist Joe Waks featuring mixed-media paintings featuring imagery from a by-gone era that sends the mind spinning into thought-provoking commentary about today's world. Waks' " Kwalité Paintings" show, on display March 5-April 27 contains 17 artistic renderings of juxtaposed images that become social commentary.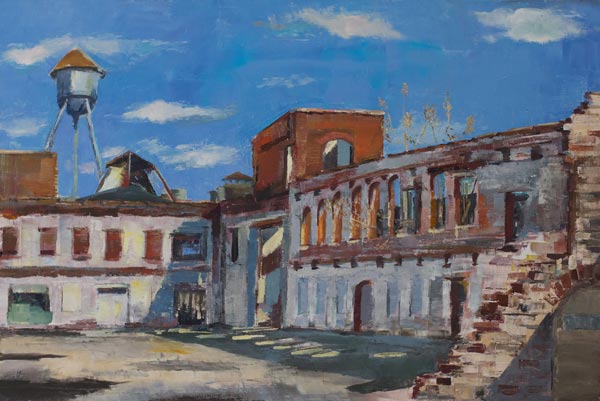 Rider University Art Gallery features works by Suzanne Dinger
(LAWRENCEVILLE, NJ) -- The Rider University Art Gallery will present an exhibit of works by alumna Suzanne Dinger, from Thursday, March 1 through Sunday, April 15. In addition to earning a bachelor's degree from Rider, Dinger received a master's degree in Fine Arts from the Pennsylvania Academy of Fine Arts in Philadelphia. An adjunct member of Rider's faculty, she says, "I'm really excited to have this opportunity to show my work, especially at Rider. I have students that I've taught over the last four years, and fellow faculty members coming. It's an honor to share my work with them and with the school."