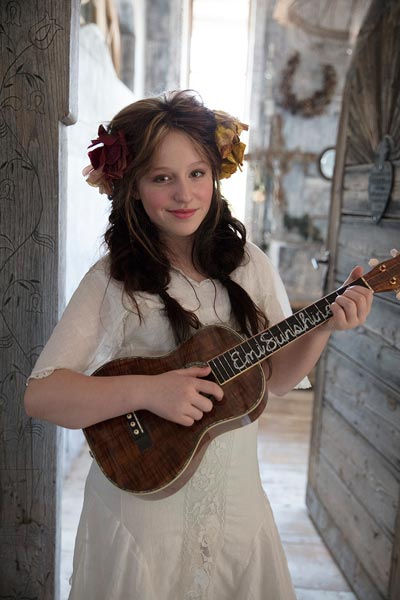 (WEST LONG BRANCH, NJ) -- The Center for the Arts at Monmouth University will present EmiSunshine on March 30, 2018 at 8:00pm. The concert represents the exclusive northeast tour appearance — and a first-ever visit to the Monmouth campus — for a breakout music star who's barely entered her teens: the 13-year old Americana/ country traditionalist who was named one of Rolling Stone's 10 New Country Artists You Need to Know, and whose burgeoning fanbase can claim such discerning music lovers as Emmylou Harris, Ricky Skaggs, and Loretta Lynn.
Hailing from the Appalachian community of Madison, Tennessee, the powerhouse vocalist, songwriter and instrumentalist brings a sensibility that's wise beyond her young years; steeped in the generous heart of the mountain region's musical traditions, and possessed of the stellar stuff that rocketed legends like Lynn, Tanya Tucker and June Carter from obscurity to the firmament.
And, while she's already set about paying her dues in long-established forums like The Ryman Auditorium and Grand Ole Opry — after first having hit the stage at a single-digit age, as a star attraction at church fairs and flea markets — this all-American millennial has captured the nation's attention (and racked up truly awesome view counts in the multi-millions) through such latter-day barn dances as YouTube and social media. To hear a young girl of middle-school age perform a snarlingly credible take on Dolly Parton's "Jolene" or John Fogerty's "Fortunate Son" is to realize that this is no mere talent-show novelty act, but one for the ages.
On her third and latest full-length release "Ragged Dreams," the artist born Emilie Sunshine Hamilton brings those unmistakable legacy influences to bear in an exploration of her ever-maturing songwriting chops. Original compositions like "Danny Ray," "Stepping Stone" and the title track — many of them co-written with her mother, Alisha Hamilton — display a lyrical command that makes a perfect fit with her engagingly untrained voice; allowing the young veteran performer the space to belt, croon, and even "scat" like a hall-of-fame pro.
On stage and on the road, the family affair extends to her backing band, a road-tested unit highlighted by father Randall Hamilton on upright bass, brother John Letner on mandolin and "Uncle" Bobby Hill on drums. When EmiSunshine comes to Monmouth for her sole scheduled northeastern tour date, she'll be making herself at home one of the region's finest mid-sized rooms for acoustic music — the recently renovated Pollak, whose stage has hosted such generations-spanning legends as Mary Chapin Carpenter, Roseanne Cash, Arlo Guthrie, Roger McGuinn, Graham Nash, Mavis Staples, and Peter Yarrow.
---
The article continues after this ad
---
---
Tickets for the March 30, 2018 appearance by EmiSunshine are priced at $25 and $30, with a Gold Circle seating option of $40, with child and student admissions priced at $12.50 and $15, and current Monmouth University students admitted free with presentation of valid ID. All admissions can be reserved through the Monmouth University Performing Arts Box Office at 732-263-6889, or online at www.monmouth.edu/arts. Tickets for other upcoming Performing Arts events — including Catapult Dance (April 19, 2018), and the return to the Monmouth campus of Roger McGuinn (April 25, 2018) — are also on sale now. 
originally published: 2017-12-06 00:00:00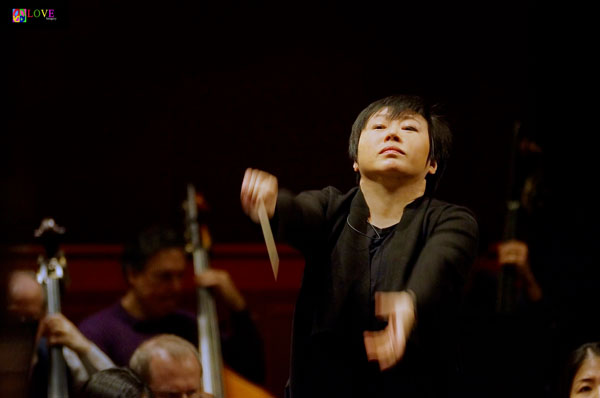 Music Speaks! The NJSO and Conductor Xian Zhang Announce their 2018–19 Season
"Music Speaks" is the theme for the New Jersey Symphony Orchestra's upcoming 2018–19 season, announced by conductor and music director Xian Zhang during a special day-long program held for NJSO donors and members of the media on Friday, January 26, 2016 at NJPAC in Newark.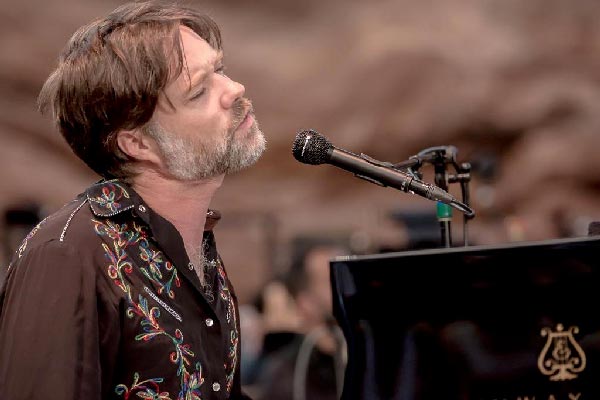 Rufus Wainwright To Appear At BergenPAC For 20th Anniversary of Career
Rufus Wainwright has seen a lot in his wildly eclectic and colorful music career the last few decades — but never what happened last month in Minneapolis.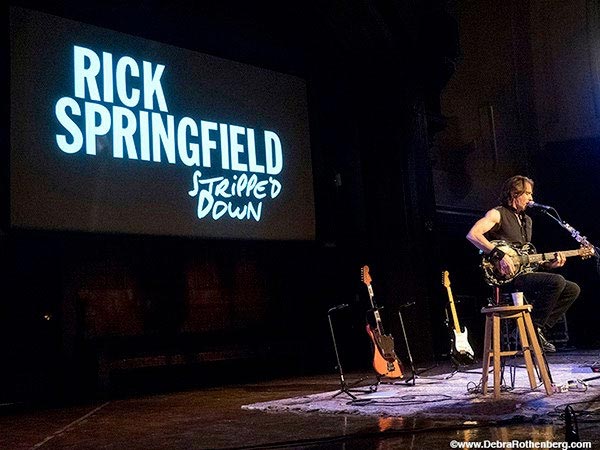 Rick Springfield Gets "Stripped Down" In Morristown
No matter how many hits he's had throughout his career, Rick Springfield will always be associated with the '80s – a period in which he portrayed Dr. Noah Drake on the hit soap opera, "General Hospital," while topping the charts with "Jessie's Girl." But that's only part of his story.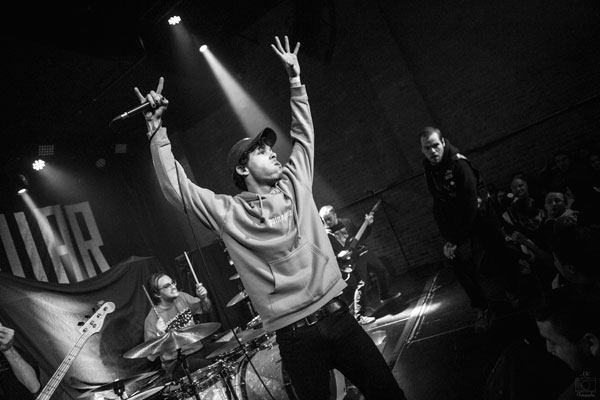 Photos from House of Independents Show With Wage War, Oceans Ate Alaska, Gideon, Loathe, and Varials
(ASBURY PARK, NJ) -- On December 10, the House of Independents in Asbury Park had a metal night featuring Wage War, Oceans Ate Alaska, Gideon, Loathe, and Varials.  Photographer Alex Collins was on hand to take some shots.