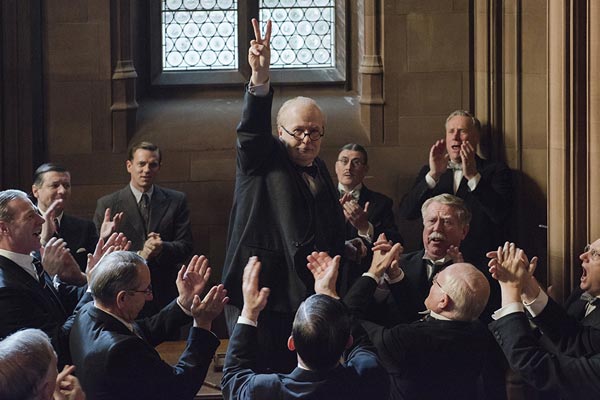 Roughly five minutes into his performance as Winston Churchill in Joe Wright's wartime biopic, Darkest Hour, I forgot I was watching Gary Oldman. It was only about a half hour later - when a photographer's flash captured the portly PM in a monochrome freeze frame, and Oldman's two-fingered salute and defiant expression gave the impression that Wright had subliminally edited a frame of the actor's turn as Sid Vicious in Alex Cox's Sid & Nancy into his film - that I was briefly reminded I was watching an iconic actor, rather than an iconic figure. Awards season hype should always be mistrusted, but Oldman really is doing something special here, embedding himself into a subconscious history most of us never lived.
Wisely ditching a cradle to grave format, Wright - like Jonathan Teplitzky, director of this year's earlier Churchill - narrows his film's focus to a few monumental days in the British Prime Minister's stewardship, beginning as he takes over from Neville Chamberlain and playing out over the run up to the evacuation of Dunkirk (I think there may have also been a movie about that event this year).
Oldman became a star thanks to his turn as Sid Vicious, so perhaps it's fitting that the role that will almost definitely land him his first Oscar sees him essay another anti-establishment figure who spent most of his waking hours in a state of inebriation. Uncouth by the stuffy standards of Westminster, Churchill makes enemies of the Royals and the Church, both of whom are happy to entertain the idea of entering into peace talks with Hitler. Churchill is initially having none of it, but as his cabinet gangs up on him and Roosevelt refuses to come to Europe's aid, he's forced to consider the inconsiderable.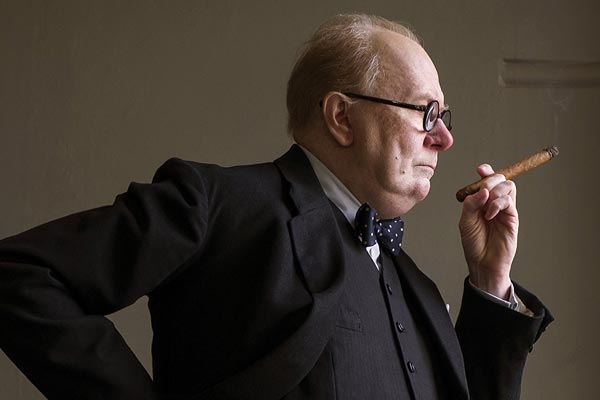 Of course, we all know how this ends, and if you don't, you might want to consider why you're reading this review in English rather than German. The question thus isn't what happened but how, and in Wright's hands, the how is something splendid. I've struggled with the director in the past, but Darkest Hour shows a new, mature side of Wright, exhibiting a sense of visual storytelling that at times recalls Spielberg at his best.
Both Wright and Teplitzky's films made a central figure out of Churchill's personal stenographers, but the latter used his as a lazy and convenient sounding board for Brian Cox's Churchill to verbalize his thoughts. Compare this to the cinematic manner in which Wright deploys Lily James as Elizabeth Layton, drawing the humanity out of her boss's gruff exterior, not by her words, but merely by her presence. Both movies have scenes in which Churchill realizes his secretary has a personal interest in the decision he must make (here it's a dead brother, killed fighting in France), but in Darkest Hour Layton keeps her emotions in check, and we see on Churchill's face his realization that should he choose for Britain to fight, his people can carry the load.
---
The article continues after this ad
---
---
In another stunning moment of subtle visual craft, Layton finds herself for the first time confronted with a giant map of Europe, a small group of blue pins surrounded at Dunkirk by a continent-sized horseshoe of red pins, and her fingers caress the blue pins as she stifles her emotions. You can tell a lot of money has been pumped into Darkest Hour, and every penny is on the screen, but its best moments are minute masterclasses in how to convey something big with a small gesture. The man who turned a two-fingered salute into a symbol of strength and defiance would approve.
4  stars out of 5
Directed by: Joe Wright
Starring: Gary Oldman, Lily James, Kristin Scott Thomas, Ben Mendelsohn, Stephen Dillane
originally published: 2017-12-26 16:20:38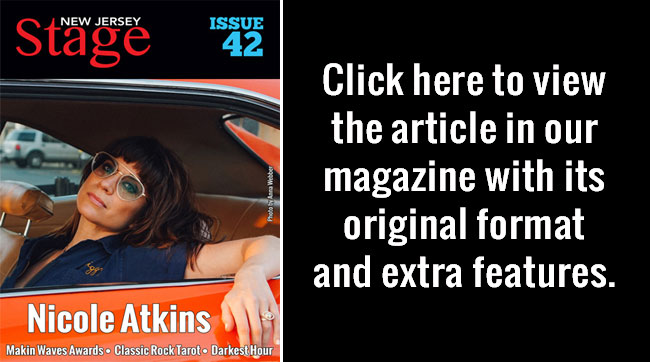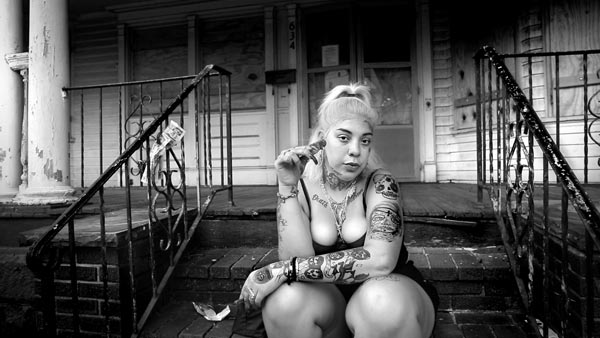 The New Jersey Premiere of "Vianey"
(NEW BRUNSWICK, NJ) -- The New Jersey International Film Festival presents the New Jersey premiere of "Vianey" on Saturday, June 2nd at 7:00pm.  This is an intensely personal documentary portrait about the life and hardships of the New Jersey and Bronx based underground hip hop artist Vianey Otero, also known by the stage name So Icey Trap.  The screening will be followed by a Q+A Session by the film's director, Marko Vuorinen, and Vianey Otero.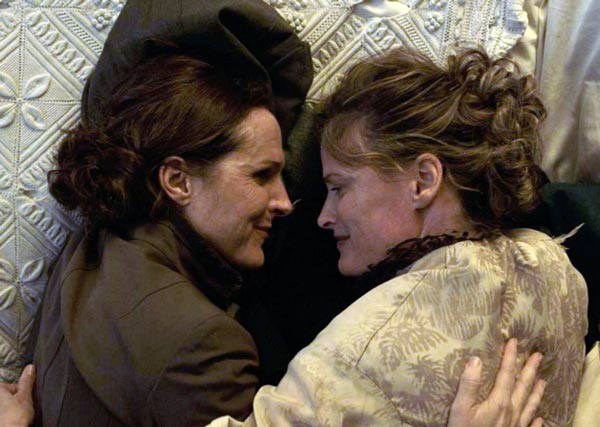 Inside The 2018 Lighthouse International Film Festival
(LONG BEACH ISLAND, NJ) -- The Lighthouse International Film Festival (LIFF) has announced the complete lineup for its tenth annual event, which will take place June 7-10, 2018 on Long Beach Island, New Jersey. The Festival will open with Madeleine Olnek's acclaimed Wild Nights With Emily, a rousing Emily Dickenson comedy starring Molly Shannon that brought audiences to their feet at SXSW 2018.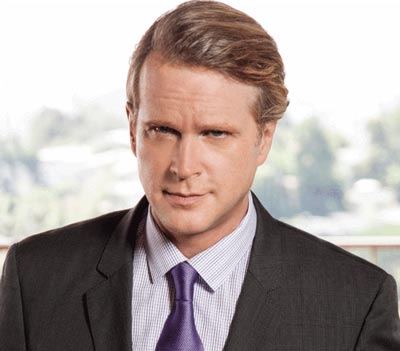 The Princess Bride: An Inconceivable Evening With Cary Elwes Comes To Asbury Park
(ASBURY PARK, NJ) -- Paramount Theatre presents The Princess Bride: An Inconceivable Evening With Cary Elwes on Saturday, June 16 at 7:30pm. Known for playing Westley in Rob Reiner's iconic The Princess Bride, Cary Elwes has enjoyed a successful career in film, and has most recently taken on the role of author.  Elwes will take part in a Q&A session following a screening of the film.  Tickets start at $39.50.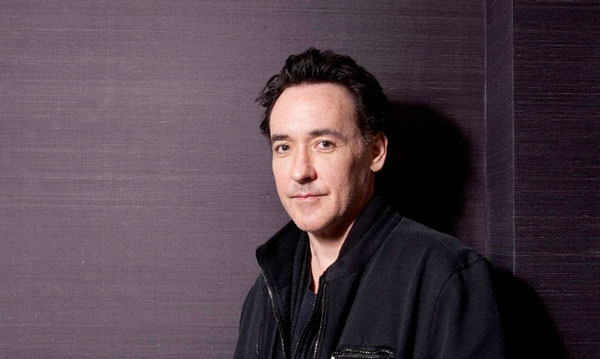 See "Say Anything" with John Cusack At NJPAC
(NEWARK, NJ) -- New Jersey Performing Arts Center (NJPAC) presents Hollywood icon John Cusack with a screening of his iconic 1989 romance, Say Anything on Friday, June 22 at 7:30pm.  Tickets start at $39.