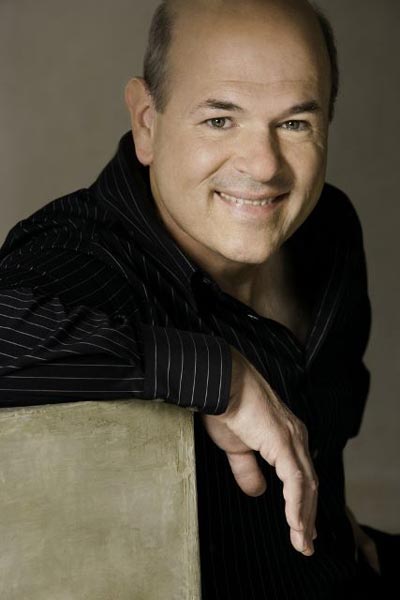 (HACKETTSTOWN, NJ) -- One of Hollywood's most recognizable faces, Larry Miller, will headline a special fundraiser for Centenary Stage Company's 2017 – 18 season.  Miller will perform his stand up comedy on Saturday, January 20 at 8:00pm in the Lackland Performing Arts Center. 
Returning to Centenary Stage Company, actor, comedian and writer Larry Miller has an extensive career spanning over 100 film/television credits and Broadway performances. He began his career alongside Richard Gere and Julia Roberts in Pretty Woman.  Miller has since gone on to unforgettable roles in such films as The Princess Diaries, The Nutty Professor, Bee Movie and 10 Things I Hate About You. He's also a proud member of Christopher Guest's ensemble cast in the films Waiting for Guffman, Best in Show, A Mighty Wind and For Your Consideration.
Miller has made dozens of appearances on The Tonight Show with Jay Leno, The Late Show with David Letterman and Real Time with Bill Maher. He has also starred in his own HBO comedy specials and on Broadway in Neil Simon's play, The Dinner Party. His other television credits include Seinfeld, Desperate Housewives, Medium, Burn Notice and Law & Order, in addition to a recurring role on Boston Legal. Miller is the also the only "bad guy" to return on Law and Order as an unrepentant – and uncatchable – wife killer.  He currently hosts the weekly podcast called The Larry Miller Show about the absurdities of everyday life, and he's a humorist for both the Huffington Post and The Weekly Standard as well as the author of the best-selling book Spoiled Rotten America.  Miller frequently tours the country with his one-man comedy show, Cocktails with Larry Miller.
Tickets for Larry Miller on Saturday, January 20 at 8pm in the Sitnik Theater of the Lackland Center are $48 for adults and children in advance.  As with all concerts, jazz and special events ticket prices increase $5.00 day of performance.    The performance is presented in partnership with the Hackettstown Rotary Club.  Proceeds to benefit Hackettstown Rotary Club local scholarships.
For more information or to purchase tickets visit centenarystageco.org or call the CSC box office at (908) 979 – 0900.  The box office is located in the Lackland Center; 715 Grand Ave. Hackettstown, NJ.  Box office is open Monday through Friday from 1 – 5 pm and two hours prior to each performance.  Centenary Stage Company can also be found across social media platforms; Facebook, Instagram and Twitter.  Like and follow to receive the latest in CSC news and special offers.
---
The article continues after this ad
---
---
The 2017-2018 season of performing arts events at the Centenary Stage Company is made possible through the generous support of the Geraldine R. Dodge Foundation, the NJ State Council on the Arts, the Shubert Foundation, the Blanche and Irving Laurie Foundation, the Sandra Kupperman Foundation, and CSC corporate sponsors, including Premier Season Sponsor Heath Village Retirement Community, Silver Sponsors Hackettstown Medical Center, Home Instead Senior Care (Washington), The Holiday Inn in Budd Lake, and Fulton Bank of New Jersey, and Centenary Stage Company members and supporters.
originally published: 2017-07-18 00:00:00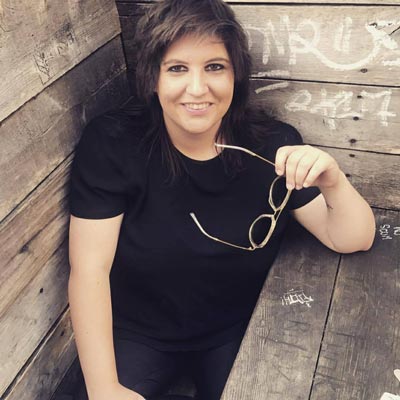 So You Want To Be A Comedian?
"I feel I have the kind of life where people think I'm making things up all of the time, but weirdness is kind of attracted to me," said Jess Alaimo, a comedian from Monmouth County.  "So, I just go with whatever happens to me."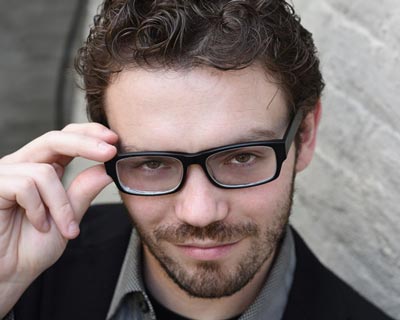 The United States of Russia
Rutgers alum, Ben Rosenfeld released his third comedy album in January.  Entitled, The United States of Russia, the album was released by Comedy Dynamics and continues the Russia born, American raised comedian's style of mixing tales of his immigrant parents and outsider childhood with topics ranging from millennials, terrorism, politics, and adjusting to life as a newlywed.  We caught up with Ben to talk about the album.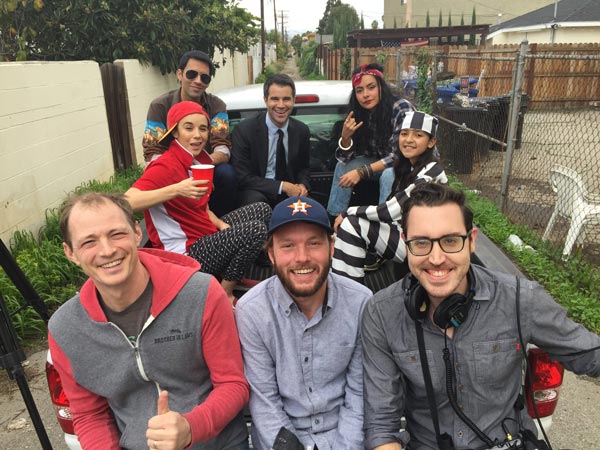 Bad Hombres Comedy
Bad Hombres Comedy is a comedy group created by Brian Nichols, Paul Salazar Jr. and Bernardo Cubría.  The trio all studied together at the University of Houston and have kept in touch ever since.  Together, they create a weekly podcast and a video web series that satirizes the world we now live in thanks to Donald Trump.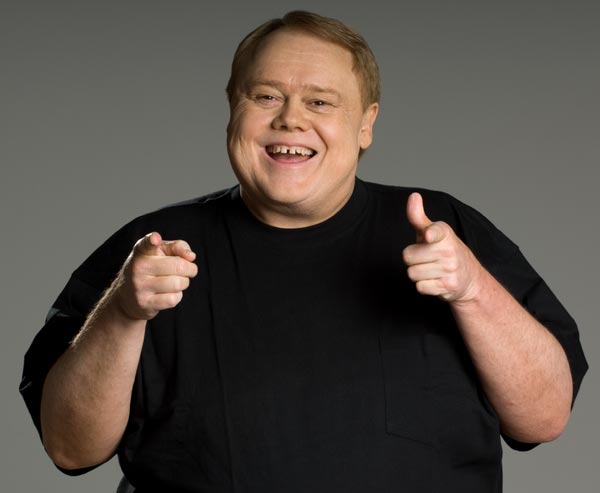 An Interview With Louie Anderson
"I never wanted to be a comic. It's not something that I ever said I wanted to grow up and be," said world class comedian and actor Louie Anderson who performed at South Orange Performing Arts Center on June 17.