originally published: 12/01/2019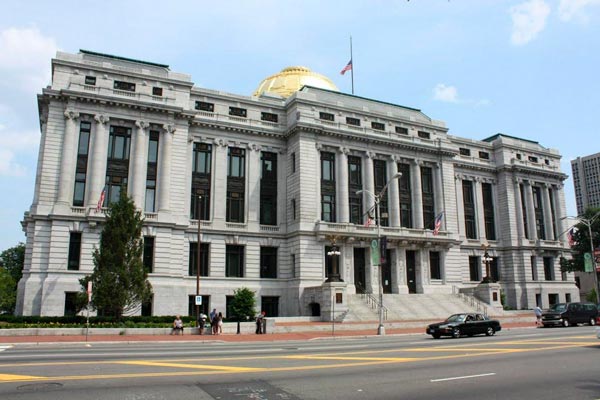 (NEWARK, NJ) -- The City of Newark passed a Municipal Ordinance on November 25 that will enable Newark to lease city-owned property to nonprofit organizations to use for arts, culture, and educational programs, at a token $1-per-year rent. The tenant organizations are barred from using these lands for any commercial, political, partisan, or sectarian purpose.
"Newark has a long history as a center of the arts and culture and non-profits that serve an essential role to our community," said Mayor Baraka.  We can now begin to turn blight into light, and turn these properties into cultural centers that will both write new chapters in our artistic history and energize our present and future neighborhoods and generations of artists."
Under the ordinance, the Department of Administration, headed by Business Administrator Eric Pennington, will create and implement the leasing program to enable nonprofits to submit a proposal to lease city-owned property being made available. The Business Administrator will review the proposals and choose those he deems, in his sole independent discretion, as being in the best interest of the City.
All lease agreements will be an initial one-year rent of $1, with four one-year options to renew at the same annual rent, each subject to Municipal Council approval. At the fifth year, the tenant will have the opportunity to purchase the land from the city at fair market value of the property at the time they rented it – meaning, before they began site improvements that would normally increase a property's value.
---