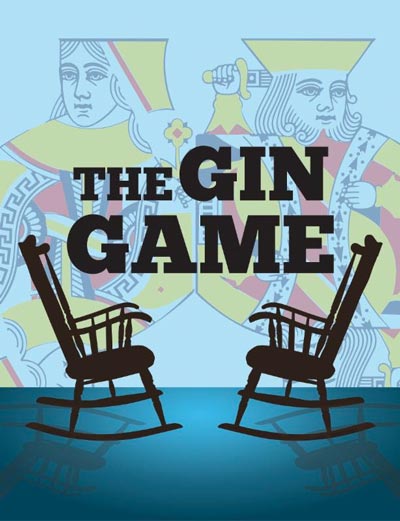 (CAPE MAY, NJ) -- The Gin Game by D.L. Coburn is presented by Cape May Stage from August 10 through September 22.  Performances take place Tuesday through Sunday at 8:00pm.  Directed by Roy Steinberg, The Gin Game tells the story of Fonsia Dorsey, a woman in her twilight years now residing in a retirement home. 
Fonsia's loneliness is interrupted by the surly charm of fellow resident Weller Marin who teaches her how to play gin. As they seemingly become close over the shuffle of cards, much is revealed about their regret-filled lives. Fonsia consistently wins every hand, rage and needling escalates and comes to a head in an unsettling argument.  
The New York Times called the play "a throughly entertaining lesson in the fine art of theatrical finesse. The closest thing the theatre offers to a duel at 10 paces." 
Jennifer Harmon plays Fonsia Dorsey, a prim and proper elderly woman who appears to be a fragile victim, abandoned by everyone she loves, but appearances can be deceiving and the truth is eventually revealed. Harmon's Broadway credits include Other Desert Cities, The Dinner Party, and Blithe Spirit. Other theatre, television, and film credits include Outside Mullingar; The Good Wife; Eat, Pray, Love; Law & Order; and One Life to Live. 
Playing Weller Marin, a deeply angry man who sees life in terms of winning and losing is veteran actor Bill Tatum. Bill previously appeared at Cape May Stage in Moon Over Buffalo and Mary, Mary. Bill has been a New York actor and proud member of Actors' Equity Association for 45 years. This past winter he appeared in In White America. His television appearances include As The World Turns, Law & Order, and The Office Party. 
---
The article continues after this ad
---
---
There will be a Talkback on August 25th, a Best Value Night on September 5th, and a Pay-What-You-Wish Night on September 12th. For ticket information visit capemaystage.org or call the box office at  609-770-8311.
originally published: 2017-08-10 00:00:00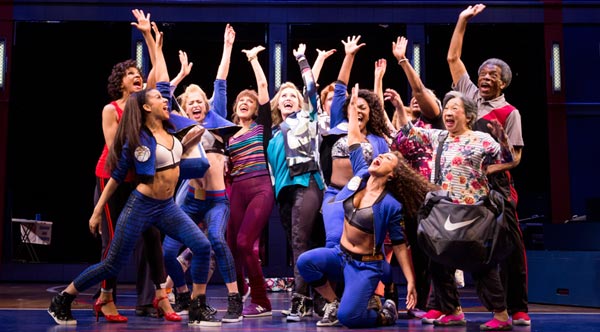 "Half Time" - A New Musical About Not Acting Your Age
Dori Berinstein knew she wanted to tell a story about celebrating life, grabbing opportunities and living life to its fullest. She found that story in Newark, New Jersey.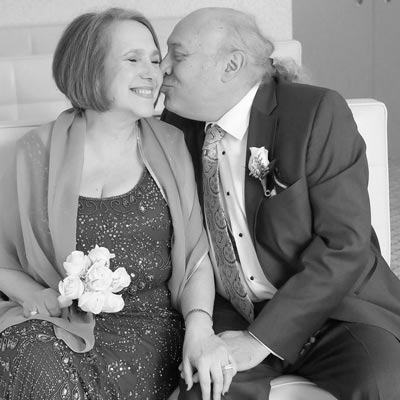 Long Branch Theatrical Couple Uncovered Creative Potential of Artists with Disabilities
In the early 1990s Gabor Barabas, MD, was medical director of the Matheny School and Hospital, a special hospital and school in Peapack, NJ, for children and adults with medically complex developmental disabilities. His wife, SuzAnne, who was director of the Peanut Butter Theatre for children, couldn't help wondering about the creative potential that might reside inside the minds of her husband's patients if they were given the opportunity to express themselves.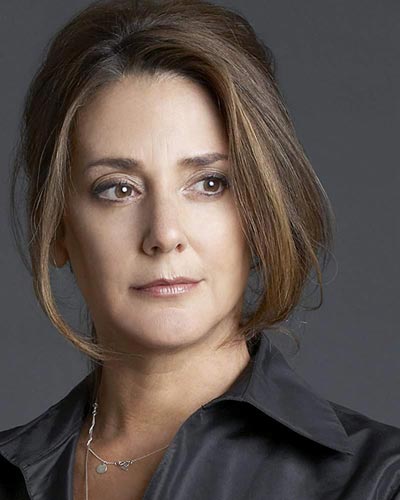 Talia Balsam Talks About Her Career And Upcoming Reading At George Street Playhouse
If acting were to come naturally to anyone, it would come to Talia Balsam. Balsam, who will appear in a reading of Eugene Pack's play "Night with Oscar" on June 8 at the George Street Playhouse in New Brunswick, is the daughter of two very successful actors—the late Oscar winner Martin Balsam and Joyce Van Patten.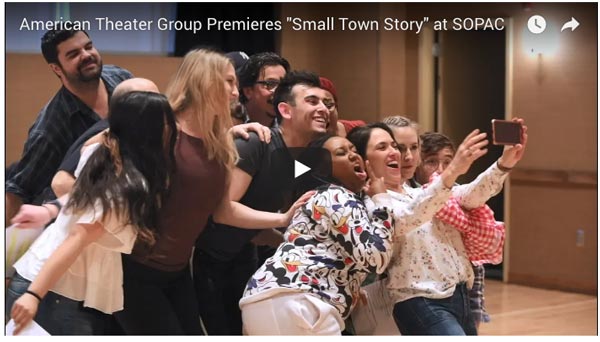 American Theater Group's "Small Town Story" Premieres at SOPAC
Can the power of theatre convince a small town to overcome its prejudices? That's what's at the heart of "Small Town Story," American Theater Group's new musical based on actual events. Making its premiere at South Orange Performing Arts Center Thursday, May 31 through Sunday, June 10, this show explores the power of theatre, the inherent dangers of silence and the potential of young people to change the world. Join Jesse and Dave at rehearsal and find out more from the team behind this meaningful show.