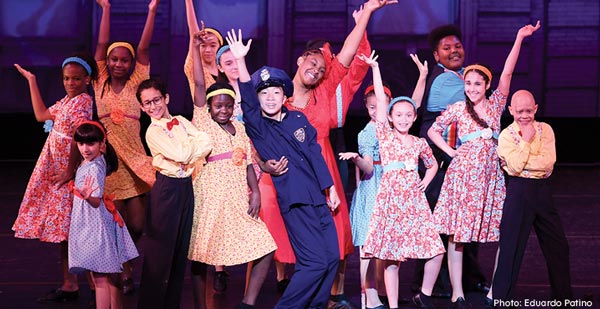 (NEWARK, NJ) -- A spectacular young dance troupe will salute legendary performers from Harlem's Golden Era in a high-energy performance when National Dance Institute (NDI) presents "Harlem Night Song" at the New Jersey Performing Arts Center (NJPAC) on Sunday, March 11, at 3:00pm. Tickets are $5.
"This show fits perfectly with our goal of spotlighting the brightest new talent while inspiring young people in the audience to explore the arts and the works of iconic artists like Duke Ellington, Florence Mills, and other stars of Harlem's rich dance and music history," said John Schreiber, CEO of NJPAC. "We invite families and all ages to come out and experience this wonderful performance."
Audiences will delight to dozens of young dancers from National Dance Institute's Celebration Team as they stomp at the Savoy, greet the Harlem Hellfighters, cheer for Joe Louis and shuffle along at the Hoofer's Club. The dancers range in age from 9 to 15, and come from schools throughout the Metropolitan area.
New York City Ballet principal dancer Jacques d'Amboise founded National Dance Institute in 1976 in the belief that the arts have a unique power to engage all children—regardless of background, ability, or socioeconomic status—and motivate them toward excellence. Over the last four decades NDI has transformed the lives of more than 2 million children through its award-winning arts and learning programs and public performances.
About National Dance Institute (NDI): NDI was founded in 1976 by New York City Ballet principal dancer Jacques d'Amboise, and leads the field of arts education with a model program that is replicated worldwide. Under the Artistic Direction of Ellen Weinstein, NDI uses dance and music to instill in students a love of the arts, a passion for learning, and a desire to strive for their personal best.  At the root of NDI's methodology is the belief that the arts have a unique power to engage all children—regardless of background, ability or socio-economic status—and motivate them toward excellence.  In addition to programming in New York City, NDI has 13 associate programs in the United States, and one in Shanghai, China. In 2011, NDI opened the doors to the National Dance Institute Center for Learning & the Arts in Harlem, allowing the organization to further its mission and expand its reach. Since its founding, NDI has impacted the lives of over two million children. No child pays a penny to participate in NDI's core programs thanks to the generosity of public and private donations. 
---
The article continues after this ad
---
---
NJPAC is located at One Center Street in Newark, New Jersey.
originally published: 2018-03-04 01:00:00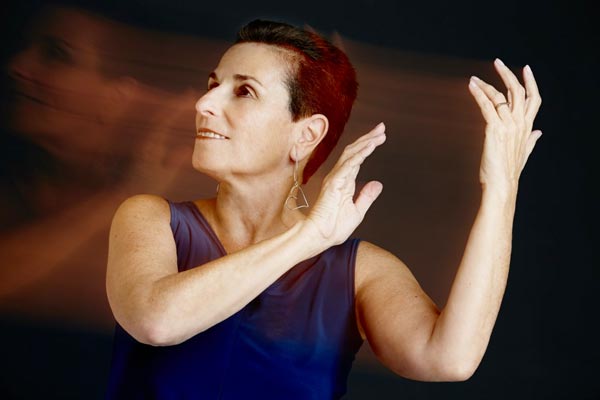 The Legacy of Hope: Carolyn Dorfman Dance at Monmouth University
"I didn't intend to make work about my Jewish legacy. It just kind of percolated," says Carolyn Dorfman, choreographer and artistic director of Carolyn Dorfman Dance.  Now in its 35th season, Carolyn Dorfman Dance explores a wide range of subjects, including the changing nature of love, the power of the natural world, even the meaning and attraction of tattoos.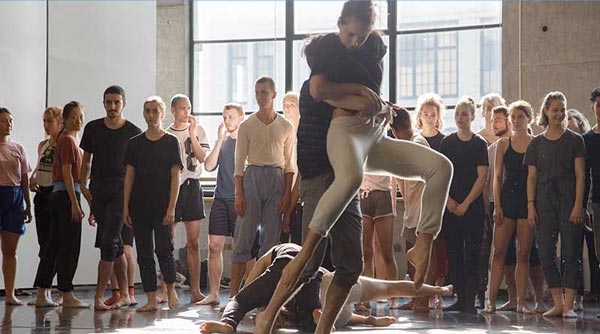 Why MIP(R) 2018 Will Play an Integral Role in Your Professional Dance Education
This year MOVEMENT INVENTION PROJECT (MIP®) celebrates its 10th anniversary at the Baryshnikov Arts Center, and with this milestone, a series of exciting new changes. Internationally acclaimed Francesca Harper takes the lead as MIPs new Artistic Director, another extraordinary line-up of artists are on faculty, and new experience-enhancing technologies will be included. It's clear that a unique season awaits, but before we get into detail let me tell you more about the program as whole.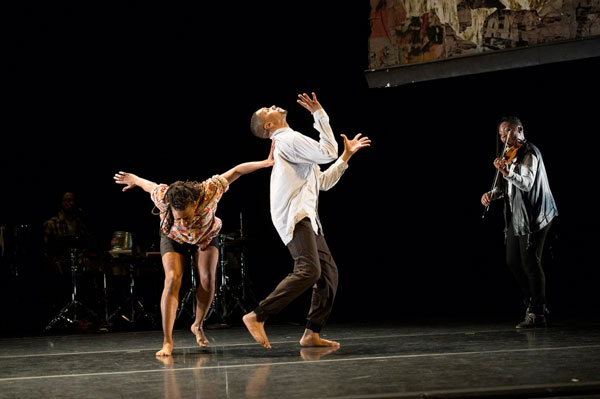 CAMILLE A. BROWN'S "INK" AT PEAK PERFORMANCE
From February 1 through 4, Peak Performances at Montclair State University presents Camille A. Brown and her dancers in "ink," the final installment in Brown's dance theatre trilogy about identity. The first installment was "Mr. TOL E. RAncE" in 2012 and "BLACK GIRL: Linguistic Play" from 2015. The hour-long "ink" is a new work, having received its premiere on December 2, 2017 in Washington, D.C.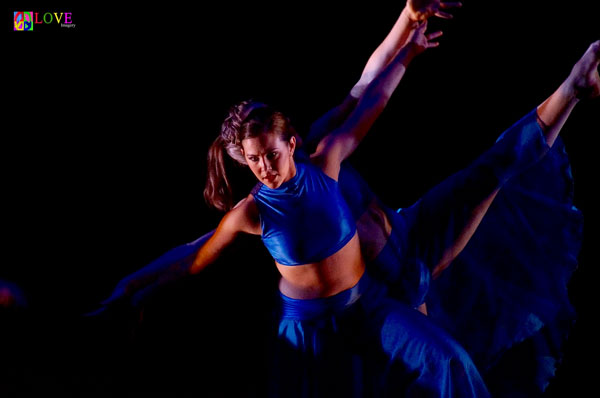 An Interview with Ariel Grossman, Choreographer of Ariel Rivka Dance's "The Book of Esther and Other Works" at NJ's Roxbury Performing Arts Center, Oct. 15
Ariel Rivka Dance is a critically acclaimed all-female contemporary dance company led by choreographer Ariel Grossman and her husband, composer David Homan. Based in the New York metropolitan area, Ariel Rivka Dance is a company which is committed to creating innovative work with new music that explores emotionally-driven movement with underlying currents of technique and structure.