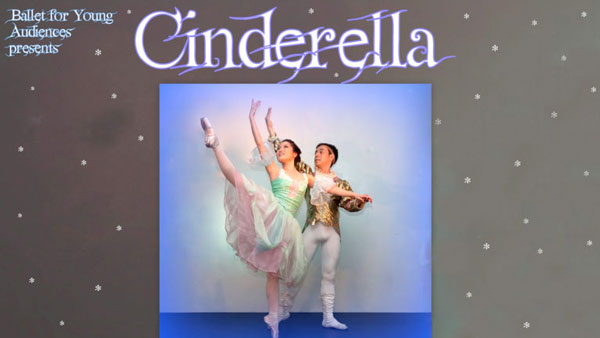 (TOMS RIVER, NJ) -- RWJ Barnabas Health Family Series presents Ballet for Young Audiences' Cinderella on Saturday, April 7 at 11:00am on the Main Stage, Grunin Center for the Arts (Building #12), Ocean County College Main Campus, College Drive, Toms River, NJ.  This production of Cinderella follows a young woman and her cat through the classic fairy tale. It combines all the romance of the Masked Ball with all the slapstick comedy of Cinderella's bungling stepsisters.
Ballet for Young Audiences presents full stage productions, featuring beautiful dancers, exquisite scenery and costumes, and compelling drama. Each ballet is fully narrated for your added enjoyment and to ensure understanding of the dance vocabulary for newer audiences.
Please use Parking Lot #2. Show Tickets: $12 adult and $10 child. Purchase Tickets online at grunincenter.org, call 732-255-0500, or visit the Box Office, Monday to Friday, 10:00 a.m. to 5:00 p.m. and one hour prior to show time.
---
originally published: 2018-03-04 00:00:00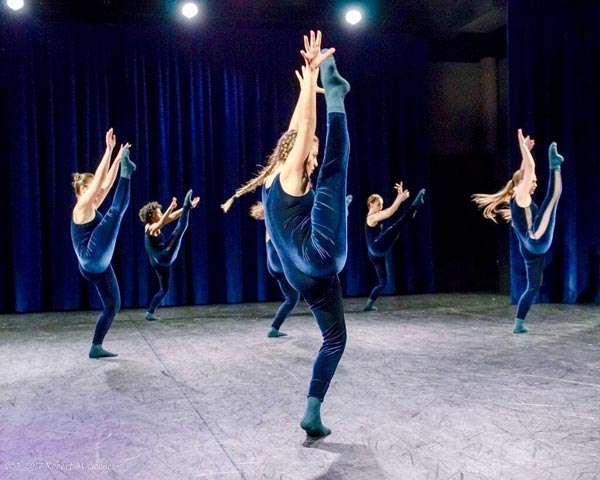 Nurturing The Future of Dance In New Jersey
On Friday, June 15, NJPAC present an evening of world-premiere dance in a program called the Jersey (NEW) Moves! Festival of Dance.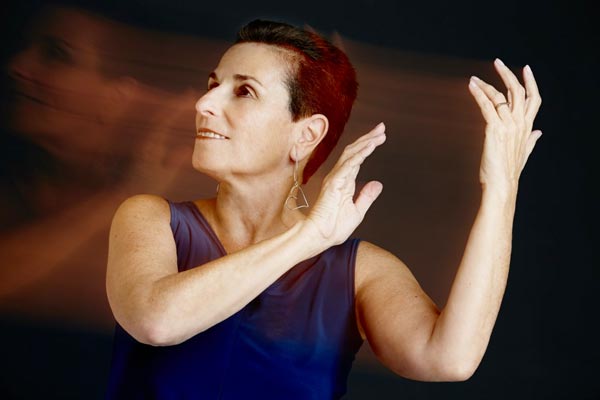 The Legacy of Hope: Carolyn Dorfman Dance at Monmouth University
"I didn't intend to make work about my Jewish legacy. It just kind of percolated," says Carolyn Dorfman, choreographer and artistic director of Carolyn Dorfman Dance.  Now in its 35th season, Carolyn Dorfman Dance explores a wide range of subjects, including the changing nature of love, the power of the natural world, even the meaning and attraction of tattoos.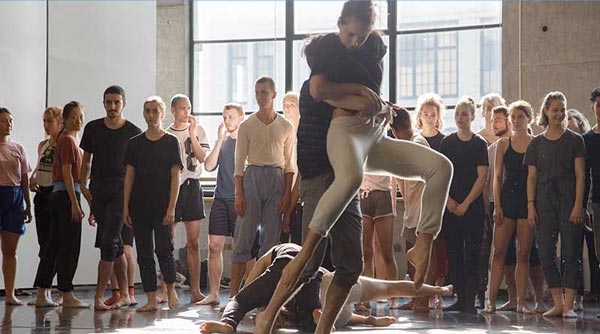 Why MIP(R) 2018 Will Play an Integral Role in Your Professional Dance Education
This year MOVEMENT INVENTION PROJECT (MIP®) celebrates its 10th anniversary at the Baryshnikov Arts Center, and with this milestone, a series of exciting new changes. Internationally acclaimed Francesca Harper takes the lead as MIPs new Artistic Director, another extraordinary line-up of artists are on faculty, and new experience-enhancing technologies will be included. It's clear that a unique season awaits, but before we get into detail let me tell you more about the program as whole.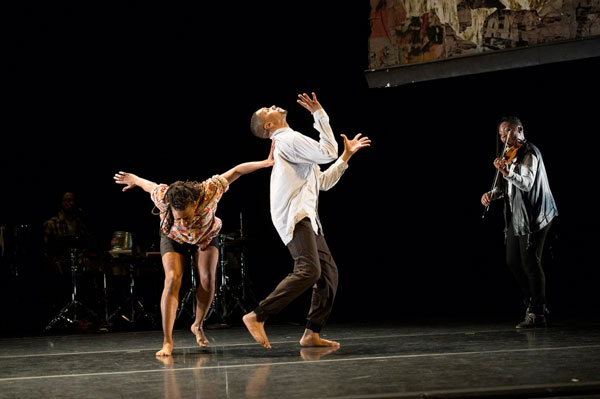 CAMILLE A. BROWN'S "INK" AT PEAK PERFORMANCE
From February 1 through 4, Peak Performances at Montclair State University presents Camille A. Brown and her dancers in "ink," the final installment in Brown's dance theatre trilogy about identity. The first installment was "Mr. TOL E. RAncE" in 2012 and "BLACK GIRL: Linguistic Play" from 2015. The hour-long "ink" is a new work, having received its premiere on December 2, 2017 in Washington, D.C.