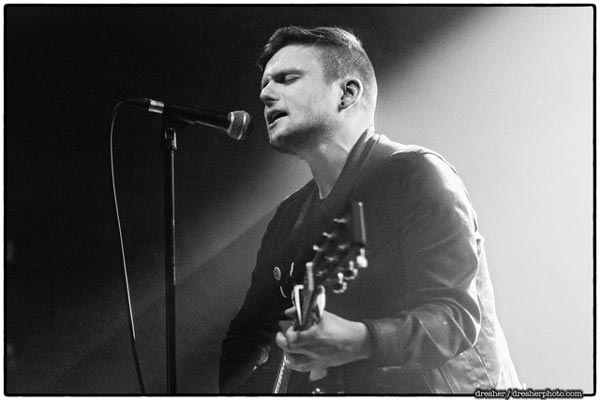 (ASBURY PARK, NJ) — The Light of Day concerts will once again include performances throughout Asbury Park thanks to Asbury Underground on January 13.  This year's event features 30 performances by over 60 musicians in 18 different downtown locations, including art galleries, cafes, shops, and restaurants -- many with free admission.
"This year marks our 18th anniversary," said Tony Pallagrosi, co-founder of The Light of Day Foundation. "Now called the Light of Day WinterFest, we once again return to Asbury Park.  We are very excited at the prospect of working with Patrick Schiavino, art629 Gallery, and Asbury Underground.  As past year's success have proven, the relationship with The Underground and The Downtown brings a whole new dimension, energy, and excitement to our cause - the eradication of Parkinson's and its related neurodegenerative diseases, ALS and PSP."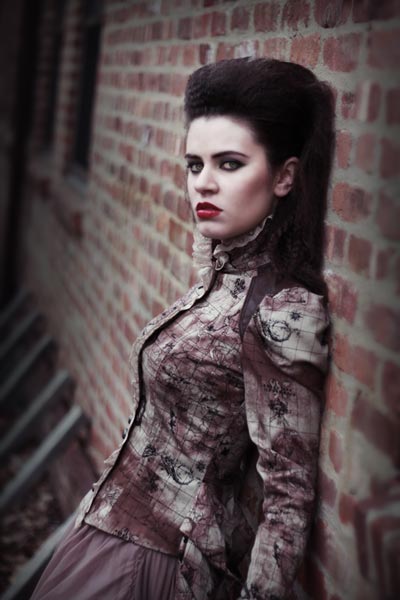 The "Asbury Underground" will be kicking off at The Asbury Music Academy at noon for a special presentation featuring local favorites, The Lakehouse Music Pros, for a one- hour, high energy set, featuring the students of Asbury's Lakehouse Music Academy.   This, the eleventh "Downtown Art and Music Crawl" will wind its way through the Downtown all afternoon featuring sets by a variety of singer-songwriters throughout the afternoon, where patrons will be able to follow a well-planned map and schedule provided by a number of ways including a printed map which will be available at all venues throughout the event, or they can follow along on their smartphones on line at www.asburyunderground.com, or via the Asbury Underground App, which can be downloaded for free via The App Store or Google Play.  
A number of special added attractions have been created this year as well.  The first of which is an exhibit of memorabilia from the well documented "Upstage Club" where a variety of noteworthy Asbury Park musicians met and played as teenagers, such as Bruce Springsteen, Southside Johnny, Little Steven, etc.  The Upstage exhibit is free and will be open to the public all afternoon, and is located at The Asbury Park Music Foundation headquarters www.asburyparkmusiclives.org,  inside the Lakehouse Music Academy building at 621 Lake Avenue.  There will also be three live music performances there during the afternoon crawl featuring Sunday Blues at 1:30pm, Bobby Mahoney at 3:00pm, and Leeds at 4:30pm.
Another added attraction this year will be a special "pop-up" art exhibition at The Capitoline basement located at 639 Cookman Avenue, where a number of local artists and artisans will be displaying and selling their work.  A portion of the proceeds from sales will be donated to The Light of Day Foundation.  Their hours of operation are from 1:00pm to 6:00pm.
---
The article continues after this ad
---
---
Also new to Light of Day this year will be The Asbury Underground Comedy Stage hosted by Jess Alaimo where some 18 comedians will be performing at DJ's Delights, 620 Mattison Avenue.  The comedy stage is also a free event and open to the public from 2:00pm to 5:00pm.  Featured performers are Ariel Leaty, Jordan Manglonia, Angelo Gingerelli, Jack Steiger, Kate Ireland, Heather Lowry, Molly Miller, Alyssa Stevenson, Mark Henely, Emmy Crowne, Kate Nichols, Tiz Irie, Ian Wolsten, Taylor Allen, James Weir, Ryan Barry, Natasha Ross and John Minus.
An old favorite, Joe Harvard's gARTen stage will be moving indoors from the vacant lot where Harvard has transformed an overgrown plot of land on Cookman Avenue into an interactive black light exhibition of his artwork created solely from repurposed, recyclable, disposed of materials, such as plastic containers and water bottles.  Joe's Indoor gARTen will be located at Fitness Lifestyles/BTII Gallery, 614 Cookman Avenue, with featured performances running from 2:00pm to 4:00pm. Performing at Joe's gARTen will be May Darlings, Doctor Danger, Geena, Xylophone of Wrench, and Puppy Grease.
The other venues featured on the tour are, art629 Gallery, Exhibit 9 Gallery, Parlor Gallery, Backward Glances, Holdfast Records, Confections of a Rock Star, Café' Volan, America's Cup, Asbury Park Moto Club, Hot Mess, Blackbird Presents, Rebel Supply, and Coil & Co.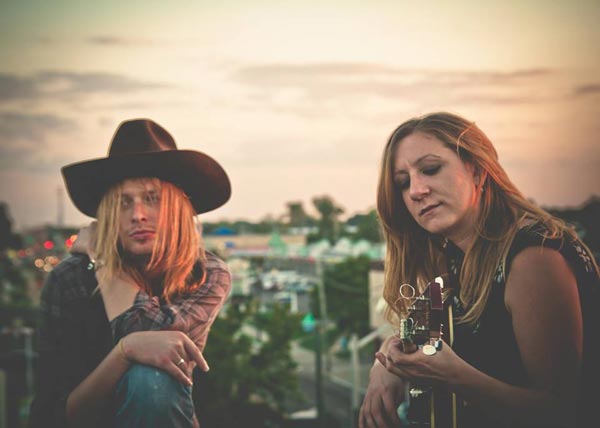 "For a number of years, my desire had been to connect what Light of Day was doing on the Oceanfront with The Downtown. Pat really helped make that happen in an efficient and effective way for the Light of Day Foundation. We now have an event where audience and musicians alike flow freely between each area and venue, and where many musicians present their work in different formats at multiple venues, which was always my goal, throughout the 8-day festival. As an added bonus, increased sponsor commitment has allowed us to present a growing number of shows, including all of the Downtown events, all for free," added Pallagrosi.
Featured musicians on this year's crawl include Pam Flores, Doug Zambon, Blisstique, Arlan Feiles, Emily Grove, Jennifer Lampert, Anthony Walker, Ashley Mckinley, Julian Fulton, Joshua Mark, SOF, Carter Henry, Tara Dente, Jason Portizo, Paul Rosevear, Chris Brown, Colton Kayser, Frank Lombardi, Avery Mandeville, and Divine Sign.
For participating artists and the full event schedule updates visit www.asburyunderground.com.