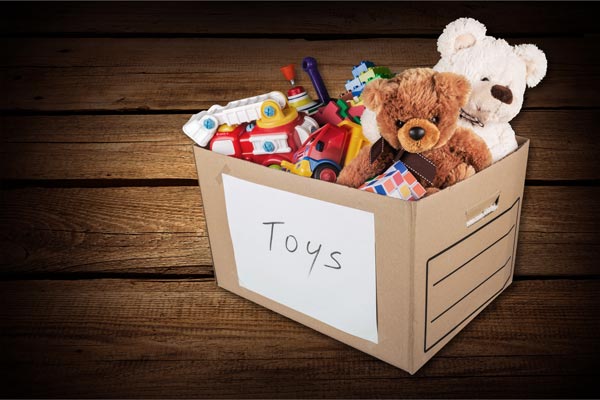 The holiday season helps bring out the best in people.  For arts organizations and artists, this often means taking part in benefits.  Whether it is helping to raise money or food for the local food bank, collecting blankets or clothing for the homeless, toys for tots, or bringing attention to a blood drive,  art is an excellent way to bring attention to a cause.
But just because you're doing a good deed doesn't mean you shouldn't be recognized for it as well.  In fact, reaching out to the media to help promote a benefit does more than get attention for you and your organization, it helps out the cause as well.
For example, let's say you are a musician performing at a benefit to help the local food bank.  Wouldn't it be great for the cause if the venue was packed?  Besides more people helping the food bank, it would likely benefit you as well with more people seeing your performance.
And benefits are virtually guaranteed press.  
That's one thing few artists seem to recognize.  When you send out a press release or reach out to a media outlet about your upcoming show, you are one of many artists doing that.  If the show is a CD release party, it's got a good chance of receiving press coverage.  If not, it's just one of many shows on the radar.  But if it's a benefit, it instantly becomes something worth covering.
---
The article continues after this ad
---
---
Take a look at the local weekly newspaper.   Chances are you will see one or two writers with the majority of bylines.  That's because many weekly papers are run with a limited staff.  Local websites and blogs are the same way.  While most cannot cover every show that reaches out to them, they generally will provide coverage for benefit shows.  Even large daily newspapers regularly cover benefit shows and this is a great opportunity to introduce yourself to them.
The same idea works for radio and television as well.  Be sure to reach out to local radio and television stations.  Promoting benefit causes is one thing that works well across all mediums.
Some artists worry about looking as if they are trying to take advantage of a benefit, but the more exposure a benefit show receives the better for everyone.  It means more attendees and more revenue or donations for the benefit.  It lets more people get a chance to help out.  Not everyone will be able to attend the event, but many will be interested in making a donation if they know about it.  And, yes, it will benefit the artist or art organization as well. It not only provides exposure for them but helps paint them in a positive light as well.  It can also put you on the radar of the media for future stories.
So next time you are involved with a cause, be sure to let people know about it.  Don't be shy about adding it to online event calendars and reaching out to the media.  You're involved in doing something good, why not get recognized for it?