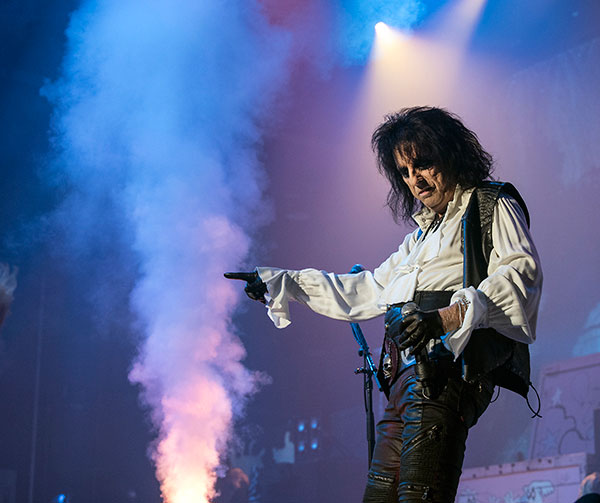 (ENGLEWOOD, NJ) -- Alice Cooper performed at Bergen Performing Arts Center (BergenPAC) on Monday, March 5th and photographer Debra Rothenberg was on hand to take some photos.
Cooper is touring in support of Paranormal, his 27th studio album, which was released on July 28, 2017. Cooper describes the album as being "like 12 great episodes of The Twilight Zone – each song tells its own twisted little tale." In addition to the new tracks, Paranormal included a bonus disc of his current band playing killer live versions of some of his old band's greatest hits, including "No More Mr. Nice Guy," "Billion Dollar Babies" and "School's Out." 
Here are some photos from the show: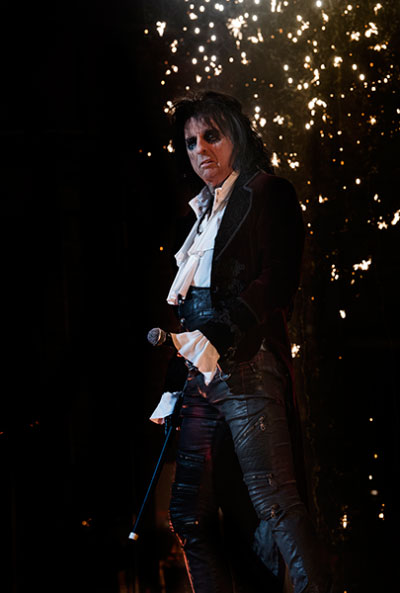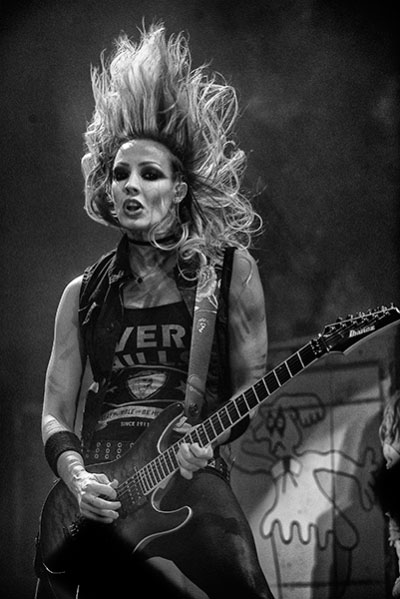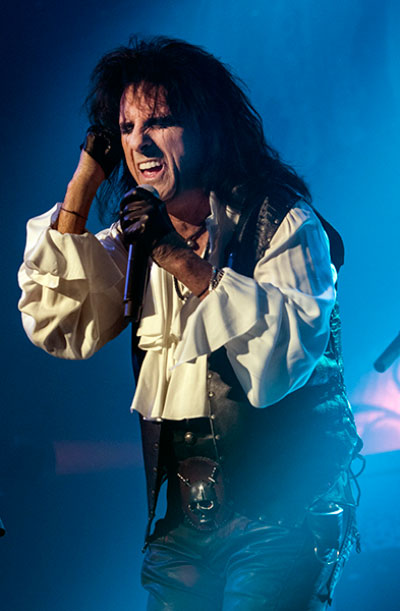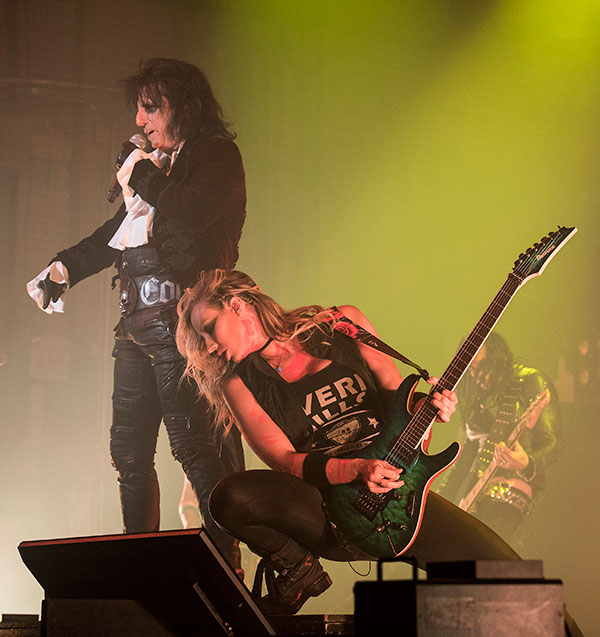 ---
Debra L. Rothenberg is an award winning photographer residing in New York City and earned a Bachelor of Fine Arts degree in Photographic Illustration/Photojournalism from Rochester Institute of Technology. She is an accomplished professional whose photographic range consists of music/concerts, celebrities, news, sports, CD and book covers, newspapers and magazines, portraiture, children, events, and public relations. Among her many accomplishments is a National First Place award in the sports category from the National Press Photographers Association.
---
---
originally published: 2018-03-07 11:59:01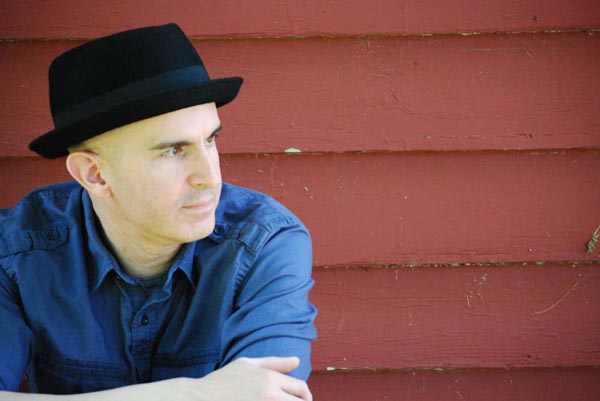 Tommy Strazza Wants You To Sound Great
Tommy Strazza has been a staple of the New Jersey music scene for the better part of the last decade as both a singer/songwriter and lead guitarist for several bands (Hey Bulldog, Okra Winfrey, G-Man Syndicate) and solo artists (Anthony Walker, Anjelia, Emily Grove, and Michael Askin to name a few).  He recently announced that he was launching a new business called Mixes by Tommy Strazza.  It's the culmination of an idea that he's had for a few years.  New Jersey Stage reached out to him to learn more.




New Brunswick Jazz Project Celebrates Women In Jazz
More than a dozen artists will perform in the Women in Jazz series organized by the New Brunswick Jazz Project this month.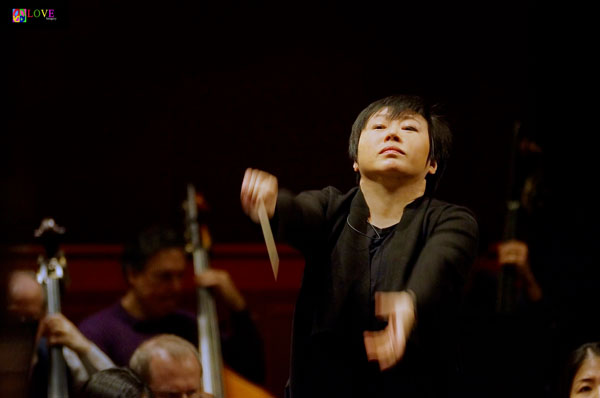 Music Speaks! The NJSO and Conductor Xian Zhang Announce their 2018–19 Season
"Music Speaks" is the theme for the New Jersey Symphony Orchestra's upcoming 2018–19 season, announced by conductor and music director Xian Zhang during a special day-long program held for NJSO donors and members of the media on Friday, January 26, 2016 at NJPAC in Newark.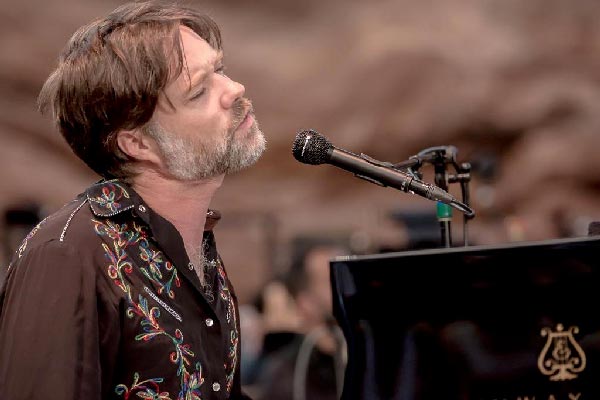 Rufus Wainwright To Appear At BergenPAC For 20th Anniversary of Career
Rufus Wainwright has seen a lot in his wildly eclectic and colorful music career the last few decades — but never what happened last month in Minneapolis.