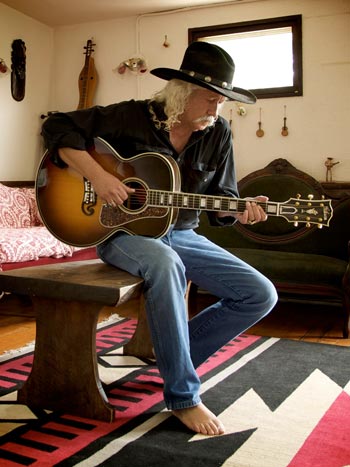 (TOMS RIVER, NJ) -- Known to generations as a prolific songwriter, social commentator, master storyteller, actor, and activist, Arlo Guthrie brings his Re:Generation Tour to the Grunin Center Main Stage at Ocean County College on Thursday, November 9 at 7:30 p.m., College Drive, Toms River, NJ. Tickets range from $50-$59.
The father of the American protest song, Woody Guthrie hoped one day to have enough kids to form a family band to travel the country and sing songs to the people. The Re: Generation Tour realizes Woody's dream through the inspiring work of his son Arlo Guthrie and Arlo's children Sarah Lee Guthrie and Abe Guthrie.
Woody built a legacy of activism that the Guthrie family continues to preserve with its leading voices in the current revolution against oppression and injustice. Arlo Guthrie's Re: Generation Tour gives voice to the common folk with their characteristic honesty and humor through the power of community and song. Arlo and family aspire to represent hope for working families across this great nation.
In 1967 at the age of 19, Arlo took up the torch from his father Woody when his antiwar classic "Alice's Restaurant Massacree" became an international hit. He's been on the road ever since, with his son Abe joining his band in the 1980s as the musical director and keyboardist. Sarah Lee, a singer-songwriter with a lauded career in her own right, has been releasing celebrated original music for two decades.
Inspired by his parents' activism, Guthrie established The Guthrie Center, named for his parents; it is a not-for-profit interfaith church foundation dedicated to providing a wide range of local and international services.  In addition, The Guthrie Foundation is a separate not-for-profit educational organization that addresses issues such as the environment, health care, cultural preservation, and educational exchange.
---
The article continues after this ad
---
---
For more information on Arlo Guthrie and The Guthrie Center, visit https://www.arloguthrie.com.
Upcoming Folk Performances at the Grunin Center
·   John Gorka with special guest Amilia K. Spicer – Sat, January 20, 8pm, $25.
·   Tom Chapin & Chapin Sisters – Sat, April 21, 8pm, $35-$30.
·   Peter Yarrow – Fri, May 11, 8pm, $35-$30. Dinner Add-On: $25 at Caneda's White Rooster.
Purchase Tickets online http://grunincenter.org, call 732-255-0500, or visit the Box Office, Monday to Friday, 10:00am to 5:00pm. Prices, dates, times, performers, and shows are subject to change.
originally published: 2017-10-06 00:00:00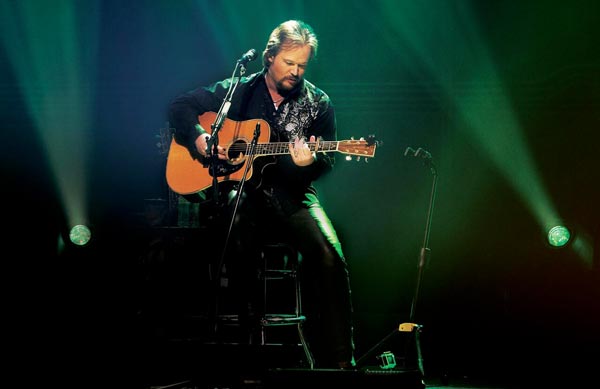 Levoy Theatre Presents Travis Tritt
(MILLVILLE, NJ) -- The Levoy Theatre presents country music star Travis Tritt on Friday, July 6 at 8:00pm.  More than 27 years after Travis Tritt launched his music career, the Southern rock influenced artist continues to display strong sales activity, sell-out shows, and stay true and relevant to country music fans across the globe. Continuously performing shows and withholding a heavy appearance schedule, Tritt is proving to be unstoppable. Tickets range from $59 to $69.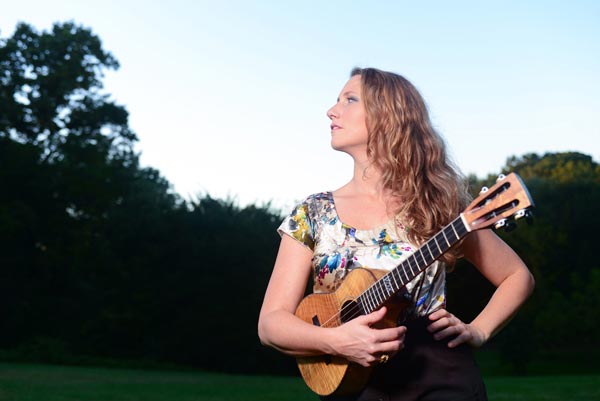 The 2018 New Jersey Uke Fest
(WHIPPANY, NJ) -- The Folk Project presents the 2018 New Jersey Uke Fest on August 24-25 at the Ukrainian American Cultural Center of New Jersey in Whippany and an outdoor Jam on the Morristown Green on Sunday, August 26.  This is the Folk Project's sixth annual ukulele festival, complete with everything you've come to expect from a uke fest: concerts, workshops, vendors, open mics, jams and more! Performers include Victoria Vox, Abe Lagrimas, Jr., Gracie Terzian, and The Aloha Boys and Alan Distajo, all of whom will also be presenting workshops. In addition Marc Dutton, Debi Velasco, Tyler St.Clare, Mihal Gross, Dave Kleiner and FiL Wisneski wil serve as additional workshop presenters.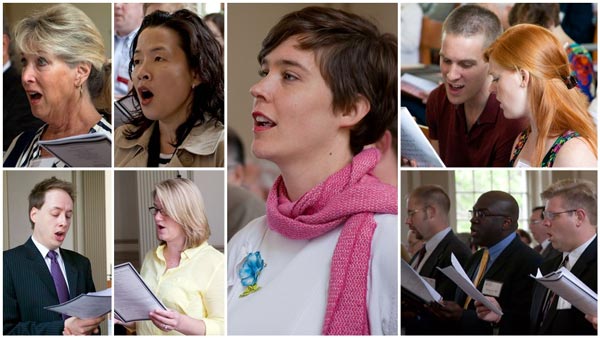 Westminster Choir College Holds Summer Choral Reading Session In Bristol Chapel
(PRINCETON, NJ) -- Westminster Choir College of Rider University will host a summer choral reading session on Tuesday, June 19 at 7:30pm in Bristol Chapel on the Westminster campus in Princeton.  Westminster alumnus Anthony Maglione will lead a reading of Ralph Vaughan William's Dona Nobis Pacem. Participants can bring their own scores or borrow one from Westminster. Admission is free.




New Jersey Symphony Orchestra performs free summer concert at Ocean County College
(NEWARK, NJ) -- The New Jersey Symphony Orchestra performs a free outdoor concert of Broadway songs, opera overtures and more at Ocean County College in Toms River on Tuesday, June 26 at 8:00pm. This event is sponsored by JCP&L/FirstEnergy Foundation and PNC Bank and presented in partnership with Ocean County College.