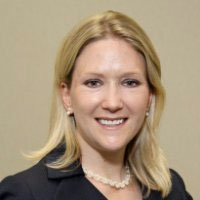 (NEW BRUNSWICK, NJ) -- State Theatre New Jersey Board of Trustees has announced the appointment of Anna Marie Gewirtz, currently Senior Vice President and Chief of External Affairs, to the position of Acting President & CEO. Anna Marie is assuming leadership following the departure of Thomas J. Carto.
"Anna Marie is integral to our recent success in fundraising and marketing and we appreciate her ongoing leadership as she takes on this new role," said Scott Fergang, Chair of the State Theatre Board of Trustees.
Anna Marie Gewirtz joined State Theatre New Jersey in 2013. She has worked in arts and non-profit management—including most recently at Liberty Science Center and Alvin Ailey American Dance Theatre—and has held a CFRE (certified fund raising executive) credential since 2011. Gewirtz is a graduate of Lead NJ (2012) and Leadership Newark (2008) and has an MBA from Rutgers Business School. In 2017, she was honored as Outstanding Professional Fundraiser (the "Robert J. Smythe Award") by the Association of Fundraising Professionals NJ. On Monday, September 11, she will be receiving NJBIZ's "40 Under 40" Award as one of five Marketing Professionals recognized in New Jersey.
STATE THEATRE NEW JERSEY is located at 15 Livingston Ave in New Brunswick, New Jersey.
---
originally published: 2017-09-08 00:00:00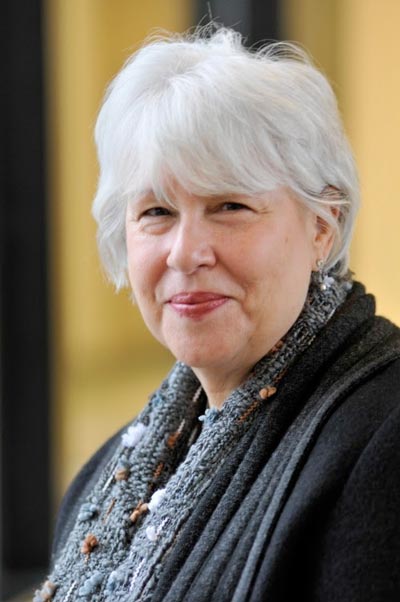 Newark Arts to Celebrate Ellen Lambert: A Champion for Diversity, Philanthropy and The Arts
(NEWARK, NJ) -- Newark Arts will celebrate the outstanding life and career of Ellen Lambert, recently retired Chief Diversity Officer of PSEG, President of PSEG Foundation and Senior Director of Corporate Citizenship and Culture on April 11, 2017 at 15 Washington Street, Newark, NJ.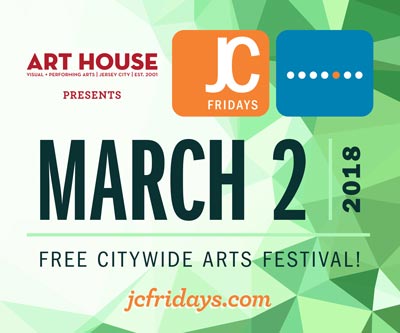 Art House Kicks Off The Spring With A City-Wide, All-Day Celebration of Art & Culture in Jersey City
(JERSEY CITY, NJ) -- Spring is on the way, and Art House's JC Fridays will kick off the season with 20 exciting visual and performing arts events! Come out and celebrate with this city-wide festival on Friday, March 2nd, 2018. Restaurants, galleries, stores, and event spaces throughout Jersey City will showcase a variety of art-related happenings including visual exhibitions, live music, performance acts, educational demonstrations, and more. All events are free and open to the public.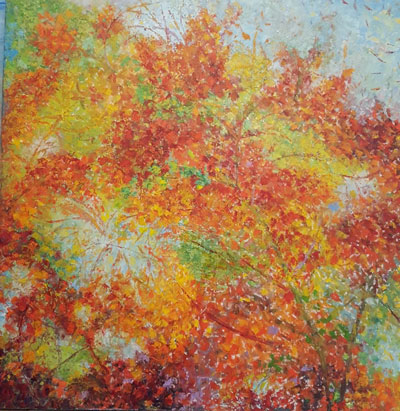 The Ceres Gallery To Host "The Sky's The Limit: Paintings By Marsha Heller"
Leonia artist Marsha Heller has been selected to show her work at the Ceres Gallery, the first gallery in New York City devoted to showcasing and promoting the work of women artists.   Her work will be shown in the solo exhibition, The Sky's The Limit: Paintings by Marsha Heller, from February 27 to March 24, 2018.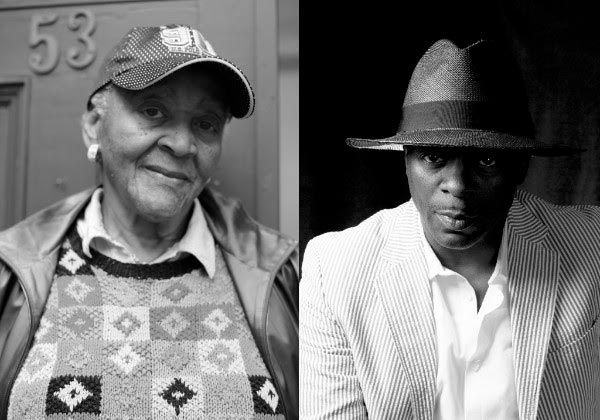 Eleta J. Caldwell and Rodney M. Gilbert Memorial Gallery Opens February 10 at Gallery Aferro
(NEWARK, NJ) -- Gallery Aferro and Newark Arts are honoring the lives of two powerful and much-beloved Newark culture workers: Rodney M. Gilbert (July 27, 1967- November 8, 2017) and Eleta J. Caldwell (June 13, 1945 - December 13, 2017). Ms. Caldwell was Mr. Gilbert's teacher, and both were working artists passionately committed to cultural leadership in Newark, and to mentorship of the artistically inclined youth of the community.