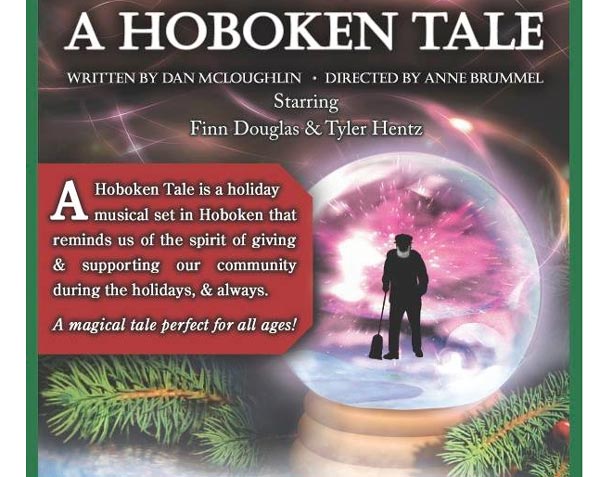 (HOBOKEN, NJ) -- Garden Street School of the Performing Arts announces the 7th Annual Production of the original musical, A Hoboken Tale with a special guest star hosting the show for opening night. Broadway's Ben Cameron will not only kickoff opening night December 15th, but will lead a special question and answer session after the show.

"Every year we do something a little different with this show and this year is no different." says studio owner and show director Annie McLoughlin.  "In addition to having Ben with us for opening night, the cast of Hoboken Tale will perform as special guests at Broadway Sessions December 7th along with Broadway's the Bands Visit at the Laurie Beechman Theatre in NYC." 

This original musical was written by local resident Dan McLoughlin who has lived in Hoboken and has been a business owner in Hoboken for over a decade. All of the characters, songs and story are based on real Hoboken folks, stories and the Christmas Season. It's a show that families love to go see and is part of their holiday tradition.
Members of the professional musical theatre company such as Howard Richman and Florence Pape from the Hudson Theatre Ensemble have been rehearsing under the direction of Broadway's Anne Brummel (Wicked). Leading the cast is Tyler Hentz of the Radio City Christmas Spectacular, as well as Finn Douglas also from The Christmas Spectacular, House of Cards, and The Blacklist.
The complete cast includes Mister Fabrini: Howard Richman; Fiona: Kaitlyn River and Annalise Dominguez; Mister Krubbs: Tyler Hentz; Doris: Florence Pape and Anna Hentz; George: Finn Douglas; Jack: Jack Casey; Bridget: Joanna Barry; Lily: Sophia Duke and Brianna Dominguez; Stacy: Anna Hentz; Emily: Grace Connoly and Bella Rostan; Anya: Valeria Camino; Sarah: Annie McLoughlin; Queen of the Fairies: Tabatha Arocho; and Fairies: Joanna Barry and Annie McLoughlin.
Performances will take place at The Hudson School's Theatre located at 601 Park Avenue in Hoboken on December 15th at 7:00pm, December 16th at 4:30pm and 8:00pm, and December 17th at 2:00pm Tickets are $18.00 online at or $22 at the door with general admission seating.  
A Hoboken Tale is a holiday musical set in Hoboken that reminds us of the spirit of giving and supporting our community during the holidays and always.
---
originally published: 2017-12-05 23:31:42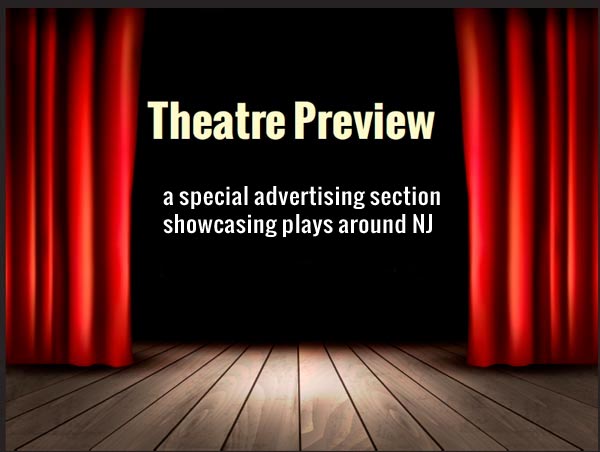 Theatre Preview: February 2018
Each month, New Jersey Stage Magazine presents a special advertising section promoting shows around the Garden State. All theatres (professional and community) can be part of this preview each month by advertising with New Jersey Stage.  The preview runs in our monthly magazine and online, with links back to the theatre's website.  It's a great way to promote your play throughout the entire state.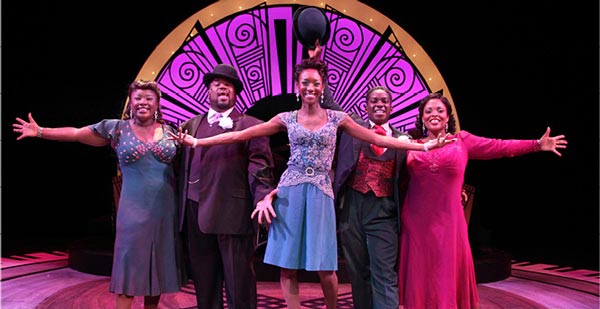 Ain't Misbehavin'
The arts community throughout New Jersey has been buzzing with anticipation ever since the New Brunswick Performing Arts Center project was first announced.  It will be a facility to rival any in Central New Jersey and one that will be home to many arts organizations.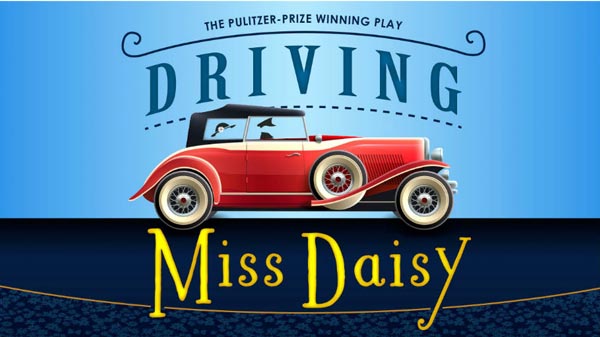 Driving Miss Daisy
Mile Square Theatre in Hoboken will kick off 2018 with a production of Driving Miss Daisy by Alfred Uhry.  The play, set in the South between the late 1940s and early 1970s, explores an unlikely friendship between an elderly white Southern Jewish woman, Daisy Werthan, and her African-American chauffer, Hoke Colburn. The original production ran for nearly 1,200 performances and won the 1988 Pulitzer Prize for Drama, while a 1989 film starring Jessica Tandy, Morgan Freeman, and Dan Aykroyd won the Academy Award for Best Picture.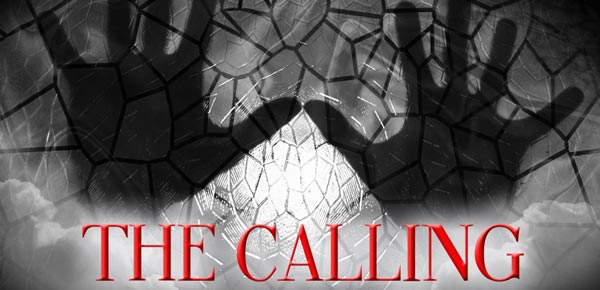 "The Calling" An Interview With Playwright Joel Stone
New Jersey Repertory Company presents the World Premiere of The Calling by Joel Stone from January 4th through February 4th in Long Branch. This play was commissioned by NJPAC's Stage Exchange in Association with the New Jersey Theatre Alliance and NJRep.