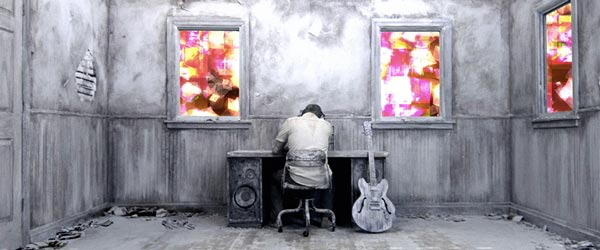 (NEW YORK CITY) -- Award-winning feature comedy Pop Meets the Void will screen at Museum of the Moving Image on Friday, March 18 at 8:00pm. The film will be screened on DCP inside the 300-seat Sumner Redstone Theater. This event is the film's Queens premiere, where it was originally filmed in 2013-2014.
Described as a "twisted indie music film" by Indiewire, William Cusick's second feature film follows a musician as he struggles to release his first album. Shapeshifting between stardom and anonymity, the musician navigates a hyperreal combination of live action and animation daydreams. Compelling, humorous, and built around a unique visual style, Pop Meets the Void is a story about making music, the uncertainties of reality and the inherent absurdities of identity. The film premiered at the 5th Annual Lower East Side Film Festival in June 2015 at Anthology Film Archives' Courthouse Theater and was awarded Best Feature Film of the Festival.
This screening is sponsored by the 6th Annual Queens World Film Festival which engages audiences with targeted outreach to the diverse communities that comprise the borough of Queens. QWFF sponsors include Kaufman Astoria Studios, Investors Bank Foundation, Council Member Daniel Dromm and Council Member Jimmy Van Bramer, and The Queens Post.
Museum of the Moving Image is located at 36-01 35th Ave in New York, NY.
For more information about Pop Meets the Void and to view the trailer, visit: www.popmeetsthevoid.com 
---
The article continues after this ad
---
---
For more information about the 6th Annual Queens World Film Festival visit: www.queensworldfilmfestival.com 
originally published: 2016-02-19 12:17:53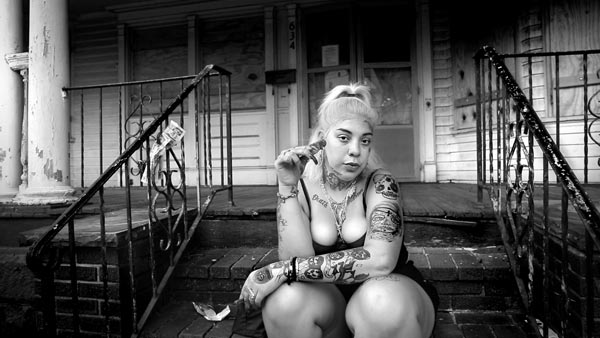 The New Jersey Premiere of "Vianey"
(NEW BRUNSWICK, NJ) -- The New Jersey International Film Festival presents the New Jersey premiere of "Vianey" on Saturday, June 2nd at 7:00pm.  This is an intensely personal documentary portrait about the life and hardships of the New Jersey and Bronx based underground hip hop artist Vianey Otero, also known by the stage name So Icey Trap.  The screening will be followed by a Q+A Session by the film's director, Marko Vuorinen, and Vianey Otero.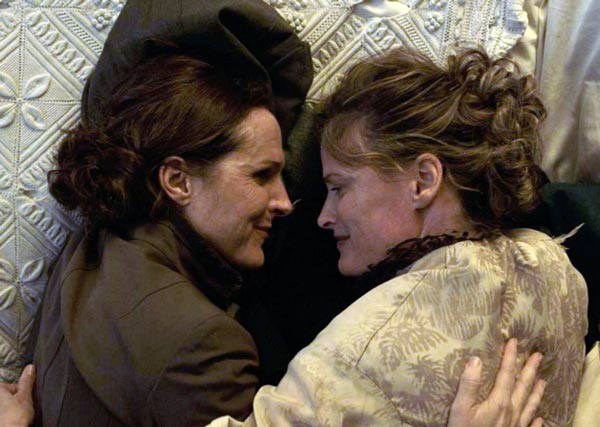 Inside The 2018 Lighthouse International Film Festival
(LONG BEACH ISLAND, NJ) -- The Lighthouse International Film Festival (LIFF) has announced the complete lineup for its tenth annual event, which will take place June 7-10, 2018 on Long Beach Island, New Jersey. The Festival will open with Madeleine Olnek's acclaimed Wild Nights With Emily, a rousing Emily Dickenson comedy starring Molly Shannon that brought audiences to their feet at SXSW 2018.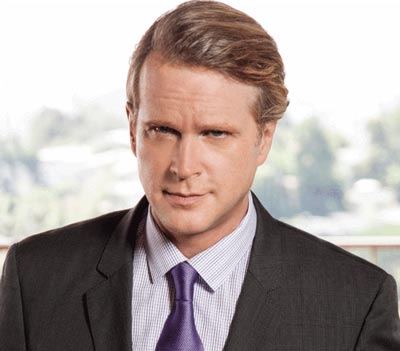 The Princess Bride: An Inconceivable Evening With Cary Elwes Comes To Asbury Park
(ASBURY PARK, NJ) -- Paramount Theatre presents The Princess Bride: An Inconceivable Evening With Cary Elwes on Saturday, June 16 at 7:30pm. Known for playing Westley in Rob Reiner's iconic The Princess Bride, Cary Elwes has enjoyed a successful career in film, and has most recently taken on the role of author.  Elwes will take part in a Q&A session following a screening of the film.  Tickets start at $39.50.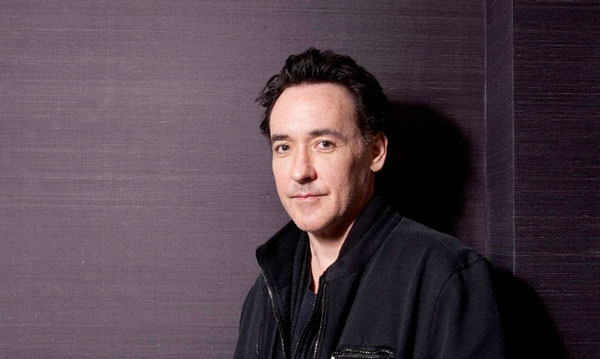 See "Say Anything" with John Cusack At NJPAC
(NEWARK, NJ) -- New Jersey Performing Arts Center (NJPAC) presents Hollywood icon John Cusack with a screening of his iconic 1989 romance, Say Anything on Friday, June 22 at 7:30pm.  Tickets start at $39.