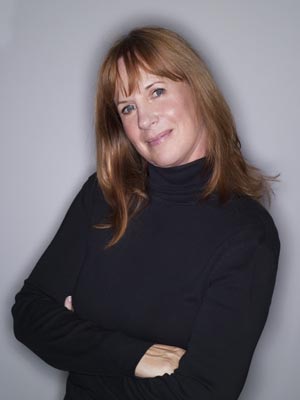 (ATLANTIC CITY, NJ) -- Garden State Film Festival (GSFF) Founder and Executive Director, Diane Raver, is slated to participate in an independent film festival roundtable at Aesthetica Short Film Festival (ASFF) in York, England, November 6-9, 2014. She will join representatives from film festivals from around the world to share insights on programming with participating filmmakers.
Accredited by BAFTA, ASFF is hosted by internationally recognized publication, Aesthetic Magazine, which reviews contemporary art and culture. ASFF showcases independent film and is an advocate for short film making from around the world, in genres including advertising, artists' film, music video, drama and documentary.
New to 2014 is the panel discussion, Meet the Film Festivals, on which Ms. Raver will participate along with colleagues from the Berwick Film & Media Arts Festival; Raindance; Encounters; London Short Film Festival; Edinburgh International Film Festival; Internationale Kurzfilmtage Oberhausen and others from the Asian marketplace. The panel will shed light on what festivals look for in programming based on audience and trends. The panel will be held on Saturday, November 8 from 7:00-11:00 p.m. at the Yorkshire Museum.
"I am delighted to represent not only GSFF but the United States at Aesthetica. It's an honor to be invited to join peers from around the world and offer insights into what makes a festival tick," Ms. Raver noted. She added, "I am a proponent and exhibitor of short films so this opportunity to assist artists promote their work is particularly rewarding."
For information about GSFF, visit www.gsff.org and on ASFF, http://www.asff.co.uk.