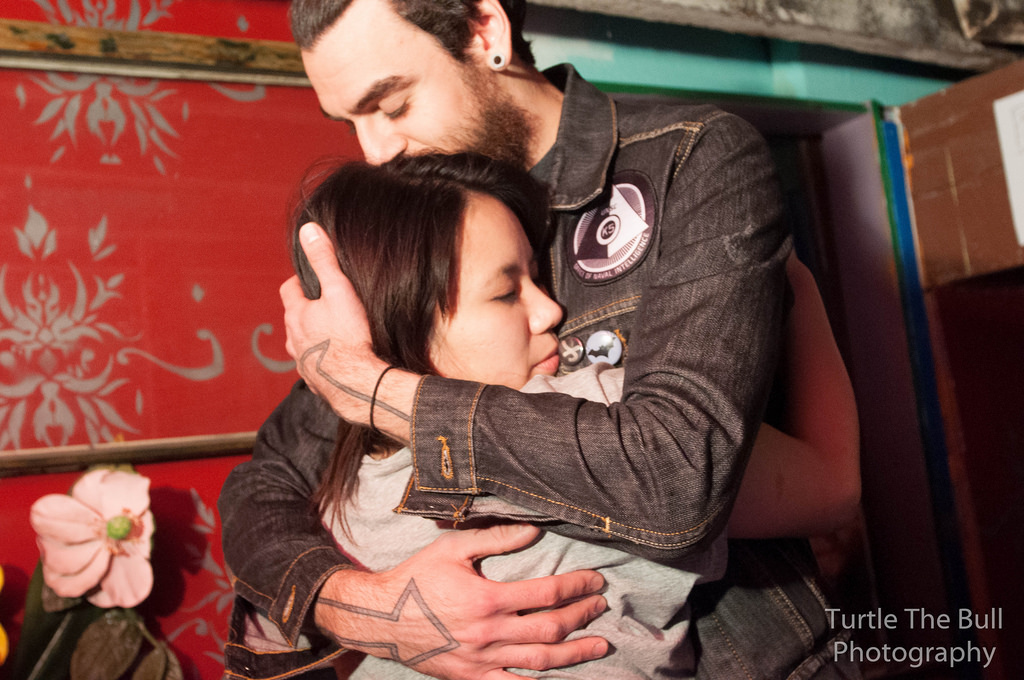 Jersey City Theater Center (JCTC) presents 68 Productions "So What If I Loved You", a one-woman show by Summer Dawn Hortillosa. Performances are on August 21-23 at 8:00pm and August 24 at 7:00pm at Merseles Studios, 339-345 Newark Avenue, Jersey City, NJ. Tickets are $12 in advance, $15 at the door.
In "So What If I Loved You", Hortillosa portrays a young woman haunted by memories of a lost lover. Unable to sleep, she remembers various incarnations of this man through two monologues and an original song. The multi-media journey through love and loss incorporates video, music and movement. Hortillosa's sharp wit, and contemporary rhythm and poetry engages audience along with her constant shifts in tempo and feeling quirky to hilarious, sassy then painful, touching and tragic. Audiences accompany her on an emotional roller coaster ride, led by a romantic imagination filled with revelation. SWIILY keeps it real.
Hortillosa, a 24-year-old , was born in Fort Polk, Louisiana, and raised in Jersey City. She considers herself a Jersey Girl. The Asian-American playwright, director and actress burst onto the scene in 2012 with "Secrets; Love," a finalist in the Downtown Urban Theater Festival in New York City. SWIILY is Hortillosa's first standalone one-woman show.
"So What If I Loved You" is Hortillosa's first stand-alone showcase, i.e., unrelated to a festival or other multi-performance format. For JCTC, giving this important new talent her first solo spotlight exemplifies its mission of creating a community-based, theater and arts complex in Downtown Jersey City. For more information on the play visit http://www.SoWhatIfILovedYou.com
Tickets are available at http://sowhatifilovedyou.brownpapertickets.com
---
Check out "Lions," a track from Summer Dawn Hortillosa's one-woman show "So What If I Loved You". Written by Summer Dawn Hortillosa and Luke Koty. Production by Greg Reyes. Photography by Alex Pergament.