(Jefferson NJ) -- In recognition of Child Abuse Awareness, the Junior Woman's League of Jefferson Township (Morris County) is hosting a seminar on Friday, June 6th at 7 PM to help children protect themselves from potential predators. Speaker Rose Morrisroe is a first grade teacher with her Masters in the Art of Teaching, Author, and a child abuse survivor herself. She is experienced at teaching children about protecting their personal space. She is so passionate about defending children, she founded an advocacy organization called Soldiers Against Child Abuse in 2006.
Kudos to the Junior Woman's League for choosing to confront the epidemic of child abuse. In 2012, a nationally estimated 1,640 children died of abuse and neglect according to the Department of Health and Human Services. And because the American Psychological Association (APA) says that child sexual abuse is "not uncommon" and "a serious problem in the US", it's a problem educators cannot ignore.
Morrisroe's seminar will educate children in Kindergarten through 5th grade, and that will greatly benefit Jefferson Township's community and children because the younger the child is, the more vulnerable he or she is. Morrisroe will educate children on personal space, safe and unsafe touch, and who to ask for help if in need. Child sexual abuse occurs in children of all ages ethnicities, cultures, and economic backgrounds in rural, urban, and suburban areas, (according to the APA). Empowering children so that they feel in control of their own bodies is so important because research has shown that predators choose their victims among other children on the basis of how easily they can manipulate them.
As part of the seminar Morrisroe will present her book, "No Secrets Between Us". Already being purchased by parents nationwide, the book is a teaching tool on the topic of child sexual abuse awareness. It takes a gentle, non-scary, and practical approach to teaching. Endorsed by Michael Reagan (President Reagan's son), the book helps kids recognize when they are in an abusive situation. "Many take their kids to karate classes so they can defend their bodies," says Morrisroe. "My book and my seminars teach kids self defense for the mind." For interest in schools, a year-long educational curriculum is available for elementary students of all ages. Contact: Rose Morrisroe nosecretsbetweenus@gmail.com
The majority of published studies on prevention education have supported child-empowerment programs aimed at preventing sexual abuse. A majority of reviews have found that children at all ages do acquire the key concepts being taught in child sexual abuse awareness education programs. In fact, younger children show more learning than older children.
On the basis of a survey of 825 college students, researchers Gibson and Leitenberg concluded "adult women who had not participated in a school prevention program during childhood were about twice as likely to have experienced child sexual abuse as those who had participated in a program." Sexual abuse prevention programs work. How can we not try to protect the most innocent citizens of our society so they can hang on to that innocence a little longer? Well done, Junior Woman's League and Jefferson Township.
originally published: 2014-06-03 10:34:27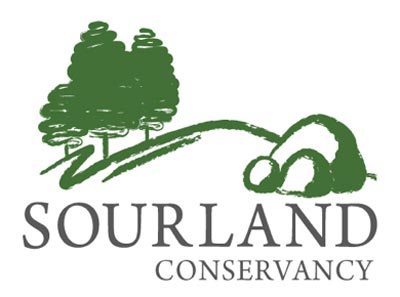 Local Businesses Help to Save the Sourlands
(HOPEWELL, NJ) -- Local businesses, big and small, are helping the Sourland Conservancy protect, promote and preserve the largest contiguous forest in central New Jersey.  Sourland Mountain, located between the city of Lambertville and Hillsborough Township, is a 90 square mile hard diabase ridge that   is one of the three major areas of unbroken habitat in NJ (The Pine Barrens and the Highlands being the other two).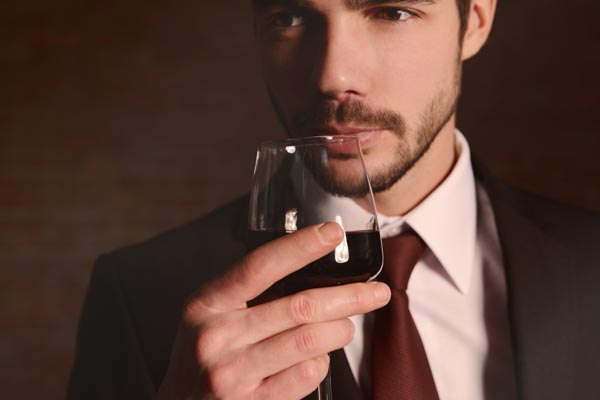 The Vinho Verde Wine Experience Returns For 2nd Year
(NEW YORK, NY) --  The Vinho Verde Wine Experience returns for its 2nd year on Saturday, June 9 at New York City's Canoe Studios. Taste and enjoy wine from over 30 top, specially curated wineries in the Vinho Verde region as well as food bites from some of NYC's hottest restaurants.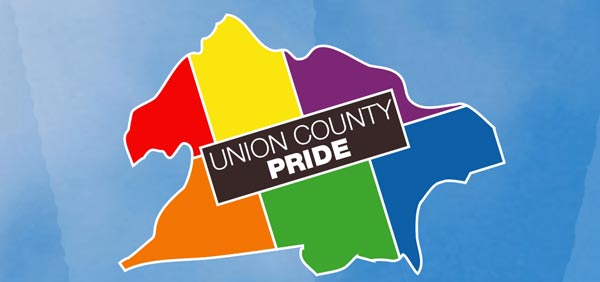 WellCare Sponsors Union County PRIDE Events
(UNION COUNTY, NJ) -- WellCare Health Plans, Inc. is the "community" sponsor of Union County's PRIDE weekend events Friday, June 15 and Saturday, June 16. Events include LIGHT UP THE NIGHT – TEEN PRIDE (the alternative prom) event for LGBTQ and ally high school youth (ages 16-19) and 2018 Family PRIDE CommUNITY Picnic. The events are hosted by Union County Board of Chosen Freeholders and the Office of LGBTQ Service.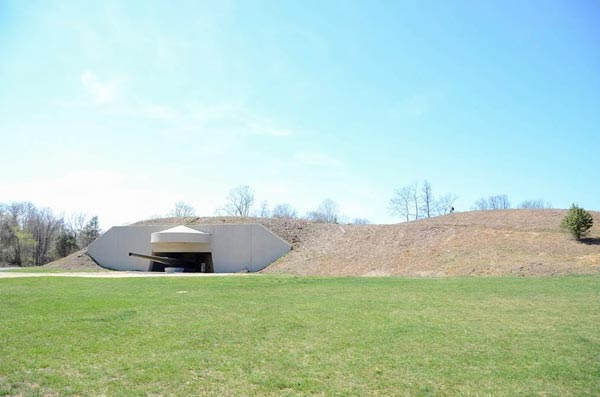 Monmouth County Park System To Open Historic Battery Lewis On June 16
Due to the anticipated inclement weather, the dedication of Battery Lewis at Hartshorne Woods Park in Highlands, originally scheduled for May 19th has been postponed to Saturday, June 16 at 10:00am. A brief ceremony will be held to mark the occasion.  Joining members of the Monmouth County Board of Chosen Freeholders and Board of Recreation Commissioners at the ceremony are Brigadier General Jemal J. Beale, New Jersey Department of Military and Veterans Affairs, and Captain Pierre A. Fuller, Commanding Officer of NWS Earle.  All are welcome to attend.