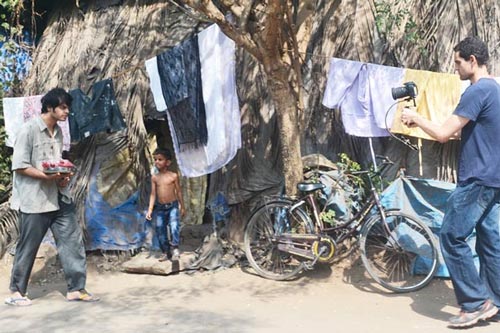 (ATLANTIC CITY, NJ) -- Weaving through Mumbai traffic in deathtrap auto rickshaws, bribing corrupt officials and working in a shantytown; fighting against time, language barriers and equipment failure sounds like the plot of a Hollywood action movie, but for independent filmmaker Michael Keller, that's just the making-of story for his feature Red Gold. The micro-budget crime drama, which Keller traveled alone to India to direct, will premiere at the Garden State Film Festival in Atlantic City, N.J. on Saturday, April 5. The screening will be at 8pm in the Resorts Horizon Room.
Red Gold is the story of a poor Indian boy who is desperate to save his family from crushing debt. He is coerced by a local kingpin to sell his kidney. When he is cheated out of his money, he vows to steal the criminal's bloody business, for survival and revenge.
Inspired by his research on the global, underground organ trade, Keller made the film to expose real injustice that happens to destitute people worldwide.
"We live in a sanitized culture where most of us who are healthy never have to think about our organs, while in many parts of the world, some people who live in poverty are coerced into giving up an essential part of their body for almost nothing," says Keller. "It goes underreported and unacknowledged. Vital organs travel up the socio-economic ladder from poor to rich, as if only certain lives have value."
The film was shot entirely in a slum in Mumbai, using local talent, with a total budget of less than $10,000. In addition to directing and co-producing, Keller also wrote, photographed and edited the feature. Although he didn't know anyone in India before he arrived, once there, he was privileged to meet co-producer, Srivinay Salian, and recruit a team of collaborators, who came together to see the project through.
"This production was a trial by fire," says Keller. "There were days when I didn't know if the film was going to be finished. Ultimately, I could not have done it without the amazing, talented friends I made in India."
For more information on the film, including a trailer, production stills and latest news, visit http://www.RedGoldTheFilm.com. To learn more about the Garden State Film Festival or buy tickets, visit http://www.GSFF.org.
Red Gold Teaser from Michael Keller on Vimeo.
originally published: 2014-03-17 12:01:18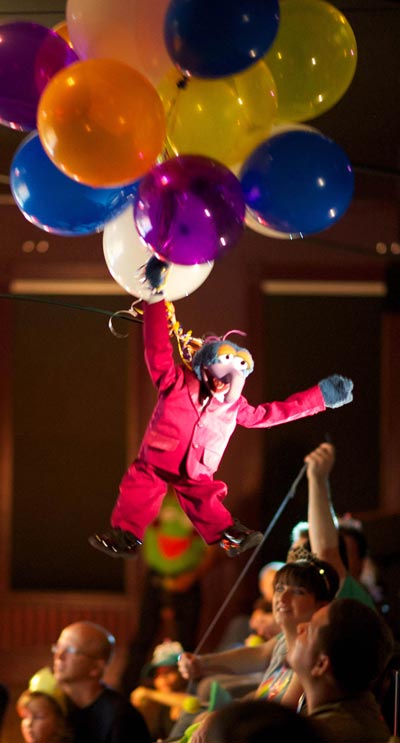 Sing Along With The Muppet Movie At Mayo On March 11th
(MORRISTOWN, NJ) -- Sing Along with The Muppet Movie comes to Mayo Performing Arts Center (MPAC) on Sunday, March 11 at 2:00pm. The event provides family-friendly, raucous interactions with the classic film of Jim Henson. The Sing Along crew brings elements of the films to life for the audience via puppetry, kiting, and shadow acting. Tickets range from $20-$30.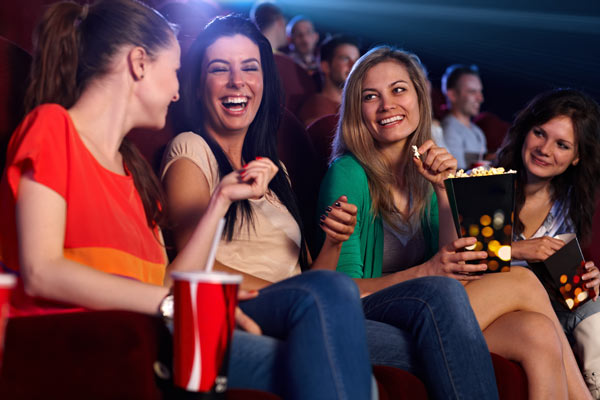 The Second Annual Reel Montclair: Academy Award Edition
(MONTCLAIR, NJ) -- The Film Institute at Montclair State has partnered with the New York Film Critic Series to present the second annual Reel Montclair: Academy Award Edition where four esteemed film critics will discuss the films and performances nominated for Academy Awards this year. The event will take place on Monday, February 26, 2018 at 7:30pm in the Presentation Hall in the School of Communication and Media on the Montclair State campus.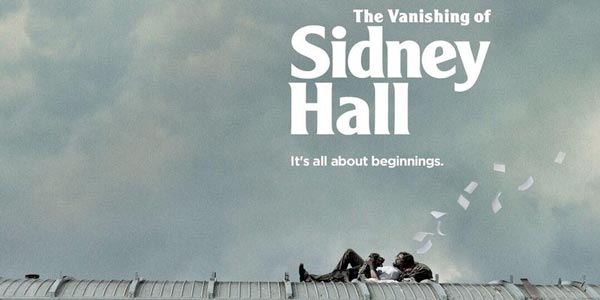 The Williams Center To Screen "The Vanishing of Sidney Hall"
(RUTHERFORD, NJ) -- The Williams Center will present The Vanishing of Sidney Hall on Tuesday, February 27th at 7:30pm. After publishing a bestselling novel based on the death of one of his high school classmates, the controversial writer Sidney Hall (Logan Lerman) finds himself catapulted to unexpected fame and renown.  A Q&A with Director Shawn Christensen will take place immediately after the screening.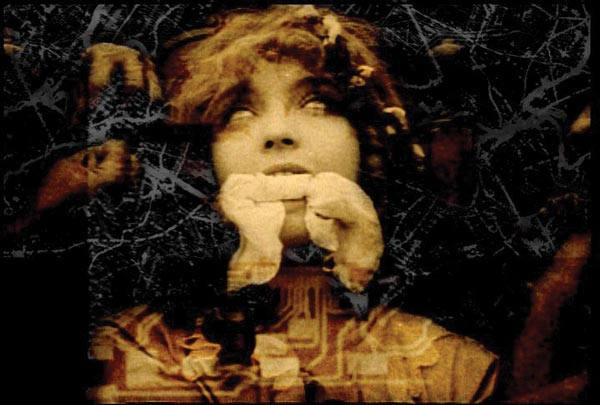 Monmouth University To Screen "Rebirth of a Nation"
(WEST LONG BRANCH, NJ) -- The Center for the Arts at Monmouth University has announced its first of two events this semester featuring the work of multimedia artist Paul Miller - aka DJ Spooky.  On February 20 at 4:30pm in Wilson Auditorium, there will be a free screening and faculty discussion featuring Rebirth of a Nation, Miller's remix of D.W. Griffith's 1915 epic film The Birth of a Nation. Please note that Miller will not be present for this event, however he will be on campus on March 21 for his multimedia performance, Book of Ice, performing with students and faculty from the Department of Music and Theatre.