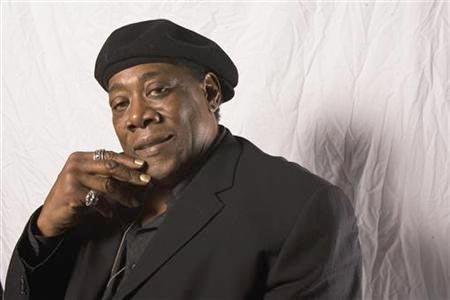 (POINT PLEASANT, NJ) -- Clarence Clemons, the Big Man, will be honored on what would have been his 72nd birthday with a Big Man's West Reunion at Martell's Tiki Bar on the boardwalk in Point Pleasant Beach on Saturday, January 11, 2014 at 7pm. The night is being produced by Clarence "Nick" Clemons III of NCB Productions.
The event will take the audience back to the early 80's when Clarence Clemons owned a club called Big Man's West in Red Bank, NJ. The show will feature "Big Man's West" regulars including: John Cafferty and Michael "Tunes" Antunes of the Beaver Brown Band, JoBonanno & the Godsons of Soul, Gary Bangs, DJ Lee Mrowicki, former Red Bank Rockers including JT Bowen, Jack Scarangella and the list keeps growing. The Nick Clemons Band will also perform and the evening's emcee will be WFAS-AM's "Orlando in the Morning", Brian Anthony.
Additional musical guests providing non-stop entertainment and their own personal tribute to Clarence Clemons include: Huntley, Mike Rocket, Tommy Byrne, VyntEdge, Killer Joe and the Lido Soul, Eddie Testa, Mario Casella & Eric Greene and more special surprises. Nick Clemons is proud to say, "I will continue to work to preserve the legacy of the Big Man and Big Man's West and this event will give fans an opportunity to show their love for Clarence Clemons and relive the magic that was Big Man's West for a night".
Tickets to the celebration are $25 and include a full buffet from 7-10pm and birthday cake celebration. There will be drink specials at this 21 and older event. Proceeds will benefit NCB Charities' "Big Man Fund" -- helping to supplement arts funding in our schools. This fund was created by Clarence "Nick" Clemons, III -- the oldest son of Clarence in memory of his legendary father. There will also be a very special silent auction.
Although there may be many events in the following weeks, this is the official Clemons Family Celebration. Make sure you put this special birthday benefit show on your calendar as friends, fans and loved ones of the Big Man will be in attendance celebrate his birthday.
To purchase tickets for the Official Clarence Clemons Day Family Celebration please stop in at Martell's on the Boardwalk in Point Pleasant Beach, order online at www.ncbproductions.com or call 732-948-2491.
originally published: 2013-12-03 10:07:11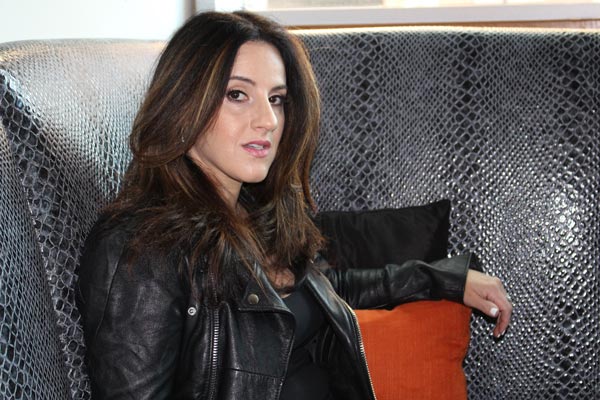 Stacie Rose
One thing many female singer-songwriters have in common is that they all seem to disappear when they have a child.  Taking time off is to be expected, but time flies and before they know it a decade has already passed since they last performed or recorded new music.  New Jersey native Stacie Rose did not put her career on hold. In fact, she found herself in a burst of creativity, leading to a complete album in 2013 written from the end of her pregnancy to her son's infancy. Rose continues to move forward with the recent release of her self-titled album.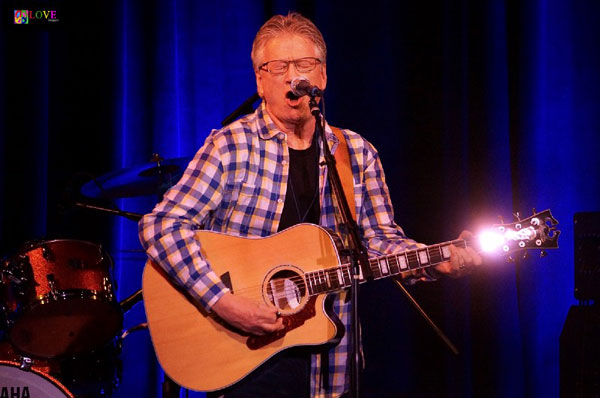 An Interview with Richie Furay
Rock and Roll Hall of Famer Richie Furay — credited as one of the founders of country-rock — is coming to the New Jersey area in June where he will play concerts on June 13 at SOPAC in South Orange, on June 14 at The Record Collector in Bordentown, and on June 15 at the Turning Point Café in nearby Piermont, NY.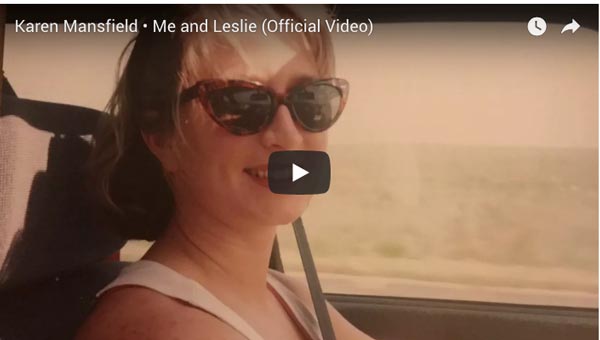 Featured Music Video: "Me and Leslie" by Karen Mansfield
This month's featured music video is "Me and Leslie" by Karen Mansfield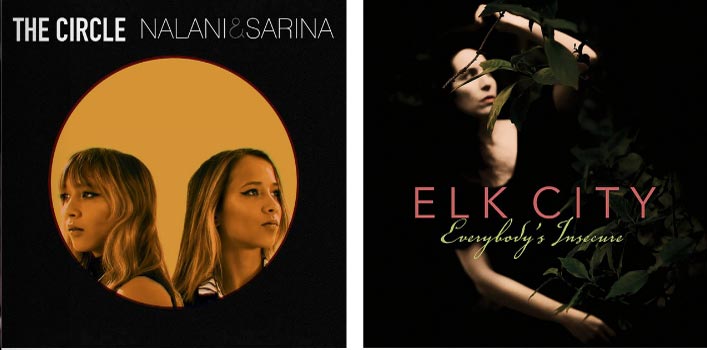 Makin Waves Record Roundup with Nalani & Sarina and Elk City
I usually can tell within the first 30 seconds of a song whether I want to write about a new band or one I've never heard before. I'll forward through about four songs until something strikes me, and if it doesn't by then, I move on.