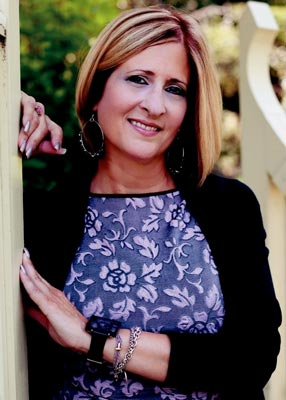 (New Providence, NJ) -- New Jersey Author Jean Criss is proud to announce that her second book, "My Pain Woke Me Up - Legal Injustice", is being released in December 2012, concurrent with her first book, "Bliss" (both published by AuthorHOUSE). "Legal Injustice" addresses serious topics about her experience dealing with the legal system with humorous illustrations and cartoons to set the tone, ultimately leading her to the question: Does justice truly prevail? Contact info@jeancrissmedia.com for direct soft cover and e-book pre-holiday orders on sale now. All media outlets including AuthorHOUSE, Amazon.com, and Barnes & Noble will carry her books after the release date.
"Legal Injustice" shares the author's experiences dealing with attorneys in the local court system. Jean says, "I know I am not the first woman who has encountered defeat, belligerence, defiance, baffling opposition, unfounded court decisions and rulings in the legal justice system. And, I am sure I'm not the first woman to question whether there is an internal brotherhood/sisterhood among "counsel" resulting in what I believe is unfair decisions, despite facts or findings".
Jean's three-book series, "My Pain Woke Me Up - Bliss, Legal Injustice, and Live Your Dreams" (2013 release), are fictionalized accounts of a true story, documenting many of the author's life experiences, lessons, and best practices learned along the way. "Live Your Dreams" is a story about entrepreneurship -- how to dream big, live your dreams by unleashing your inner creativity and making your dreams come true.
About the Author
Jean Criss has more than 25 years of experience in the digital media industry and is now living her own dreams as an entrepreneur. Criss is the single mother of two teenagers and resides in northern, New Jersey. She designed and self-published her three-book series, drawing upon her full media experience.