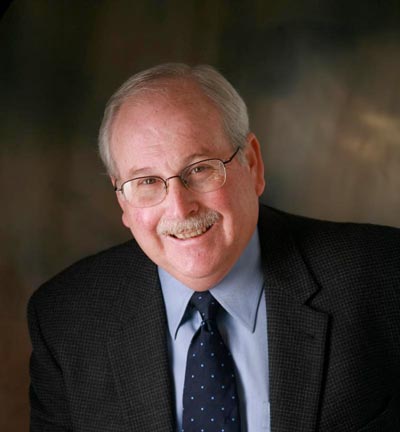 (Red Bank, NJ) -- For years, Chris Ruisi has brought his business knowledge to the offices of entrepreneurs, business leaders and other professionals "teaching" them how to play to their full potential. Now he's bringing it to you. Step Up and Play Big: Unlock Your Potential to be Exceptional in 8 Simple Steps (Advantage/ June 2012/ $19.99/ 180 pages/ hardcover) translates the skills taught through his executive coaching practice to professionals of all levels. A book signing and launch party will be held on Tuesday, June 26th at The Oyster Point Hotel Grand Ballroom in Red Bank, New Jersey.
Twenty percent of the proceeds from Step Up and Play Big will go to the Wounded Warrior Project, an organization that embodies the principles contained in the book. When a young man or woman makes the decision to serve, they have taken the ultimate action to "Step Up". Wherever they may serve, regardless of the role they play, they must realize their full capabilities in order to "Play Big". Chris' youngest son demonstrated his willingness to "Step Up and Play Big" when he made the voluntary choice to serve. Visit www.woundedwarriorproject.org.

What does it mean to Step Up and Play Big? It means that you have decided to take action, you are willing to accept the risks associated, and you are ready to work toward your goal. Instead of wishing, hoping and dreaming for a better life, job, house, team, body (you name it), you are prepared to roll up your sleeves.
Step Up and Play Big details how to affect the change you desire in eight clear strategies. Chris "The Coach" Ruisi, draws from his own years in the business world to help readers sharpen their vision of success, unlock their inherent and full capabilities, and develop the behaviors and habits necessary to reach their goals. He also walks readers through the pitfalls and roadblocks that will inevitably arise, because nothing worth doing is ever easy.
The book is available at Amazon.com. A full list of locations can be found at: www.chrisruisi.com and www.stepupandplaybig.com.
Professional speaker and mentor, Chris Ruisi, was COO/CEO at USLIFE Corporation as well as the founder of The Coach's Zone, which offers executive coaching to improve business results. Chris is an experienced business professional with an exceptional record of leadership. He mentors and guides executives and business leaders to find their "stretch" point to learn the full measure of their capabilities. His passion and desire to make a difference in the businesses (and lives) of the clients he coaches (as well as the audiences who attend his engaging, educational and inspirational presentations) makes him "The Coach". Chris resides in Holmdel, NJ with his loving wife Paula.
Step Up and Play Big:
Unlock Your Potential to Be Exceptional in 8 Simple Steps
By Chris Ruisi
Advantage Media Group
June 2012/ 180 pages / $19.99/ Hardcover
ISBN: 978-1-59932-326-9