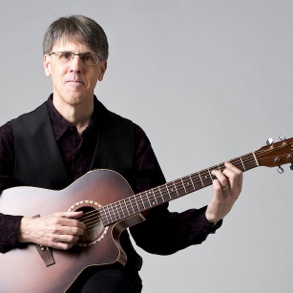 Middlesex County-based singer-songwriter, Jeff Saxon's "High Time For a Hero" music video, was selected as a finalist in the 30th annual New Jersey Film Festival. This emotionally-affecting piece about a teenage girl finding consolation and courage in treasured memories, will premiere on Friday, February 10th at the festival's Voorhees Hall venue at Rutgers University.
"To be chosen as a finalist in such a well-regarded film festival in my home state is a wonderful feeling", Saxon said exhuberantly. He continues: "The song directly addresses the issues of today... ones that are preying on many people's minds... a growing sense of concern about the economy, frustration about political gridlock in Washington, and the emotional toll of war". Yet perhaps a deeper resonance can be found in the song's refrain about heroism, which he feels "is artistically lifted to a higher realm" in the video. " To be heroic means thinking on a larger scale; beyond the day-to-day things that are important in our own lives" . That message, he feels, "is quite timely as the 2012 election inches closer amidst sustained protests and a growing sense of disenchantment about the economy and political gridlock in Washington".
The video, directed by Christina Eliopoulos, and lensed by cinematographer, Edouar d'Nammour, was shot entirely on location in Perth Amboy. The central character in the video is a 15-year-old girl who conjures up images of ballerinas as a way of finding beauty in her inner city world and fleeting relief from worries for her brother, a young soldier. In the video, young ballet dancers from The Joffrey Ballet and Alvin Ailey ballet troupes are seen dancing in the streets of the city, in abandonned housing projects and under bridges. For the young protagonist, the most delicate and lovely of memories are found in gritty and desolate places. This is the first music video project from Ms. Eliopoulos, but the second time her work will be featured at the festival. In 2009 her feature film, Greetings From Asbury Park, won Best Documentary honors.
The international film festival selected Saxon's moody and topical video along with three other out-of-state entries. The finalists will be scored by a juried panel on the New Brunswick campus of Rutgers University. The event, which opens in January 2012 and runs through March 1st, is open to the public and has varied admission fees (www.njfilmfest.com). The single, "High Time For A Hero", is available on iTunes and the video can be viewed on You Tube.
For more information about Jeff Saxon, please visit www.jeffsaxonmusic.com
originally published: 2011-12-18 12:07:56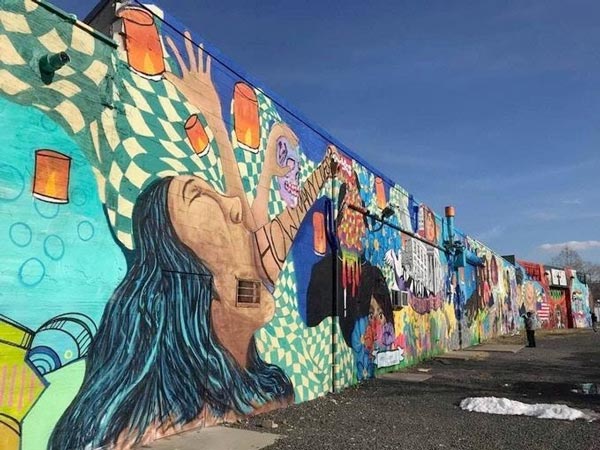 Jersey City Theater Center Screens "How Many Lives?" on June 21
(JERSEY CITY, NJ) -- Jersey City Theater Center will present a screening of How Many Lives? on Thursday, June 21 at White Eagle Hall.  The documentary film, directed by Duda Penteado, explores the views and impacts of gun violence through the eyes of 25 young student artists of Jersey City, NJ. Doors are at 6:30pm, the screening begins at 7:00pm.  Admission is $10.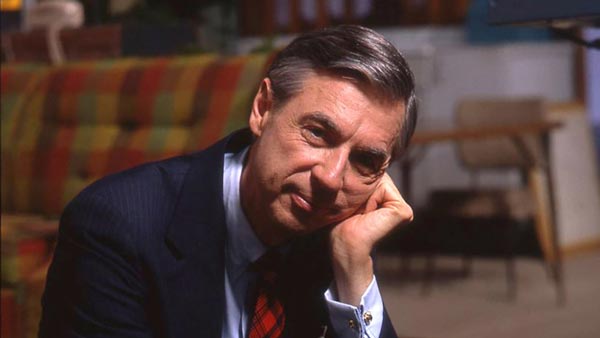 Trenton Children's Chorus To Host Special Screening of "Won't You Be My Neighbor?"
(PRINCETON, NJ) -- Trenton Children's Chorus (TCC) will host a special screening of the critically acclaimed new documentary Won't You Be My Neighbor? on Friday, June 22 at 7:00pm at the Princeton Garden Theatre, located at 160 Nassau Street in Princeton. Following the screening there will be a Q&A with Eliot Daley, who joined Fred Rogers as president of the 'Mister Rogers' Neighborhood' organization during its early years.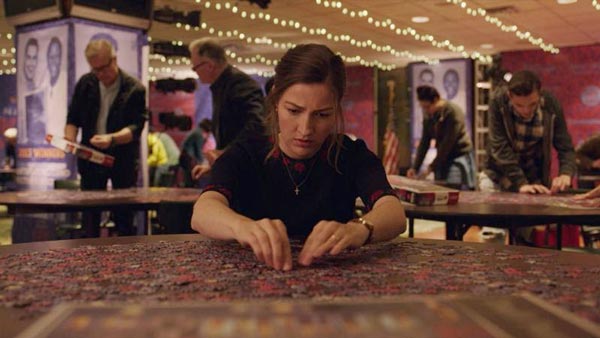 Monmouth Arts Presents A Screening of "Puzzle"
(RED BANK, NJ) -- Monmouth Arts offers a sneak preview of Puzzle - a new film by Marc Turtletaub that stars Austin Abrams, Mandela Bellamy, and Myrna Cabello.  The screening will take place on Thursday, June 21st at 7:30pm at Bow Tie Cinemas in Red Bank. Admission is $12 in advance for Monmouth Arts' Members ($15 at the door) and $15 for Non-Members.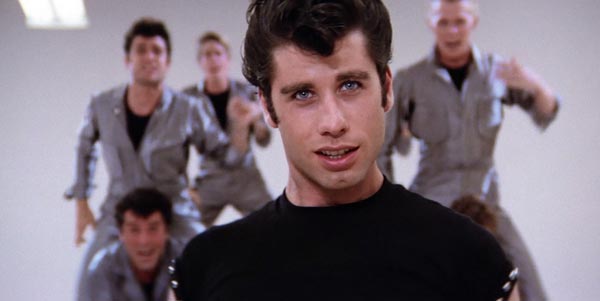 State Theatre Presents Sing-a-Long Grease On Film's 40th Anniversary
(NEW BRUNSWICK, NJ) -- State Theatre New Jersey presents Sing-a-Long Grease, a unique, interactive screening of the movie musical Grease, marking the 40th Anniversary of the film, on Thursday, June 21 at 8:00pm. Complete with on-screen lyrics, the program—presented on the first day of summer—also includes a chance for the audience to dress up as T-Bird or Pink Lady and enter the costume competition for prizes. Tickets are $19.