originally published: 10/16/2020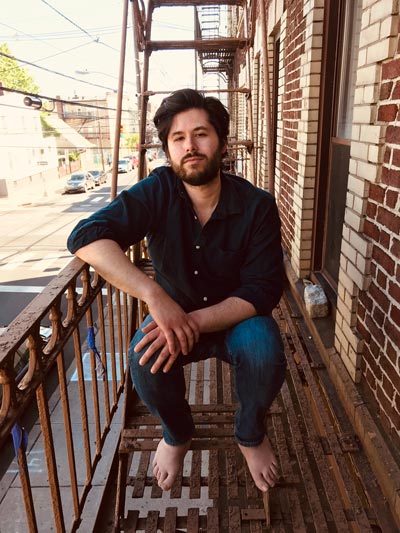 Jersey City-based C.R. and the Nones' third single, "Home," precedes the Nov. 6 release of their debut LP, "Living in Fear," on the New York City indie Favorite Friend Records. Pictured is frontman Chris Gennone, who released five albums with his previous band, C.R. and the Degenerates. PHOTO BY SAM MUSSELMAN   
With his previous band, C.R. and the Degenerates, Jersey City singer-songwriter Chris Gennone released five albums between 2016 and 2018. The prolific artist is maintaining that with the Nov. 6 LP, "Living in Fear," by his new band, C.R. and the Nones, on the New York City indie Favorite Friend Records. The band just released the album's third single, "Home," which is the Makin Waves Song of the Week and can be enjoyed here.
As the Makin Waves Song of the Week, "Home" also can be heard 5 and 11 a.m., 5 p.m. and midnight at ThePenguinRocks.com and 6:45 p.m. on Friday and Monday on its "Radio Jersey" show.
Chris' mix of punk, heartland rock, country, folk, and indie rock with the Degenerates is refocused on "Living in Fear." After demoing 20 songs, he spent a considerable amount of time in the studio, ensuring that each song sounded just right, pouring over the tiniest details, and fleshing out lush arrangements. Chris said he focused this time out not only on songwriting but also arranging. 
Written during what he says one of the darkest periods in his life, "Living in Fear" shows Chris at his most raw and vulnerable, recounting challenging experiences, including a devastating breakup and a period of homelessness. But at Favorite Friend, Chris has found a musical home.
Founded by Tom Gallo, producer of the Look at My Records! podcast and blog, and Nick Lafalce of the band Atlas Engine, Favorite Friend marks its first-ever album release with "Living in Fear." 
Check out the two videos the label released for this summer for the LP: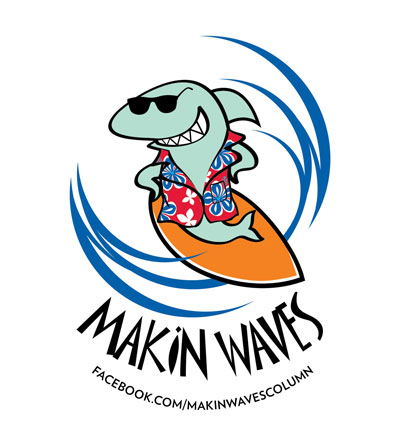 Bob Makin is a reporter for USA TODAY NETWORK and the former managing editor of The Aquarian Weekly, which launched this column in 1988. Contact him via email and like Makin Waves on Facebook.